Mixed-use proposals to regenerate Aberdeen's former BHS store put on display
---

---
Plans for a major redevelopment of Aberdeen's indoor market and former BHS store have been displayed for public consultation.
Developer PATRIZIA said it is working on a planning application that will offer a long-term, sustainable solution for the site.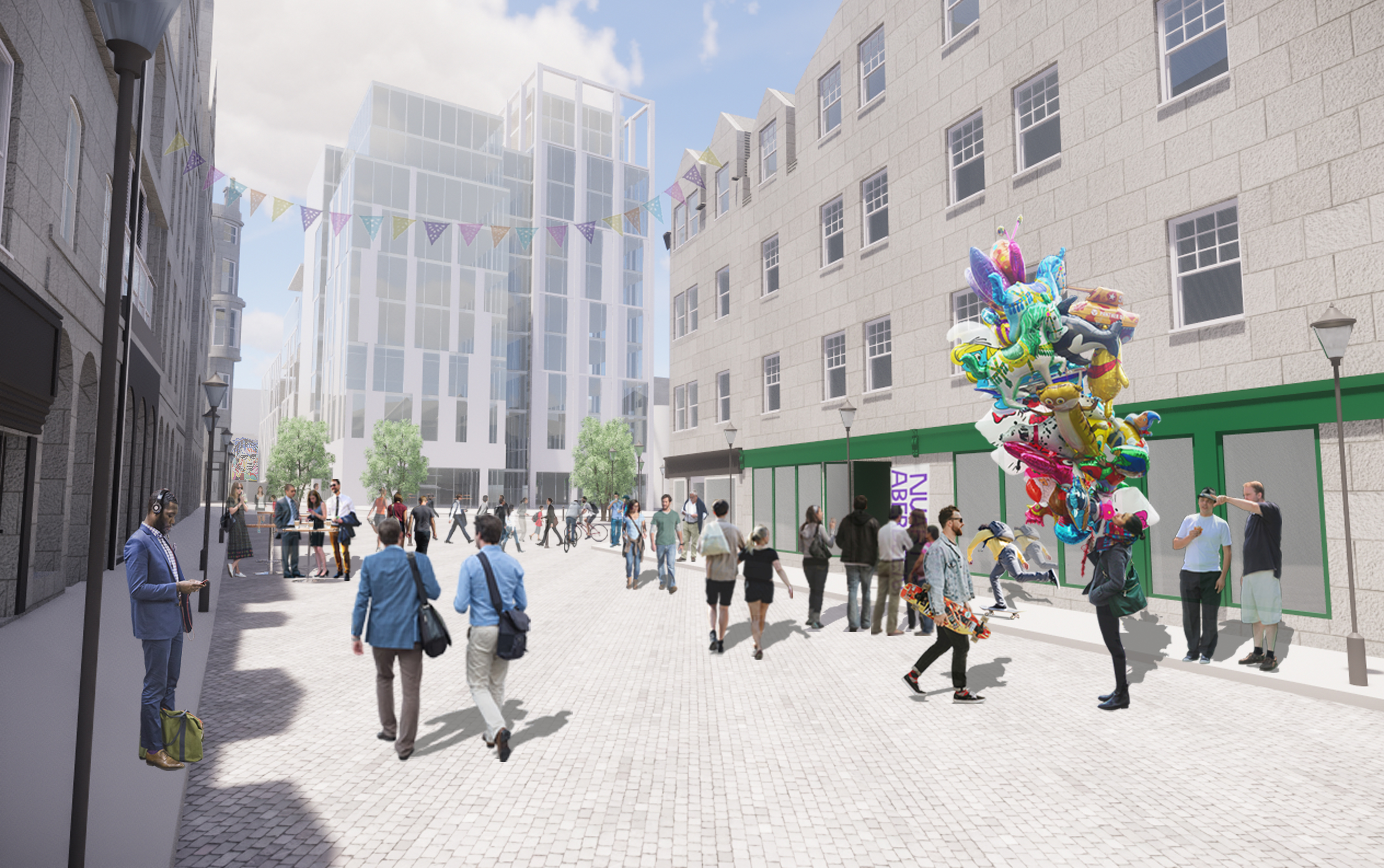 The outline plans show how a major redevelopment of the site has the potential to create a much more attractive and innovative architectural building that will house a demand-led mix of shops, cafes, restaurants and offices and greatly improve the surrounding area with large, open public spaces and pedestrian thoroughfares.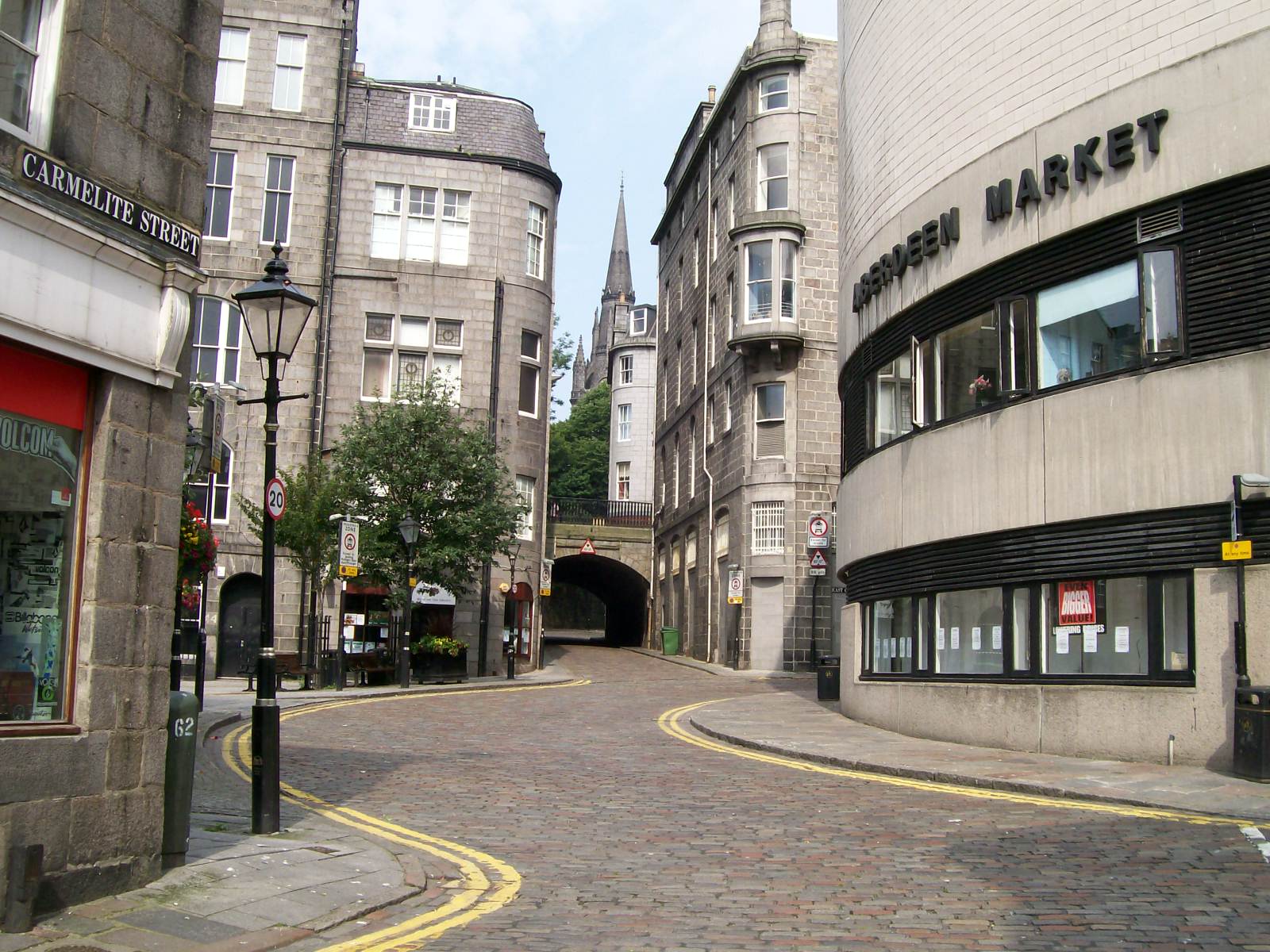 More attractive and active frontages are being proposed to increase the vibrancy of the area, including dramatically improving the external façade of the market building which backs onto the Green.
Shaun Hose, director of PATRIZIA, said he is keen that local people and businesses participate in the consultation so that their views and aspirations are heard and the feedback is used to further inform the design proposals.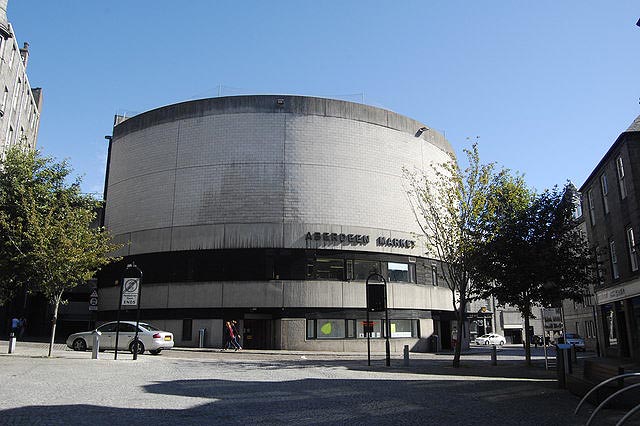 He added: "We're looking forward to playing a key role in the revitalisation of this part of the Merchant Quarter and to having an open dialogue with the public about our vision for this key city centre site. Our ambitions aim to enhance the site creating a vibrant place, both during the day and at night, with the right blend of retail, leisure, cultural and office uses.
"So far, the stakeholders with whom we've engaged have been really positive and there is a shared desire to see a vast improvement to the building and the surrounding public realm that will breathe new life into this part of the city centre."