Moody's: Public Works Loan Board rate hike is 'credit negative' for local authorities
---

---
A Treasury rate rise which led to fears that major housing and infrastructure projects could be delayed has been labelled by Moody's as "credit negative" for local authorities as it will increase the cost of capital on new borrowing in the short term.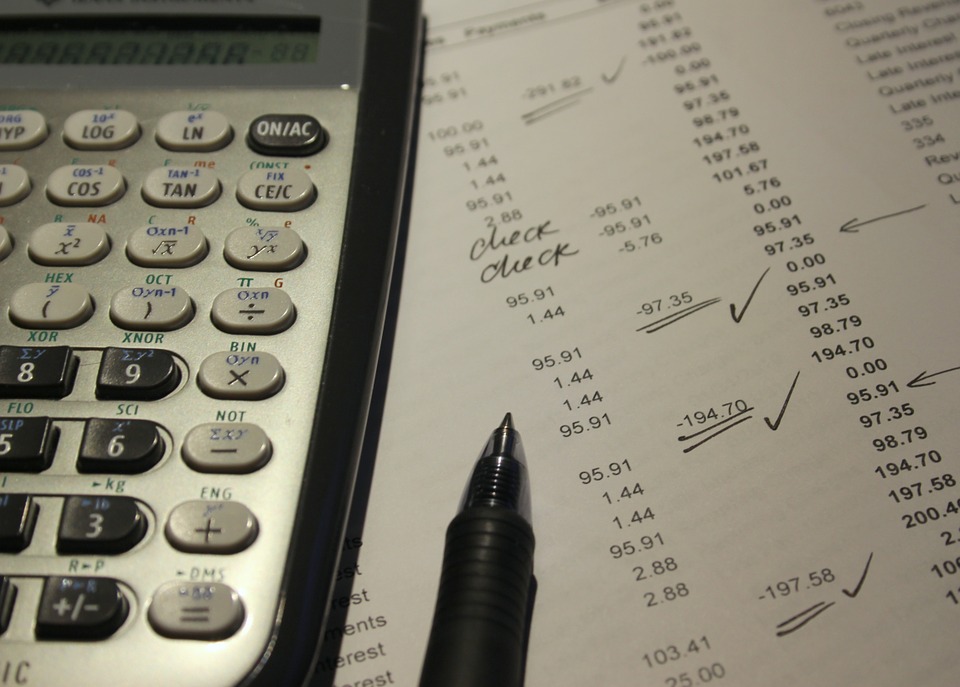 The 1% increase in the margin on new borrowing from the Public Works Loan Board (PWLB), the main source of finance for UK local authorities, was announced by the UK government last week.
Loans are a key tool for local authorities and are used to invest in capital projects such as new schools, leisure facilities, flood defences and road infrastructure.
The surprise move saw Scottish councils having to reassess their already tight budgets.
A Moray Council spokesman said at the time: "Part of our strategy is to reduce the cost of borrowing and Moray borrows from other councils for short-term loans at preferential rates.
"However, in the absence of an increase in our annual grant from the Scottish Government, long term this PWLB rate rise will create a budget pressure for Moray."
Now Moody's has warned that could increase costs on new borrowing for councils as they push ahead with plans for housing and other infrastructure.
However, the credit rating agency added that it may reduce debt in the long-term.
It said: "We consider this to be credit negative for the UK local authority sector, as it will increase local authorities' cost of capital on new borrowing in the short term. Over the longer term, however, it may reduce debt accumulation in the sector, particularly for speculative commercial projects with marginal returns."