National Museum of Scotland unveils final phase of £80m transformation
---

---
Three new galleries at the National Museum of Scotland in Edinburgh will open to the public tomorrow, completing a 15-year £80 million redevelopment.
The transformation returns one of the finest Victorian buildings in Britain to its former glory, creating vibrant new public spaces and revealing its spectacular national collections, many of which had not previously been on display.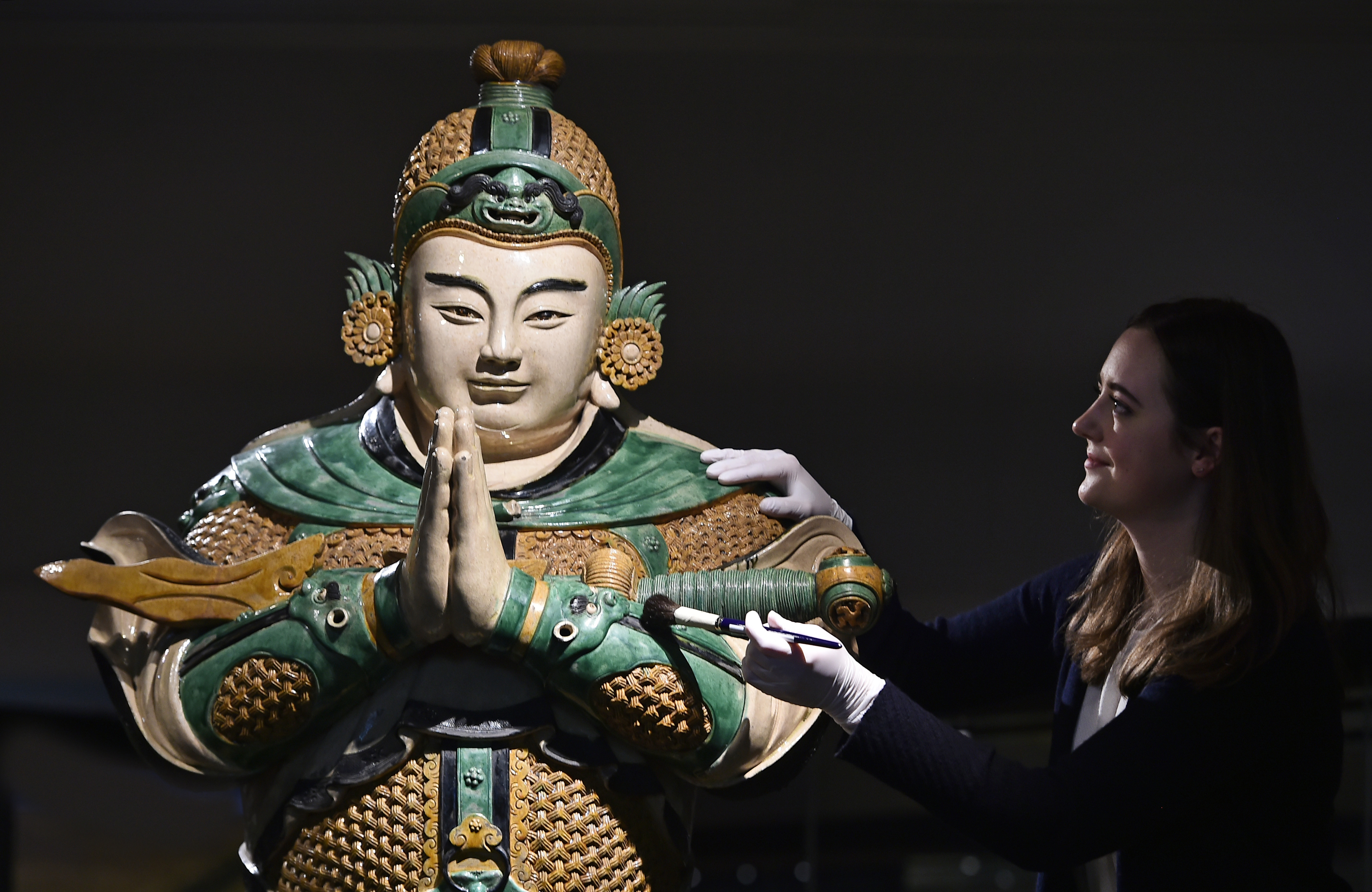 Bruce Minto, chair of National Museums Scotland said: "This is a truly historic moment in the life of a great museum. The transformation of this iconic Victorian building on time and on budget is an achievement of which the nation can be rightly proud.
"Our outstanding collections help us to tell a vast range of diverse and fascinating stories from across the globe highlighting the many Scots involved in invention, innovation and discovery. These stories have engaged our many supporters who have given generously to help us achieve our ambitions and to whom I am extremely grateful."
The new galleries explore the remarkable cultural heritage of ancient Egypt and East Asia and the diversity of ceramics. Over 1300 objects have been selected for the galleries, 40% of which go on display for the first time in generations. Ancient Egypt Rediscovered, Exploring East Asia and the Art of Ceramics present internationally significant collections in compelling and inspiring ways.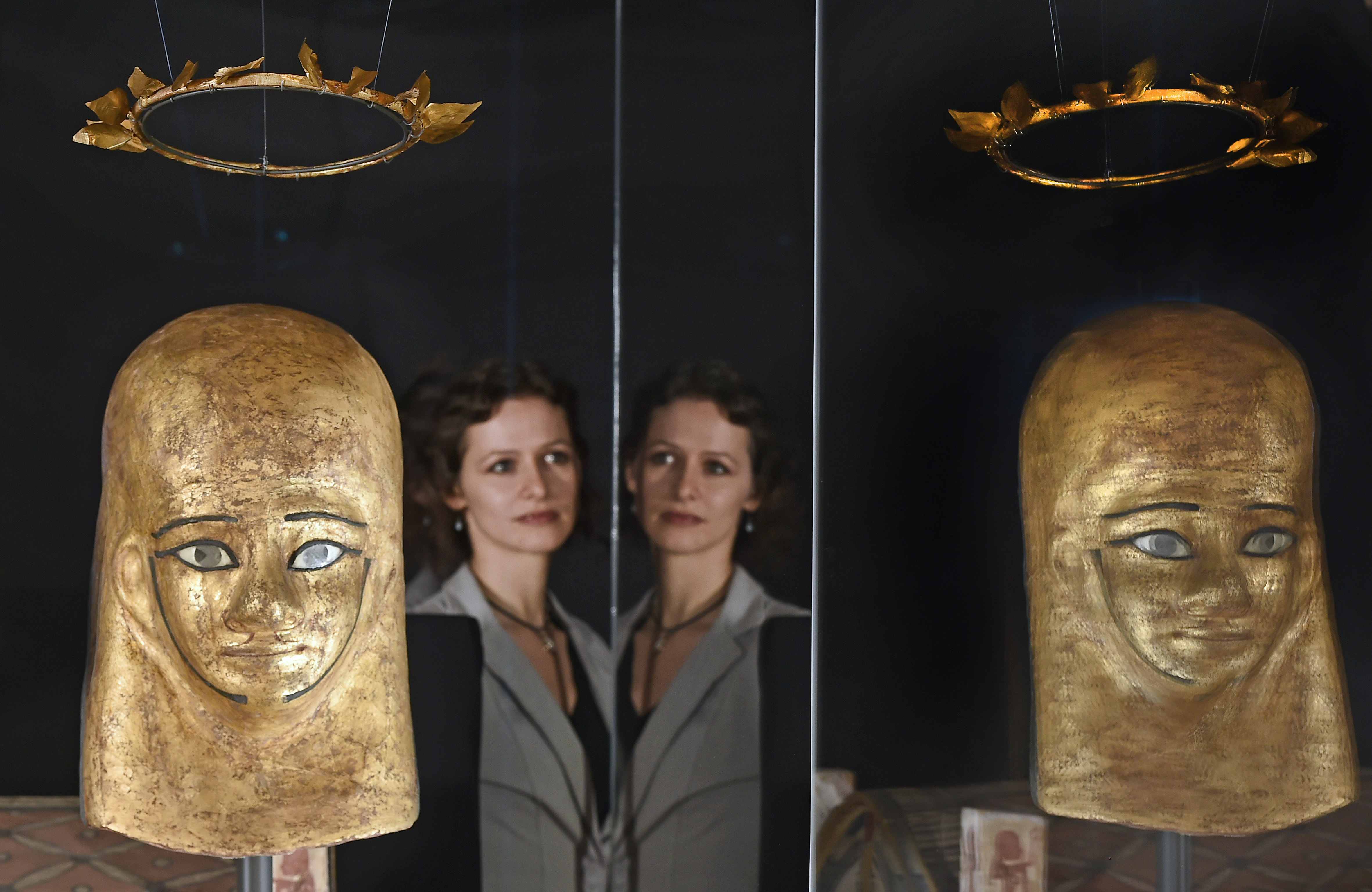 Dr Gordon Rintoul, director of National Museums Scotland, said: "Over the past 15 years we have worked tirelessly to transform this wonderful building, to rediscover our extensive and outstanding collections and to create fresh and inspirational visitor experiences. The result is the creation of a world-class museum for the enjoyment of national and international visitors today and for many generations to come."
The final £3.6m phase of the project has been made possible thanks to support from The National Lottery Heritage Fund, The Wolfson Foundation, the Sir James Miller Edinburgh Trust, the Garfield Weston Foundation, The Negaunee Foundation and a generous community of Trusts and individual donors.
The opening of the new galleries is supported by a national programme of activity to extend their reach and impact to partner museums across Scotland, by sharing collections, knowledge and expertise.