New 64-bedroom care home planned for Broughty Ferry
---

---
Care operator Simply UK has earmarked brownfield land overlooking the River Tay in Broughty Ferry for a new £10.5 million 64-bedroom care home.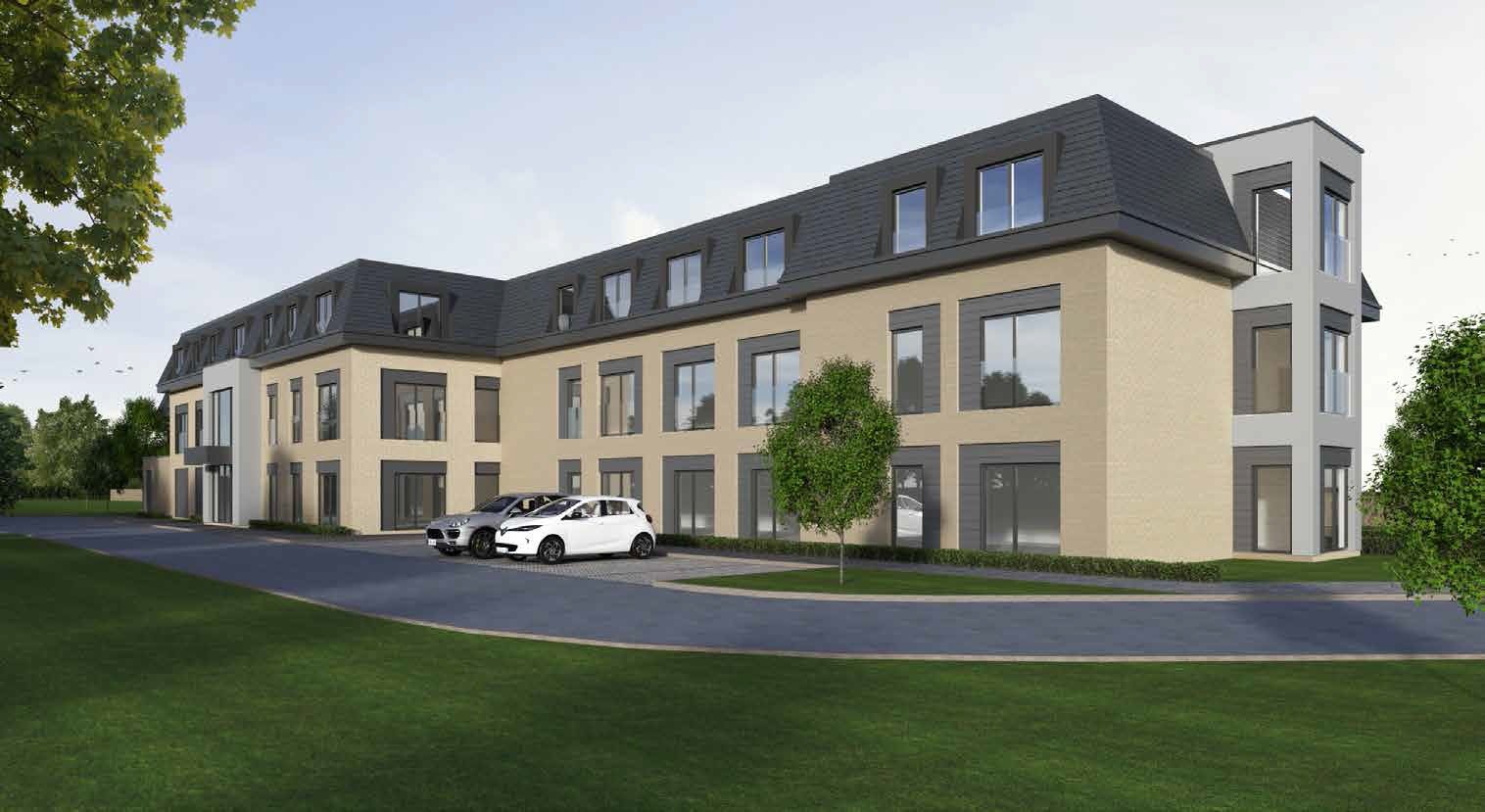 An application submitted to Dundee City Council by Yeoman Mcallister Architects outlines plans to repurpose former industrial land at Stannergate Docks, adjacent to Broughty Ferry Road.
In its design statement, the practice said current care home provision in the area "does not meet current standards" with regards to room sizes, en-suite bathrooms and other facilities.
The proposed solution will create a three-storey block of accommodation as well as a cafe, lounge, private dining facilities, hairdresser, gym, cinema and games room.
In a planning statement, the architects said: "The design reflects the character and identity of the surrounding residential area. The development also provides an opportunity to transition from the existing industrial use of the dock to the existing residential use of the wider area. All on a brownfield site which has struggled to find a compatible use over the last few years."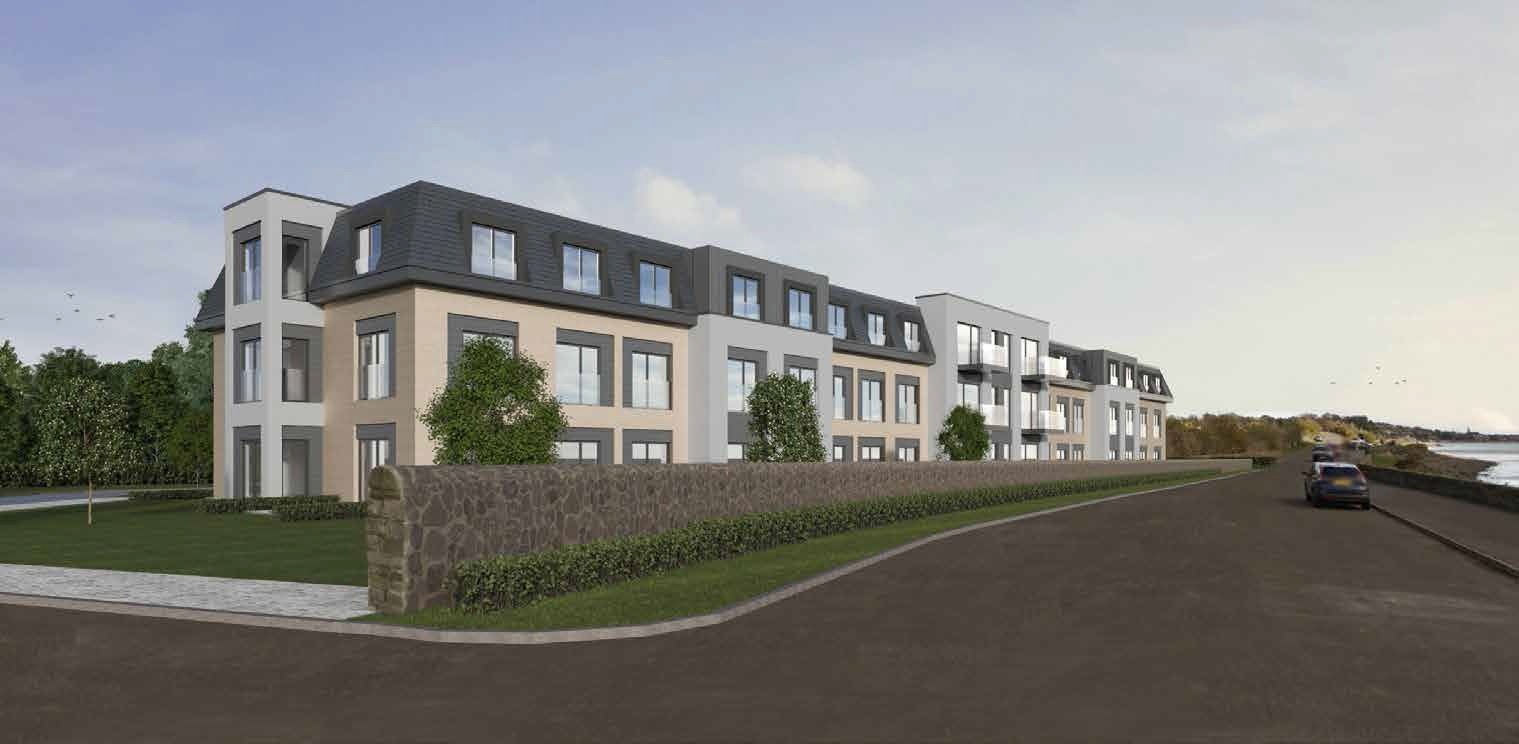 All landscaping will be overseen by VLM Landscape Design.
The statement added: "Simply UK has identified a need for the proposed care home in this part of Broughty Ferry.
"Within the catchment area of the proposed site, there is a large proportion of the population over-75s and another high proportion between the ages of 60 to 74.
"Technology, ergonomic design and nursing practices are changing all the time and modern, purpose-built care homes are needed to complement the existing stock and to provide a standard of choice that meets 2020 regulations and guidance.
"There is an identified shortfall of this particular type of accommodation in the Broughty Ferry catchment area."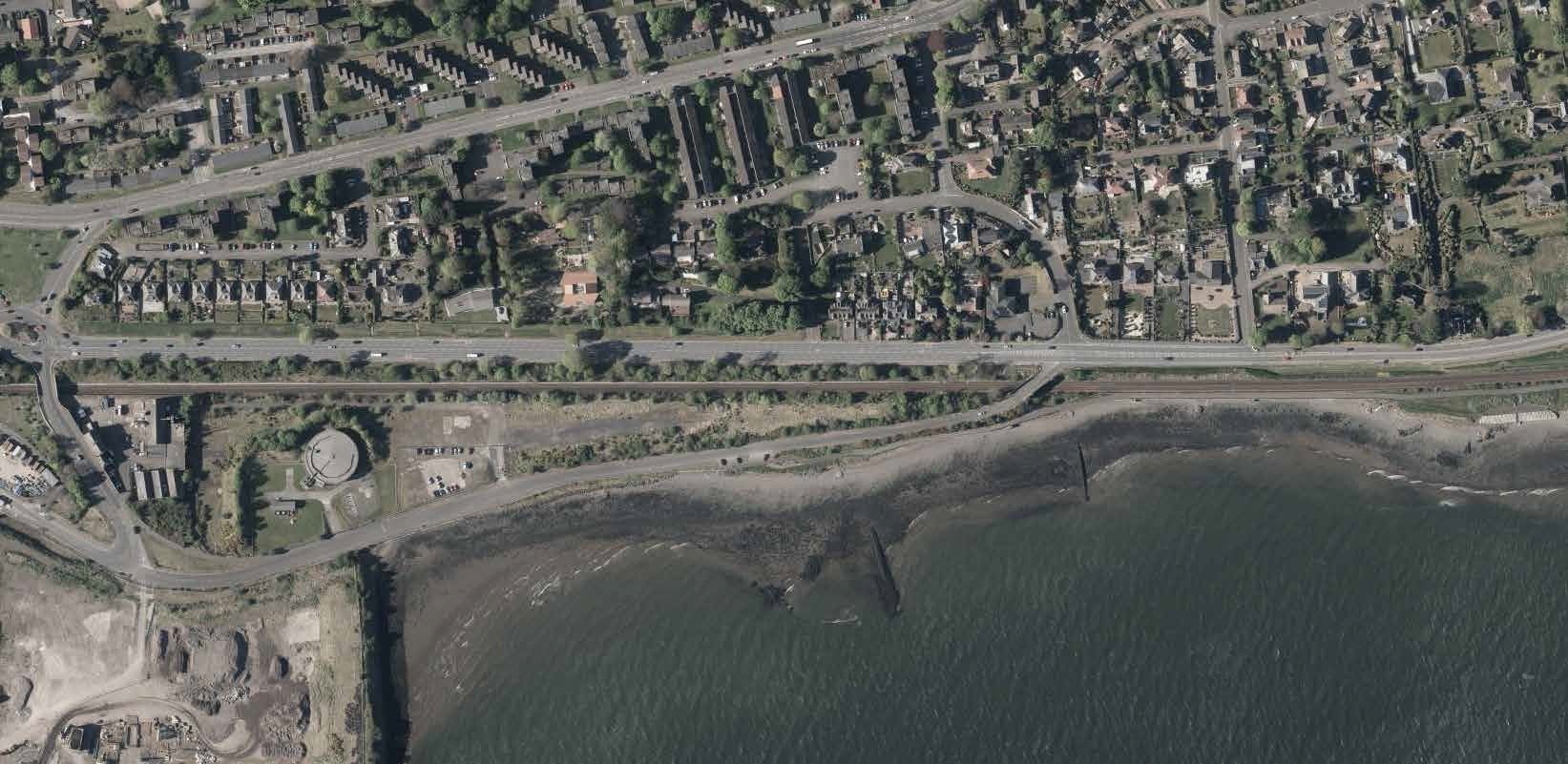 The statement says the site "takes advantage of the stunning views to the south over the Firth of Tay."
It goes on: "Modern, purpose-built care homes that are leading the way in Scotland often have cafes, lounges, private dining facilities, hairdressers, gyms, cinemas and games rooms.
"This new development will have all of the above facilities."