New chief financial officer appointed as Kier updates on trading and strategic initiatives
---

---
Kier Group named its next chief financial officer today as the contractor said its turnover for the 2019 financial year is anticipated to be approximately £100 million lower than the year before.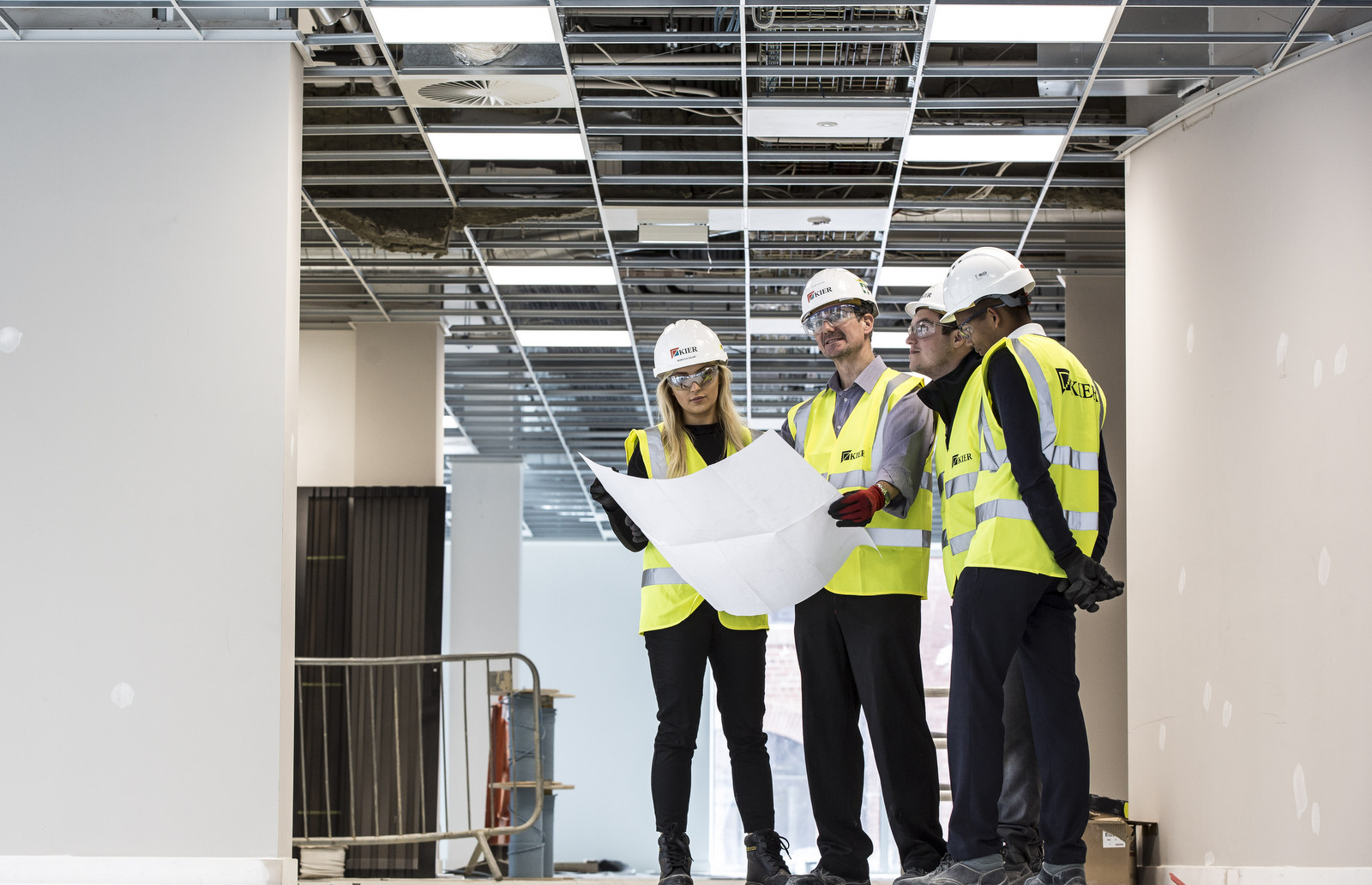 Providing an update on net debt, trading and strategic initiatives, following the close of its 2019 financial year, the firm said property and land-led transactions which did not complete in June 2019 will have an impact on the group's profitability broadly in line with its historic gross margins.
Kier confirmed plans in June to cut 1,200 UK jobs and sell-off its house-building arm to simplify the business and save on costs. This followed a £40m profit warning issued earlier in the month.
The group said today that it continues to make progress against those strategic initiatives and added that it has received significant interest in Kier Living and has commenced the sale process for this business.
As of 30 June 2019, the group's net debt was £167m. Its average month-end net debt for the 2019 financial year was £422m, at the lower end of previous guidance of £420-450m.
The group reported average payment days to its supply chain partners of 41 for the second half of the 2019 financial year, a significant reduction from 57 days for the first half of the year, whilst maintaining significant liquidity headroom.
Trading in the group's Infrastructure Services and Buildings divisions remained "resilient".
The firm's share price rose to 36% this morning following the update.
Kier will publish the results for its 2019 financial year on September 19.
The company also confirmed a replacement for finance director Bev Dew who will stand down from the board immediately following the results.
Simon Kesterton will be appointed to the board as chief financial officer designate with effect from August 26 and will assume the role of chief financial officer from September 19.
Bev Dew is expected to remain on garden leave for the remainder of his notice period, which concludes in May 2020.
From 2013 to 31 July 2019, Mr Kesterton was group finance director at RPC Group plc. Prior to this, he was chief financial officer, Europe and also chief strategic officer at IAC Group, where he worked from 2006 to 2012. During the early part of his career, Mr Kesterton undertook a number of finance roles at Collins & Aikman and British Federal.
Andrew Davies, chief executive of Kier, said: "Simon has a broad range of finance experience across a number of sectors. In particular, he has played a key role in implementing programmes which focus on the disposal of non-core assets, the reduction of overheads and cost control. I would like to welcome Simon to Kier and I look forward to working with him."