New contractor rescues Fraserburgh restoration project
---

---
Aberdeenshire Council has appointed a new contractor to complete work on its Saltoun Square project in Fraserburgh after the previous contractor entered into administration.
Morrison Construction will be complete the restoration of the building, which will be known as the Faithlie Centre, to provide a mix of new uses from a council service point to facilities for community and civic functions.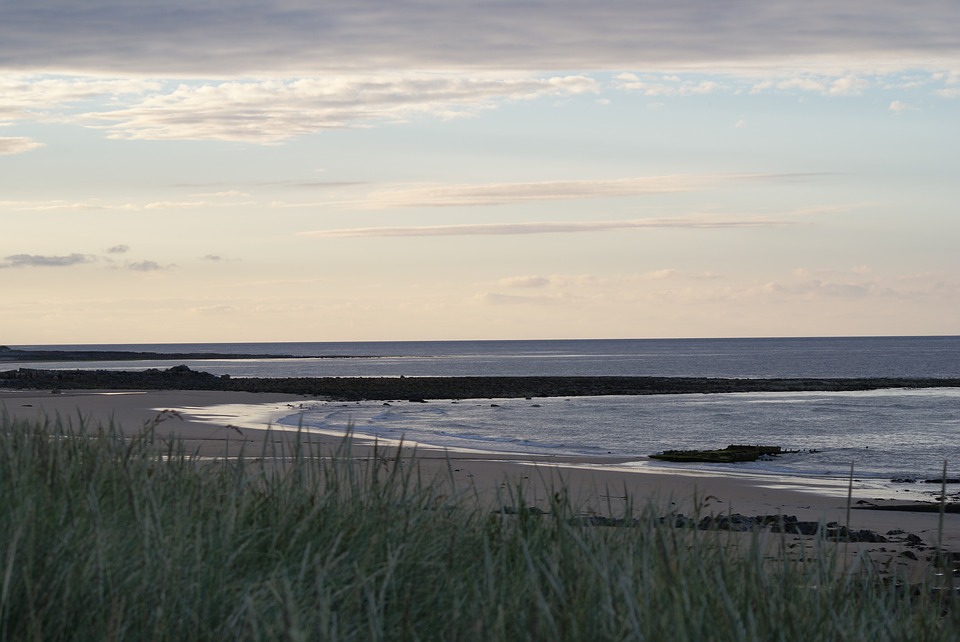 The multi-million pound project is a key project in the development of the Fraserburgh 2021 Regeneration Scheme.
It was originally approved by councillors back in 2016 and work began in May 2017. Work came to a halt in November when original contractor A.D. Walker went into administration.
The project is being developed by Aberdeenshire Council in partnership with the Heritage Lottery Fund, Historic Environment Scotland, the Scottish Government Regeneration Capital Grant Fund, among others.
Councillors on both the Banff and Buchan area and business services committees were told that local sub-contractors are likely to be appointed.
Chair of the Banff and Buchan area committee Cllr Andy Kille said: "This project means a lot to the people of Fraserburgh and when the Area Committee met to discuss this we all understood why it was so important to move this forward both quickly and efficiently. The project will create a focal-point for the community and we all look forward to seeing work get underway in the coming days."
Chair of the business services committee Cllr Jim Gifford said: "It is essential that we fulfil our commitment to this historic project, and I am pleased that we have a contractor in place who can complete the work this year. The impact of this on the public purse has been carefully considered and we are confident that this is the right approach in the circumstances. We look forward to watching this come to completion."
Work will begin this week and is expected to be completed by the end of October.