New Madras College moves one step closer
---

---
Planning permission for a new Madras College to be built at North Haugh in St Andrews has been granted today by Fife Council.
Members of the North East Fife area committee agreed to approve the recommendation put forward that a new, three-storey, high school be built to replace the current Madras buildings at Kilrymont and South Street.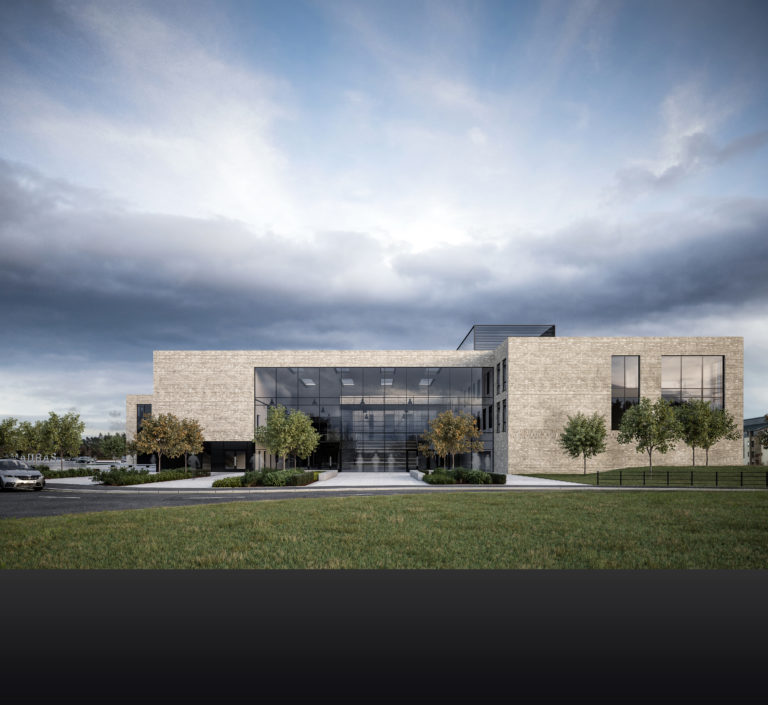 The approval ends a long-running saga surrounding the £50 million replacement college. Councillors approved a proposal to relocate from the existing school sites at South Street and Kilrymont Road to a new single home at Langlands in March 2017.
The idea of a replacement was first mooted many years ago and there appeared to be no end in sight to the wrangling over where the new school would be located.
A judicial review into a challenge by St Andrews Environmental Protection Association Ltd (STEPAL) was dismissed in March 2015 but the construction of the school was delayed until January 2017 after an appeal to the Court of Session.
However, following the legal challenge, Fife Council was forced to go back to the drawing board.
A deal was then struck with the University of St Andrews to use a site at Langlands, next to the university, following a statutory consultation with pupils, parents, teachers and the wider community.
Cllr Fay Sinclair, chair of the education and children's services committee, welcomed the news, saying: "This is really good news and another step closer to having a new Madras College on a single-site, with all the benefits you would expect from a modern, purpose built school.
"Madras College already offers our children an excellent educational experience but this can only be enhanced by having the learning and teaching taking place in up-to-date classrooms, which have been specially designed, built and equipped to support the very best of 21st century education.
"Under the Building Fife's Future programme we have already seen five high schools and two primary schools built, occupied and going from strength to strength. It is not before time that the pupils of Madras are being given the same chance."
Construction of the three-storey building with space for up to 1,450 pupils at Langlands is expected to start in May.
The site will be accessed via a link road which has already been granted planning permission and is currently under construction. The access will open into the car parking and coach parking for the school, with 172 car parking spaces, 19 coach parking spaces and 112 cycle spaces.
The school building itself will include a two storey games hall. It is planned to have a central courtyard with the assembly hall partially above. The ground floor would be left as outdoor space with the assembly hall supported by columns. There will be two all weather pitches also on site.