New Year surge as Tulloch Homes sales exceed pre-virus levels
---

---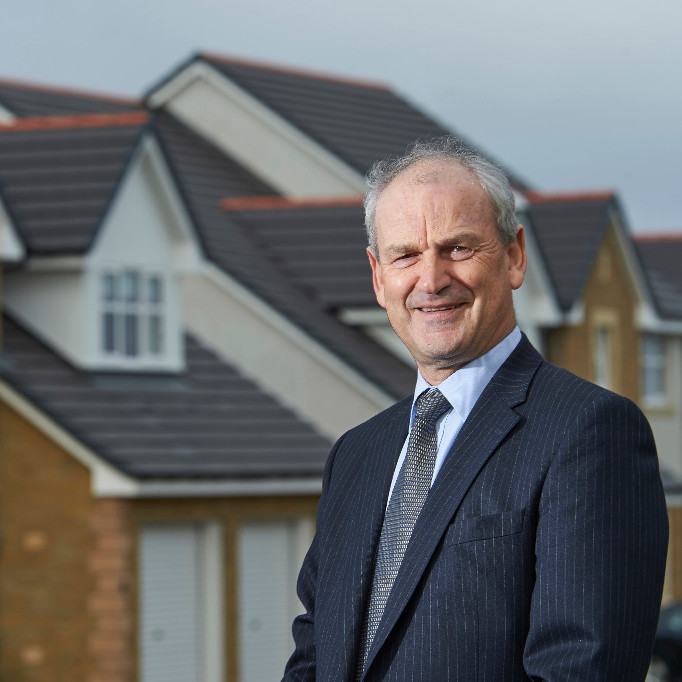 Tulloch Homes have sold more new homes in the first two months of 2021 than they did for the same time last year, before the pandemic arrived.
The North's biggest housebuilder said the surge is being partially triggered by "people rethinking their lives" due to the virus.
The Maples, at Ness Side, Inverness has seen 15 sales since New Year, taking the total to 28 – while the first release of seven homes at their new development at Culbokie last week sold out inside seven days.
In addition, monitoring of online interest in Tulloch Homes shows a remarkable 41% increase on the same period last year. With over 40 sales so far this year, the company is building on a strong performance in the second half of 2020.
George Fraser, chief executive, said: "We're handling a massive amount of enquiries and our various teams are buzzing as a result. Despite the post-Christmas lockdown, January and February sales surpassed the figure for those months last year. People are certainly keen to move and hopefully it's a positive indicator for the Inverness economy going forward.
"It's encouraging to see the sales surge at our flagship development at The Maples, an £80 million investment to roll out 800 homes over the next 12 years, close to the city centre yet also close to recreation and leisure options.
"We began assembling the land package for Ness Side back in 1999, so it's been a long journey but it is pivotal in our forward strategy and will fill a key market need."
Alison Macleod, sales consultant at The Maples, commented: "Three, four and five-bedroom homes being snapped up, mostly by local people. Quite apart from the special location, people are rethinking their lives in lockdown and looking at what they want for the future.
"Some now feel that working from home is the way ahead for them, which means office space in a bigger property. Others have taken stock and decided to settle down together."
Tulloch celebrates its 96th anniversary this year.