NICEIC returns for series of Scottish technical seminars
---

---
Electricians across Scotland are encouraged to attend an upcoming seminar from the NICEIC.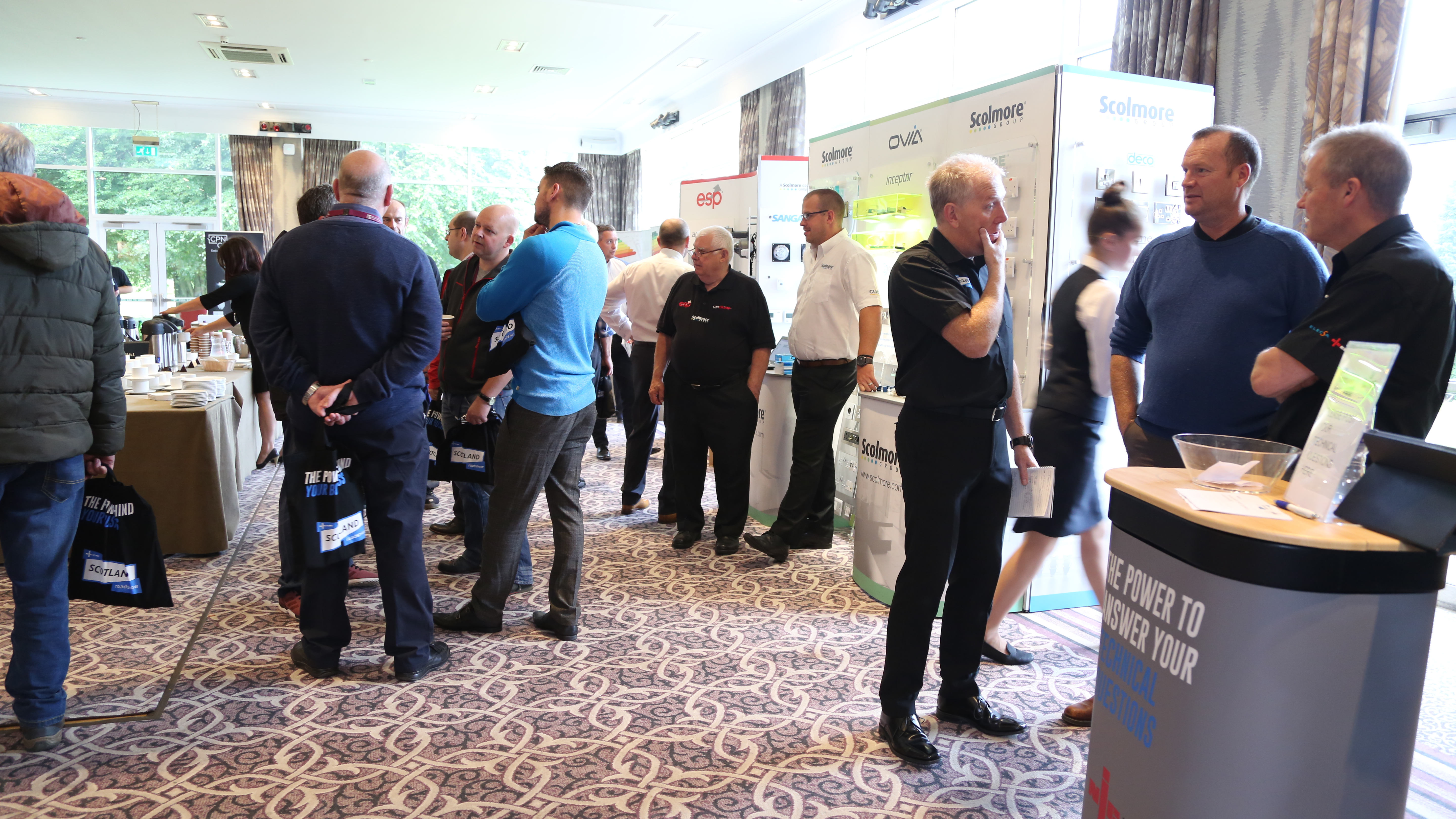 The event will provide attendees with all the latest technical news and developments in the electrical industry. It is part of a series of roadshows taking place across Scotland this September.
The Scotland Roadshows takes place from 8:00am – 1:00pm between September 3-6 across Inverness, Glasgow, Dundee and Edinburgh. They are open to anyone working in the electrical industry.
Stuart Thompson, NICEIC's area manager for Scotland, said: "Our roadshows are a great way to speak to electrical contractors directly about the latest happenings within the industry and find out first-hand the issues they want us to look at."
Tickets cost just £5 and can be booked online at www.shop.niceic.com/events or by calling 0333 015 6626. For more information email events@certsure.com.