Nick Busby: Build, build, build – the art of selecting the right EPC contractor
---

---
Engineer Nick Busby considers the role EPC contracts will play in the infrastructure projects required to support Scotland's transition to net zero and sets out six points of consideration for anyone involved in selecting an EPC contractor.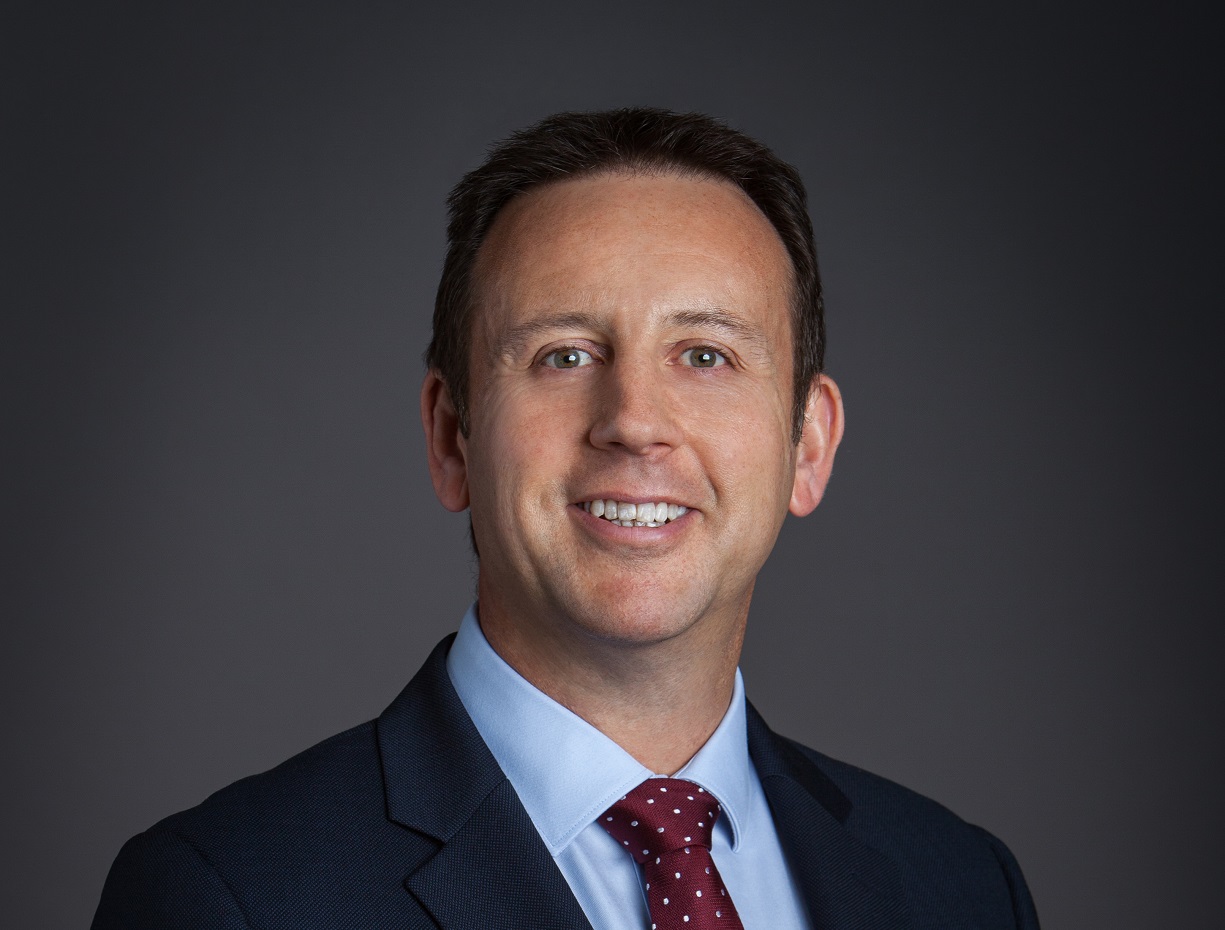 The clock is ticking towards Scotland's target of generating 50% of its overall energy consumption from renewable sources by 2030. Meanwhile, calls for a green recovery to the COVID-19-instilled economic crisis have been met with significant funding commitments – from Westminster and Holyrood – in infrastructure and energy generation. This poses a number of new challenges which the energy industry must meet in a changing regulatory environment; Ofgem recently published their draft determinations on transmission network spending plans for the RIIO-T2 price controls. The transmission and distribution industry is seeing rapid and fundamental changes that necessitate new approaches and market participants.
Engineer-procure-construct (EPC) contracts will play a crucial role in delivering the value and timeliness required for project and asset owners, even for highly complex infrastructure projects delivering against RIIO-2 commitments.
There are a number of considerations within any given EPC contractual framework that owners need to be aware of in evaluating and selecting the EPC contractor. The appropriate criteria will provide them with confidence that their selected partner will deliver the successful outcomes both parties desire. It will ultimately enable the future envisaged for the UK's energy sector
Expand Your View
If you want fundamentally different outcomes, involve your EPC contractor in the early phases of the project. This should occur before any engineering specifications are fully developed, enabling a whole-life view of the project and the system the assets ultimately live in.
With earlier contractor involvement in the full scope of projects, complex challenges can be surfaced, allowing decisions to be considered at a stage when it is much easier to influence whole-life costs.
Safety is not negotiable
Any injury or even near-miss incident on the site is one too many. But what needs to be done to see that this desired outcome becomes reality? Owners should look for EPC contractors who view safety as part of their commitment to total quality, where it is integrated into their culture and seamlessly integrated within their supply chain.
Past performance is one indicator of a commitment to safety. Professionals and people are another. Both need to be put in context about how they will deliver the desired outcomes. Demand proof of an overall quality culture, starting with behavioural safety and moving up to human performance programmes.
Sustainability across the whole project scope
Responsible EPC partners demonstrate sustainable principles throughout all phases of project activity. After all, our industry is perhaps in one of the best positions to leverage our work to achieve a lower carbon world.
Make sure your EPC partner employs sustainable procurement in everything from seeking to ensure supply chain partners incorporate sustainable principles and pay real living wages to how materials are sourced from abroad. All projects must be executed with a sustainable lens. By starting earlier within an EPC framework, real sustainable results can be achieved.
Partnerships mean just that
Partnership within an EPC contract drives true collaboration with everyone across the supply chain. Every project has its moments when difficulties arise. Solving challenges and resolving issues quickly requires strong relationships among all partners who share a commitment to go the extra distance to get the job done.
In evaluating the right EPC partners, owners must ask if all the partners are truly aligned. At Burns & McDonnell, we value our supply chain partners and don't force them to ruthlessly compete against each other on price. A collaborative team is in the best position to generate innovative ideas that ultimately save money and increase safety over the total project life cycle.
Align incentives for win-win
It is important to structure contracts to fairly allocate risks and rewards for all parties. Win-win relationships are all about communication, transparency and collaboration. And contracts that align the right incentives are crucial to this.
Procurement is another critical element. For owners who can get the best pricing for equipment and materials due to their scale and volume, contracts should be structured to leave that responsibility with them. At Burns & McDonnell, we routinely defer major equipment procurement to our clients, provided we have the ability to collaboratively ensure everything is specified correctly, based on our detailed engineering requirements.
Look for partners who truly understand your business
When your EPC contractor truly understands your business and your challenges, you significantly increase the likelihood of getting the project you need, over its entire life cycle. New RIIO-2 price controls play a role in how you manage risk and uncertainty on capital programmes. UK transmission network operators are rethinking the process.
Is your EPC contractor willing and able to go the extra mile to ensure it will perform over its entire life cycle? Unless you are sure, it might be wise to keep looking.
Nick Busby is operations director at Burns & McDonnell, an engineering-led firm that designs and builds long-life T&D assets