Ogilvie begins Hawick Innovation Hub revamp
---

---
Ogilvie Construction has started work on a redevelopment of the Borders College Hawick Campus Innovation Hub.
The firm will undertake internal works to extend the upper floor of the hub, creating flexible space for businesses and individuals to meet or undertake training and development sessions.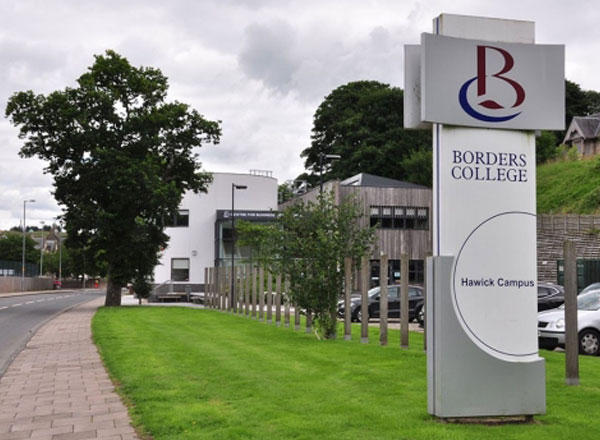 The project will be completed in July this year and is part of a wider investment by the South of Scotland Economic Partnership.
Donald MacDonald, managing director at Ogilvie Construction, said: "We are delighted to be working with Borders College and look forward to delivering a high quality facility that will play an important part in supporting business support and development in the area."
Hazel Robertson, vice principal at Borders College, said: "This investment shows our long term commitment to the Hawick campus and the exciting and flexible ways in which businesses need to learn to operate if they are to compete successfully in the 21st century."