ONS confirms construction's pre-virus decline
---

---
The UK construction industry suffered a sharp fall in output even before the coronavirus lockdown took hold of the sector, new data published today from the Office for National Statistics (ONS) has revealed.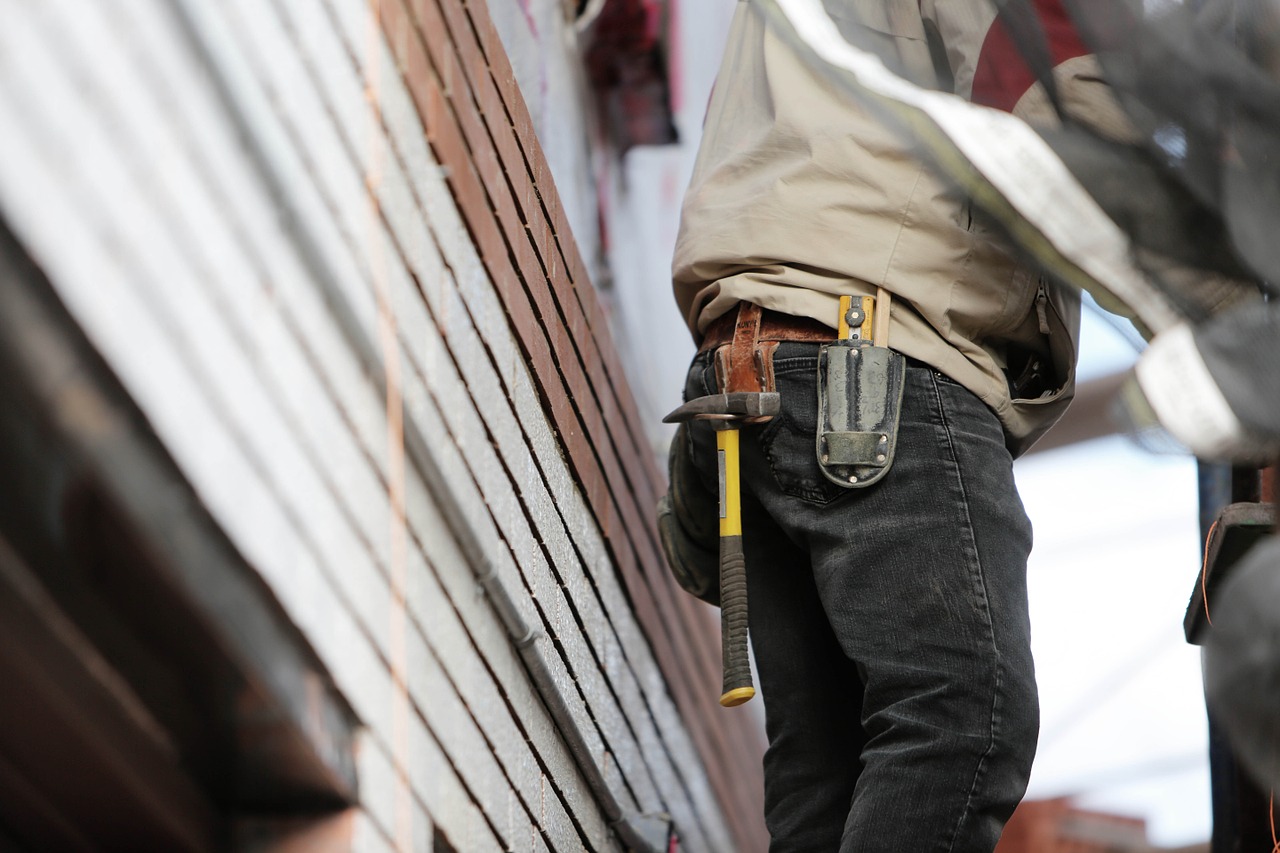 According to the figures, construction output fell by 0.2% in the three months to February 2020, compared with the previous three-month period; this was driven by a 1.7% fall in repair and maintenance but partially offset by 0.6% growth in new work.
The rise in new work in the three months to February 2020 was driven by growth in infrastructure and public other new work, which grew by 2.8% and 4.5% respectively; no other new work sectors saw growth.
In repair and maintenance, the fall in the three months to February 2020 was driven by a 5.6% fall in private housing repair and maintenance – the largest fall in this series since October 2012 when it fell 5.7%; in contrast, public housing and non-housing repair and maintenance increased by 2.2% and 0.1% respectively.
Construction output fell by 1.7% in the month-on-month all work series in February 2020; this was driven by a 3.4% fall in new work, which more than offset 1.7% growth in repair and maintenance; this is likely to have been impacted by the adverse weather experienced throughout February 2020.
Mark Robinson, Scape Group chief executive, said: "Following a similar trend to the PMI figures earlier this week, the output decrease in February is an early indicator of just how damaging an impact the coronavirus pandemic will have on the construction industry. After continued growth at the start of the year, output and employment has since ground to a halt as the effects of COVID-19 take their toll.
"While we all get to grips with the scale of the disease, it's paramount that clients and contractors do all they can to protect their supply chain partners to give the industry a fighting chance when it comes out the other side. As many sites pull down the shutters for the time being, a significant volume of key infrastructure projects will need reassurance and investment to aid the recovery process."
Brian Berry, chief executive of the Federation of Master Builders (FMB), said: "Repair and maintenance plummeted during a wet winter, and builders have not had the opportunity to revive workloads due to the coronavirus lockdown. They have been suffering due to conditions outside of their control, and further government help is needed to get this important sector through the crisis.
"The government must ramp up its support for builders by allowing Directors of small Limited companies to use their dividend payments in their Job Retention Scheme claims. A cash grant mechanism to get builders through this tough time should also be developed, and all financial schemes must come on line as soon as possible."
Clive Docwra, managing director construction consulting and design agency McBains, added: "These figures are a worrying sign of sluggishness in the construction sector, which was already evident before the coronavirus outbreak.
"Output decreased by 1.7% in February – the largest fall in monthly growth since October 2019. In particular, the drop in private new housing, which fell 7.7% on the previous month, is a cause for concern as it is the second-largest fall since monthly records began in 2010.
"The bad weather in February was clearly a factor, but the more ominous sign on the horizon is the impact of COVID-19.
"On the back of these disappointing figures, the industry is bracing itself for a severe downturn over the next few months, with COVID-19 already resulting in empty sites and a significant proportion of planned investment on hold.
"This is the first time the industry has experienced three consecutive monthly falls since March 2018. It means the industry will not have a cushion to fall back on which the impact of the pandemic really bites. The sector is also more affected than many other industries as most staff are unable to work from home."