Outline business case approved for Dundee children's theatre suite
---

---
Plans for a new dedicated children's theatre suite at the Tayside Children's Hospital in Dundee have received further approval from the Scottish Government.
Tayside Children's Hospital is based at Ninewells Hospital and this new children's theatre suite will allow significantly more children to receive their surgery in a specially designed, dedicated children's facility.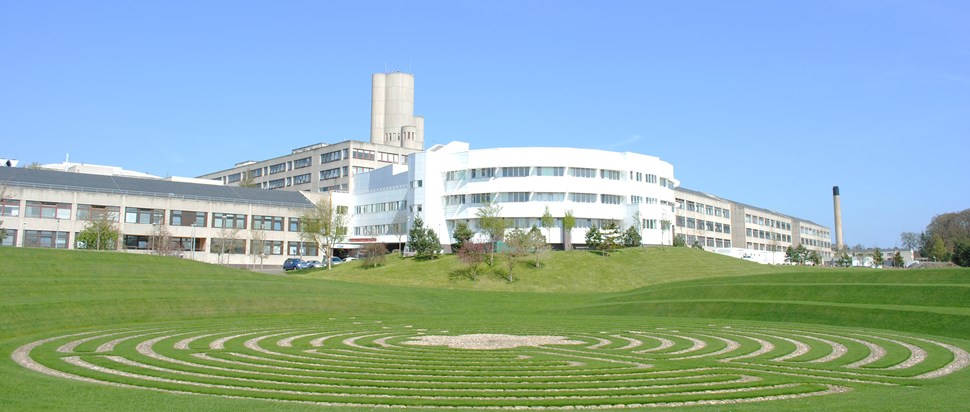 The new facility will consist of two paediatric theatres with associated pre and post operative areas, including a 10 bedded ward area. The new Children's Theatre Suite will be located in an area adjacent to the Children's Medical Ward (Ward 29) and this will provide improved integration of paediatric services.
The cost of the project is estimated to be £6.5 million with The ARCHIE Foundation charity contributing £2m towards this total cost.
The project has had the outline business case approved by the Scottish Government and the project team is working towards developing the full business case to allow construction to begin in summer 2019. It is anticipated that the building work will take approximately 12 months.
Cabinet secretary for health and sport, Jeane Freeman, said: "I am pleased that the Scottish Government has been able to approve the Outline Business Case for this new dedicated children's theatre suite. I look forward to receiving the Full Business Case next year."
NHS Tayside chairman John Brown said: "We are extremely pleased that we are now one step closer to starting work on the new Children's Theatre Suite. This dedicated children's facility will mean that many more children will now be cared for in a child friendly environment which has been designed by putting children at the heart of their care.
"From the earliest stage in the development of this new facility The ARCHIE Foundation charity has committed to supporting this project. The charity aims to contribute additional design elements to the new facility which will further enhance our young patients' and their families' experience of the Tayside Children's Hospital."
David Wood, chief executive of The ARCHIE Foundation, added: "It's wonderful to see progress being made towards making the children's theatre suite project a reality. As we work in partnership with NHS Tayside on the plans it's been so great to learn so much about the difference that the unit will have on children, families and staff and we're proud to be part of it."