Paul McGonigal: Significant VAT changes on the horizon for building & construction services
---

---
Paul McGonigal explores the changes in VAT rules for supplies in the construction industry coming into force from October this year.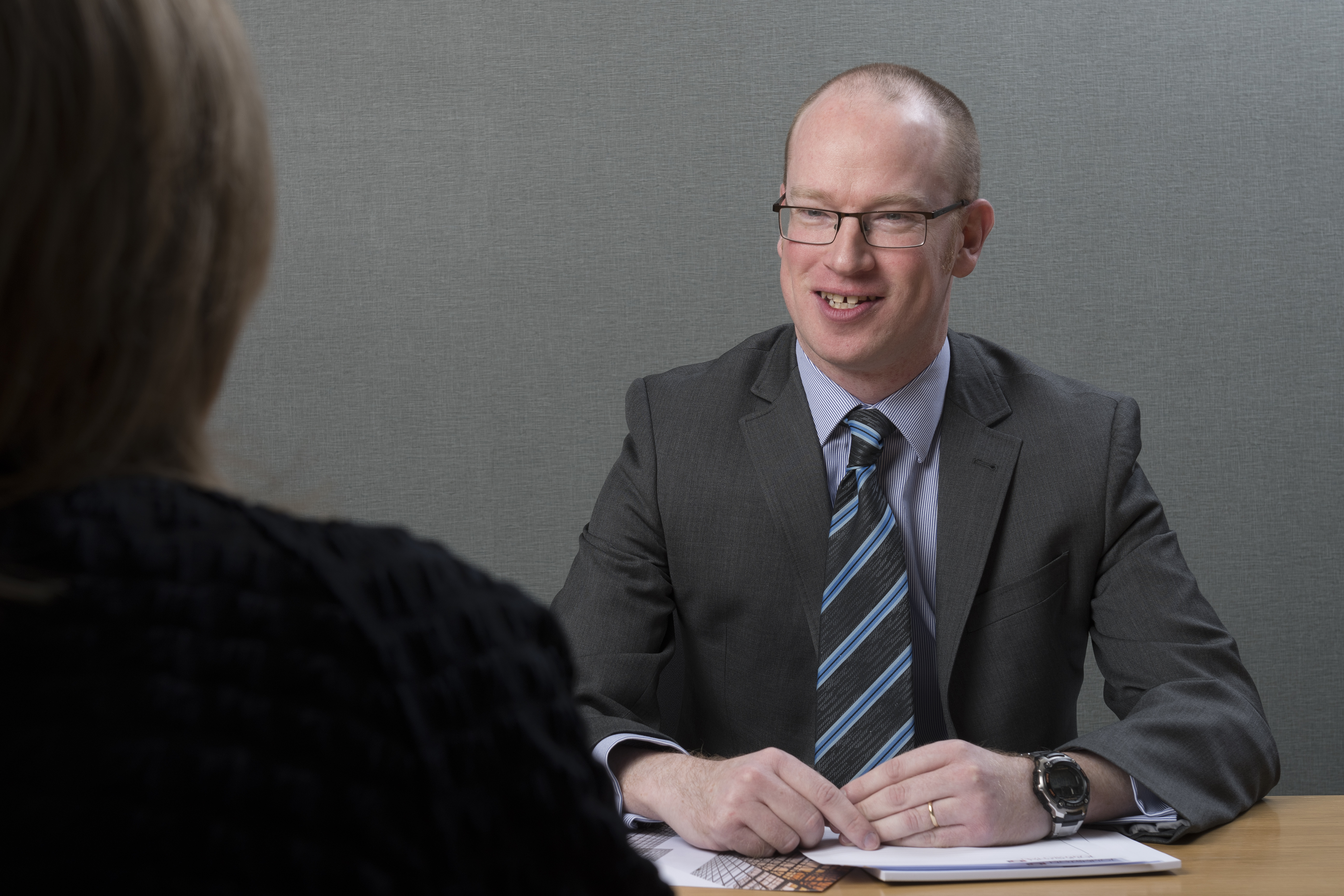 From 1 October 2019 significant changes are being introduced to the VAT treatment of supplies in the construction industry. HMRC are concerned about the current levels of 'missing trader fraud', which involves a supplier issuing a VAT invoice and collecting VAT from their customer before going 'missing' - without declaring the VAT to HMRC.
A domestic 'reverse charge' rule is being introduced to minimise this risk. It is expected that supplies between sub-contractors and main contractors will be most impacted by this change.
Currently, a sub-contractor is responsible for charging and accounting for VAT to HMRC on supplies to main contractors. Under the new 'reverse charge' rules the main contractor will be responsible for declaring the VAT on supplies received from the sub-contractor. An equivalent VAT deduction can also be claimed by the main contractor subject to the normal rules of VAT recovery.
Broadly speaking, the new rules will only affect supplies at the standard or reduced rate of VAT where payments are required to be reported through the Construction Industry Scheme. Businesses which receive services from another contractor will need to determine which VAT rate applies (0%, 5% or 20%) and whether the services received will be subject to 'reverse charge'.
The categories of construction services affected by the VAT changes will include; general construction, groundwork construction, renovations and maintenance services, HVAC, cleaning services and painting and decorating of buildings and structures.
Note, the new rules will only apply on supplies between VAT registered businesses in circumstances where the recipient makes an onward supply of construction services. This means the VAT treatment of supplies to the final customer (e.g. property owner) will not change. There are a number of other exclusions including; zero-rated supplies, certain supplies between connected companies, certain supplies between landlord & tenant, services provided by architects, surveyors and other consultants, the manufacture of certain building or engineering equipment & components, and the installation of security systems, burglar alarms, CCTV and PA systems.
We would recommend all businesses involved in the construction industry should review their supply chains to consider how they will be impacted by the changes. It will be important to identify the categories of supplies which may be subject to the new 'reverse charge' rules and update internal accounting processes accordingly. The impact on contracts, cash-flow and working capital should also be considered to minimise business risk.
VAT can be complicated, and these changes serve to add to the complexity.
Paul McGonigal is tax senior manager at the Inverness Office of Johnston Carmichael