Permission granted for 50 new homes in north-east Glasgow
---

---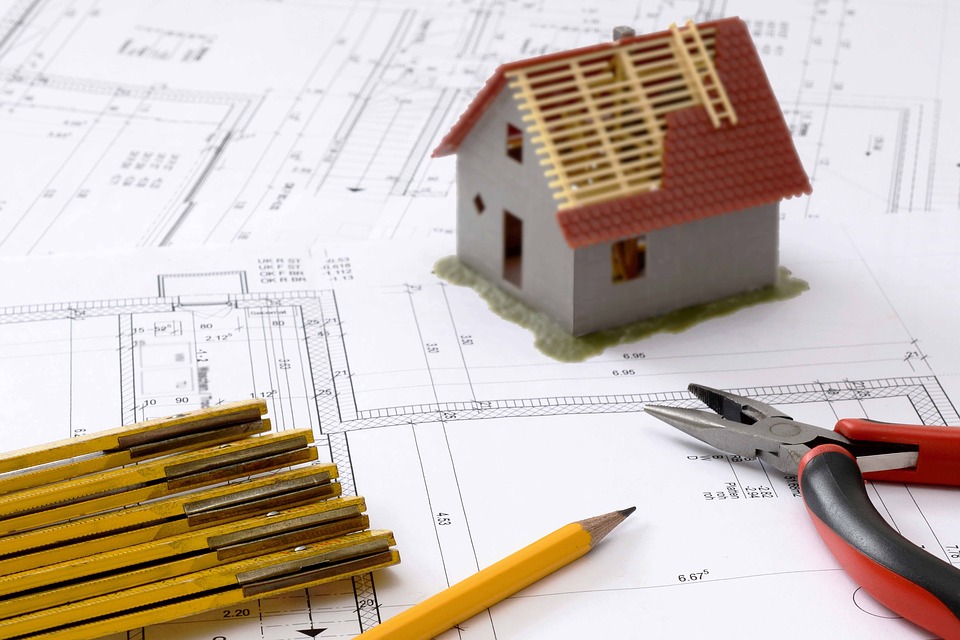 Lovell Homes has secured permission to build nearly 50 homes at the former site of a B&Q store in north-east Glasgow.
Glasgow City Council had already agreed that residential development could take place on the land at Cumbernauld Road near Hogganfield Loch and now they have approved Lovell Homes's detailed designs for the site.
The development will comprise of 24 detached and semi-detached houses — a mixture of two, three and four-bedroom properties — plus 15 three-bedroom terraced homes and eight two-bedroom flats at the four-acre plot, reGlasgow reports.
A report submitted to the council reads: "The applicant has significantly changed the layout and design of the application in response to earlier concerns.
"For instance, a play area is now included and the new house types now present activated gables to the street. The extent of hardstanding in front of houses has been reduced by increasing the grassed area.
"Notwithstanding, the predominance of front parking is accepted because of the site constraints: water vole stand-off zone, wayleave and mining legacy.
"The scale is not inappropriate to the area; the flats adjacent the development site are five-storeys."