Planning bursary scheme given government funding boost
---

---
A flagship postgraduate student bursary scheme from the Royal Town Planning Institute (RTPI) has received a major financial boost from the Scottish Government.
Speaking today at the Scottish Young Planners' Conference in Dundee, Kevin Stewart, minister for local government, housing and planning, announced that the Scottish Government would be funding the scheme for the next three years.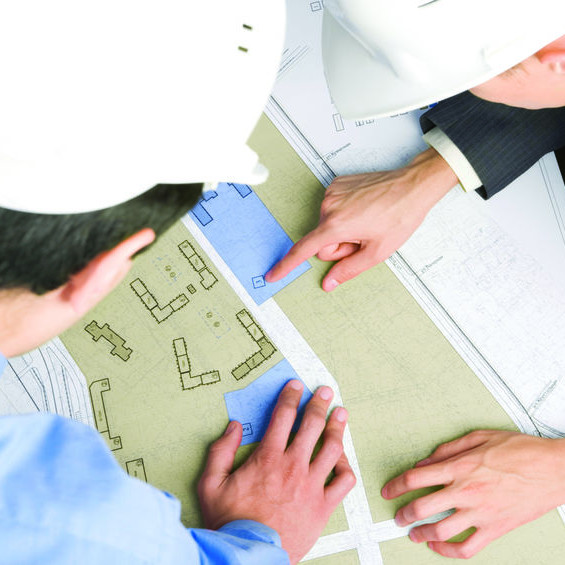 Kevin Stewart MSP said: "In recognition of all the good work that you are doing and to confirm my belief in young planners, it brings me great pleasure to announce that the Government will be funding the RTPIs Future Planners programme in Scotland.
"This will mean that up to three bursaries - at each of Dundee, Glasgow and Heriot Watt Universities - will be available for students looking to undertake an RTPI-accredited Master's programme for the next three years."
Craig McLaren, RTPI Scotland director, said: "The Scottish Government's generous support of the scheme is testament to the value of planners and to the quality of planning education in Scotland. Crucially, it will enable the Institute to continue its efforts to ensure a healthy pipeline of planners to help this country deliver new homes, boost economic growth and create vibrant places to live.
"The bursary scheme has been a fantastic success with students and a true partnership between the RTPI, universities, and the public and private sectors."
The RTPI Future Planners bursary scheme has run since 2015-16. It targets undergraduate students from any discipline such as law, politics, geography or architecture to study RTPI fully accredited postgraduate planning degrees.
The current scheme offers each student a bursary of £2,000 co-funded by the RTPI and participating accredited planning schools in England, thanks to a three-year grant from the UK government and now Scotland.
More than 160 students across the UK have benefited from the scheme so far.