Planning permission granted for affordable flats at The Oven in Dumfries
---

---
A community benefit society has been given the green light to redevelop a site on Dumfries High Street into flats for affordable rent.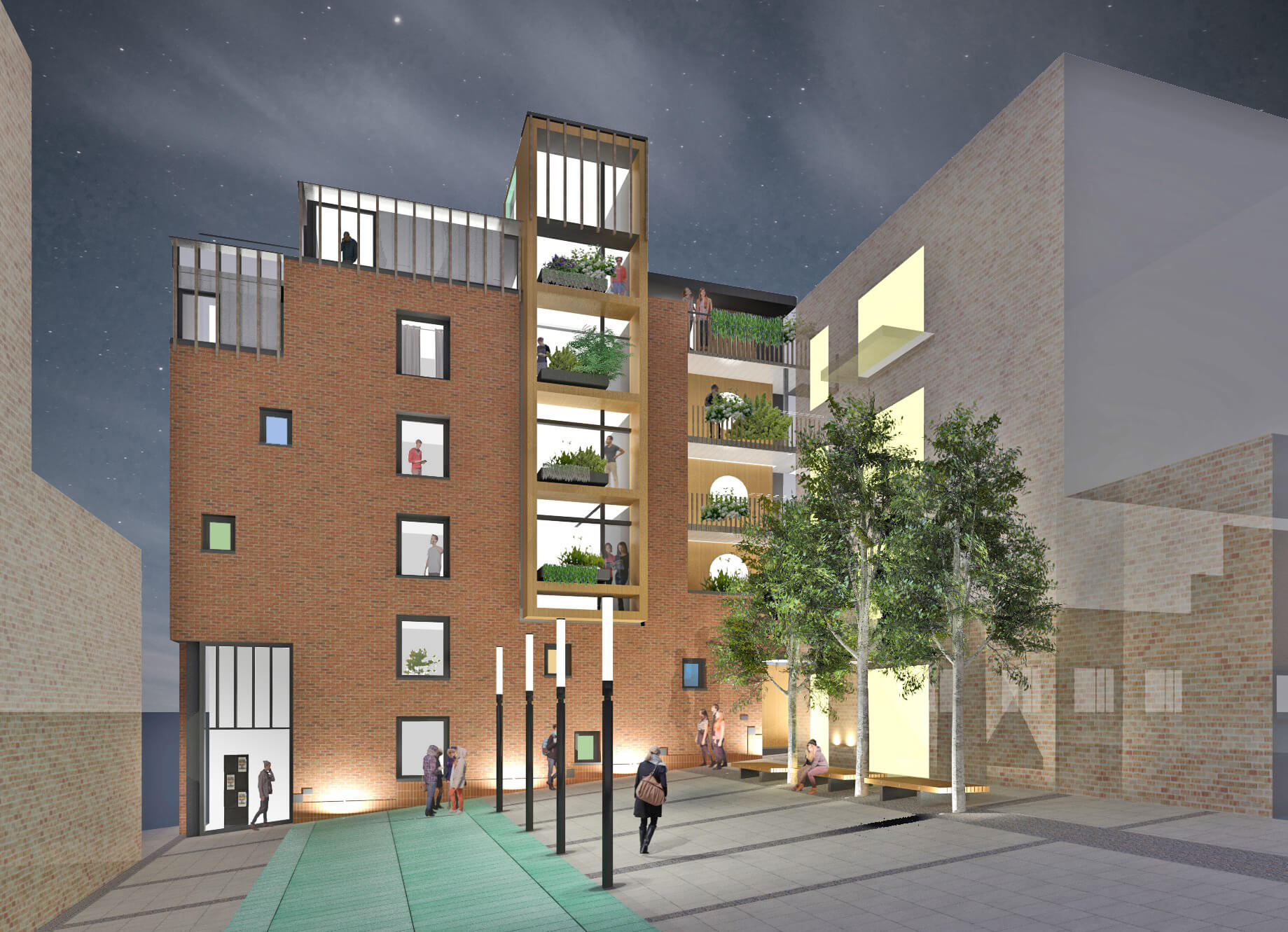 Midsteeple Quarter has been granted planning permission and conservation area consent for the redevelopment of The Oven at 135-139 High Street.
The plans will see the site developed into seven new flats which will be available at affordable rents, one of which will be an artistic residency studio/flat. The street-level space will be used as an enterprise space for start-up businesses and social enterprise, as well as continuing to support the community enterprise sector locally.
The facade of the existing building will be retained as an important element of the character of the Dumfries townscape. Plans for a new shop front are in the pipeline too. It is intended that work on-site will start before the end of 2020.
Scott Mackay, manager of Midsteeple Quarter Project, said: "We are pleased to be taking another significant step forward with the ongoing transformation of Dumfries High Street. With the issuing of consent for planning permission, the principle, composition and design for the redevelopment of The Oven building now has formal approval.
"This will allow MSQ to plan forward with confidence for our intended start on site in early 2021. It is the community that are making this happen and their ideas and aspirations for the town are the key to turning its prospects around."
The Oven is the first in a group of underused buildings on Dumfries High Street which Midsteeple Quarter have identified as a site for their bold initiative to see local people developing their own High Street as a contemporary living, working, socialising, learning and enterprising hub – a new vision of Dumfries town centre based on local views and aspirations.