Plans approved for nursery within Glasgow's Tollcross Park
---

---
The disused Millennium visitor centre in Glasgow's Tollcross Park is to be demolished to make way for a nursery.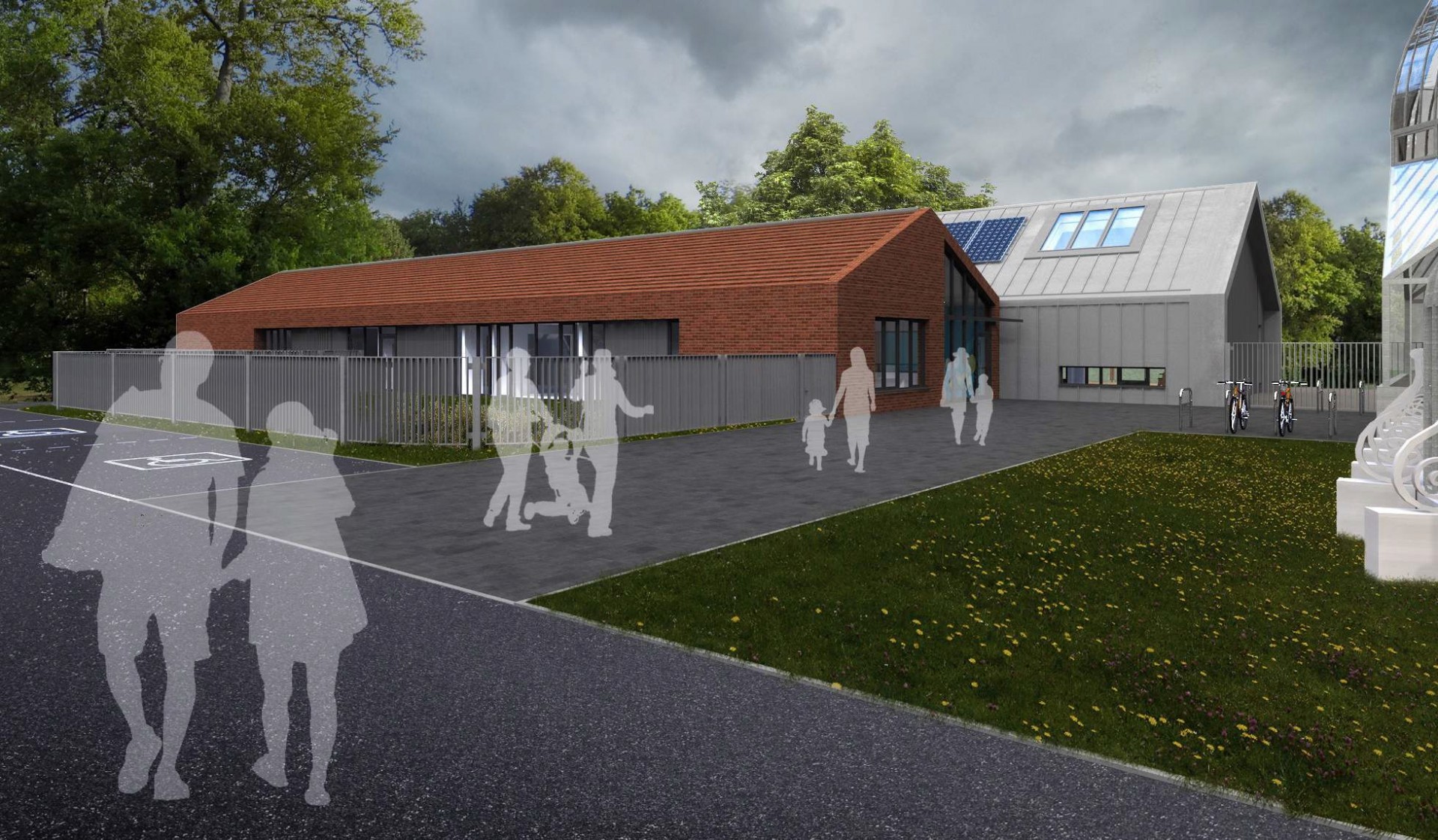 Glasgow City Council has approved plans for the facility which will cater for up to 87 two to five-year-olds.
Under the plan, the abandoned Architen Landrell-designed Millenium Building will be removed to provide four separate playrooms, each with direct outdoor access while minimising loss of green space.
Three accessible car parking spaces will be provided near the main entrance, but no other parking will be available on site. Staff and parents will be encouraged to access the nursery by foot or bicycle. Ample secure cycle/buggy/scooter storage will be provided.
A statement submitted with the planning application explained: "By positioning the new early years facility on the footprint of the Millennium Building, and orientating the playrooms to the east, the impact on the park is minimised.
"The main outdoor play space is positioned to the east of the building, reducing the visual impact on the existing park. Surrounded by mature trees, this site offers an exciting opportunity to explore the outdoors. A small play area/dining area will face onto the park — this will be used by smaller groups."
The statement added: "An early learning and childcare facility is required in the area and there is a lack of suitable sites. The proposed development will be a valuable asset to the community as it would benefit families by enabling parents and carers to work, train and study."
The centre is one of four of the same design being provided across the city as part of the council's efforts to meet the Scottish Government commitment to increase the provision of free early learning and childcare from 600 hours a year to 1,140 hours for all three to five-year-olds, as well as eligible two-year-olds.
The other new centres will be at Govanhill, Broomhill and Carntyne.
Restoration of the storm-damaged winter gardens is going ahead under a separate project.