Plans submitted for Port Dundas flats
---

---
Wellwood Leslie Group has submitted plans to Glasgow City Council to knock down the existing buildings at 124 Craighall Road in Port Dundas to make way for 68 new flats.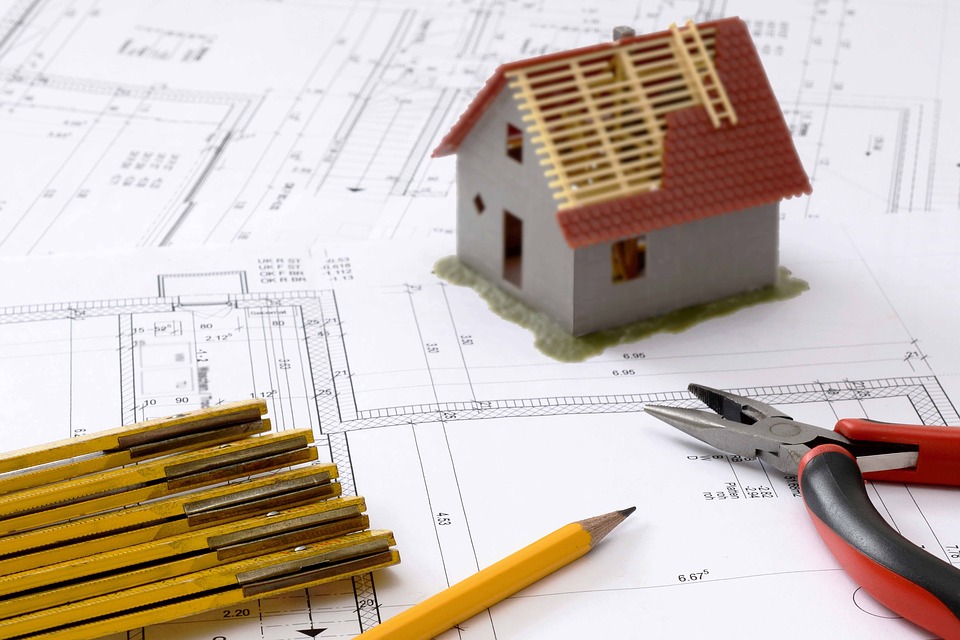 Located between the city centre and Possilpark, Dundashill stands as a promising mixed-use area bringing together work, living and leisure.
If planning permission is approved, the development will include a residential communal lounge accessed from the main flat entrance lobby, as well as an outdoor open patio area which provide space for residents to relax and socialise.
The development will have parking spaces for 46 cars including wheelchair accessible spaces and eclectic charging ports.
The application acknowledges that this parking allocation is lower than the guidelines set out by the council.
A report submitted alongside the application reads: "We believe this is justifiable given the scheme is situated in an area of high accessibility, in close proximity to the city centre, with excellent links to public transport.
"Residents will benefit from very good connections within the local area which is easy to get to and from via car, public transport, walking and cycling.
"The density of the development is reflective of the inner urban location and the proximity of public transport."
Located at the base of the hill where Craighall Business Park is located, the site is currently occupied by a two-storey Victorian brick building, developed in 1896, with a newer brick extension and single-storey garages created in 1991 to the rear and with open car park, the Glasgow Times reports.