Plans to build 1,000 new homes at Bangour Village Hospital approved in principle
---

---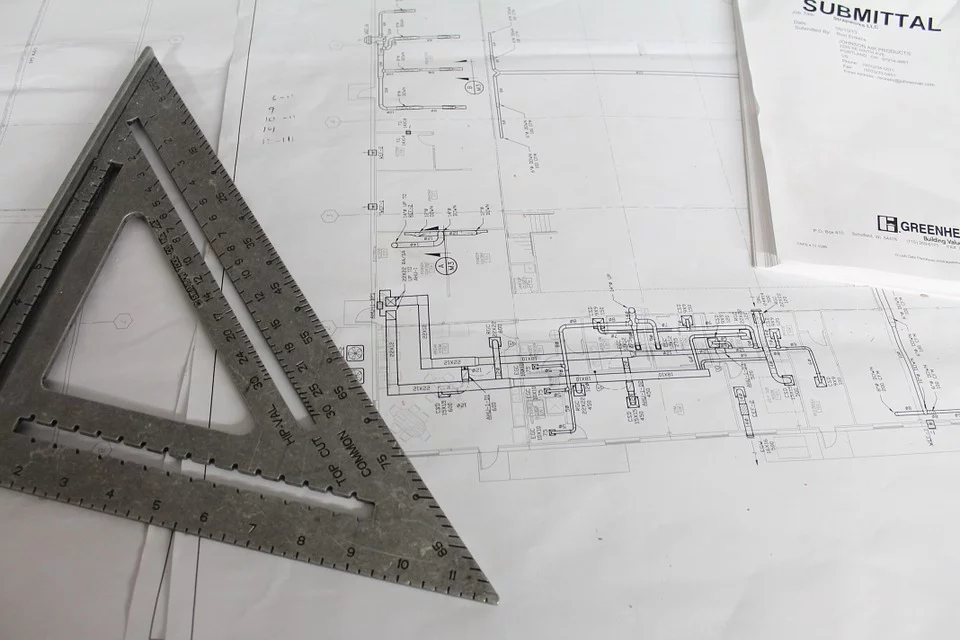 A planning permission in principle application for the Bangour Village masterplan has been approved by the planning committee at West Lothian Council.
The outline masterplan application - which was submitted on behalf of the Ambassador Group – proposed a comprehensive redevelopment of the historic site, including conversion of the listed buildings, re-use of the church, provision of a new primary school, local shop and community facilities, a district-wide energy centre and a total of 1,000 new homes.
As part of Ambassador Group's commitment to honouring the rich heritage of the site, ten of the listed buildings are set to be retained and given new life.
Gordon Coster, managing director of Ambassador Group's developments division, said: "We are very pleased by the decision made by the planning committee, it has been many years in the making to reach this point. We are incredibly excited to progress to detailed plans to bring this landmark development to fruition and give new life to such a prominent piece of West Lothian's history.
"Preserving and honouring the history of Bangour Village is of upmost importance to us, and will continue to be a key consideration as we move forward. As we transform the site from its derelict and decaying state, we are committed to ensuring that we are sympathetic to its origins and maintain the character of the village - not to mention remembering some of the great people who have made it such a cherished and iconic location.
"We will continue to work with our partners and West Lothian Council over the coming months as we progress with detailed plans for the different phases of the development."
Ambassador Group said it plans to retain much of the green space and mature woodland within the 215-acre estate, in the hope of creating a new aspirational community nestled within a spectacular setting.