Product design student seeking views on construction work boots
---

---
A University of Strathclyde student is seeking the views of people with experience in the construction sector regarding their experience of wearing safety boots in a work environment.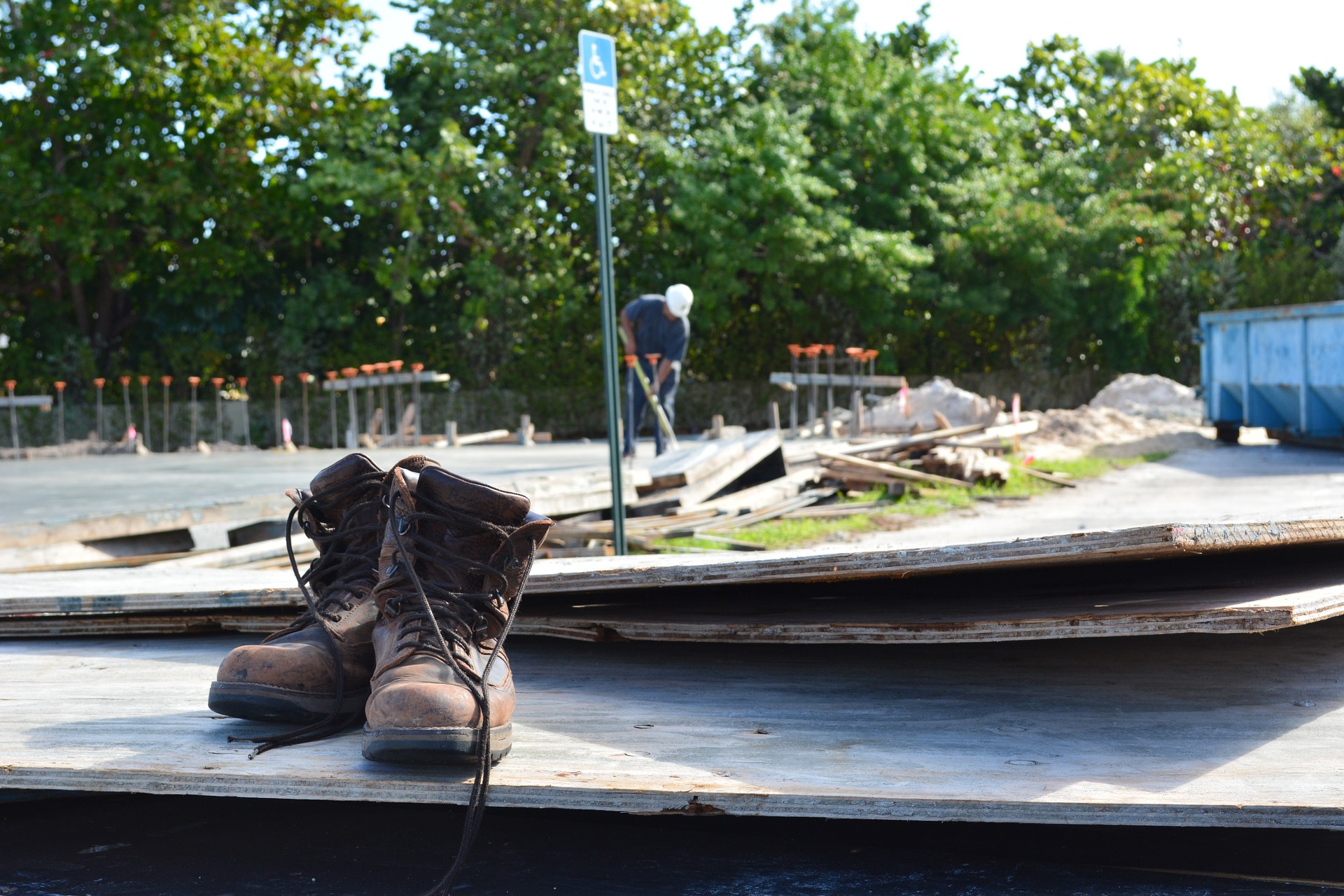 Joseph McFadden, who is in his 4th year of studying product design, is aiming to gain more knowledge on the type of brands chosen, how long these boots are worn throughout the working day, the main factors when purchasing construction boots and whether specific boots have caused short/long term health impacts.
Joseph told Scottish Construction Now: "Throughout this year I have being undergoing a study into construction safety footwear and how these could be improved in terms of functionality and ease ability. I have created a survey which I would be very grateful if anyone who currently works in the industry could fill out as accurately as possible as this will allow me to gain a clearer idea of the potential issues I am looking to address.
"The survey link is listed below and should take around 2/3 minutes and any additional feedback would be extremely useful. Thank you in advance."
The survey is available here and feedback is welcomed at joemcfadden@hotmail.co.uk.