Project Management and Construction hands over £2.6m Sighthill church project
---

---
Project Management and Construction has completed work on a new build church in Glasgow, the firm's most high profile ecumenical project to date.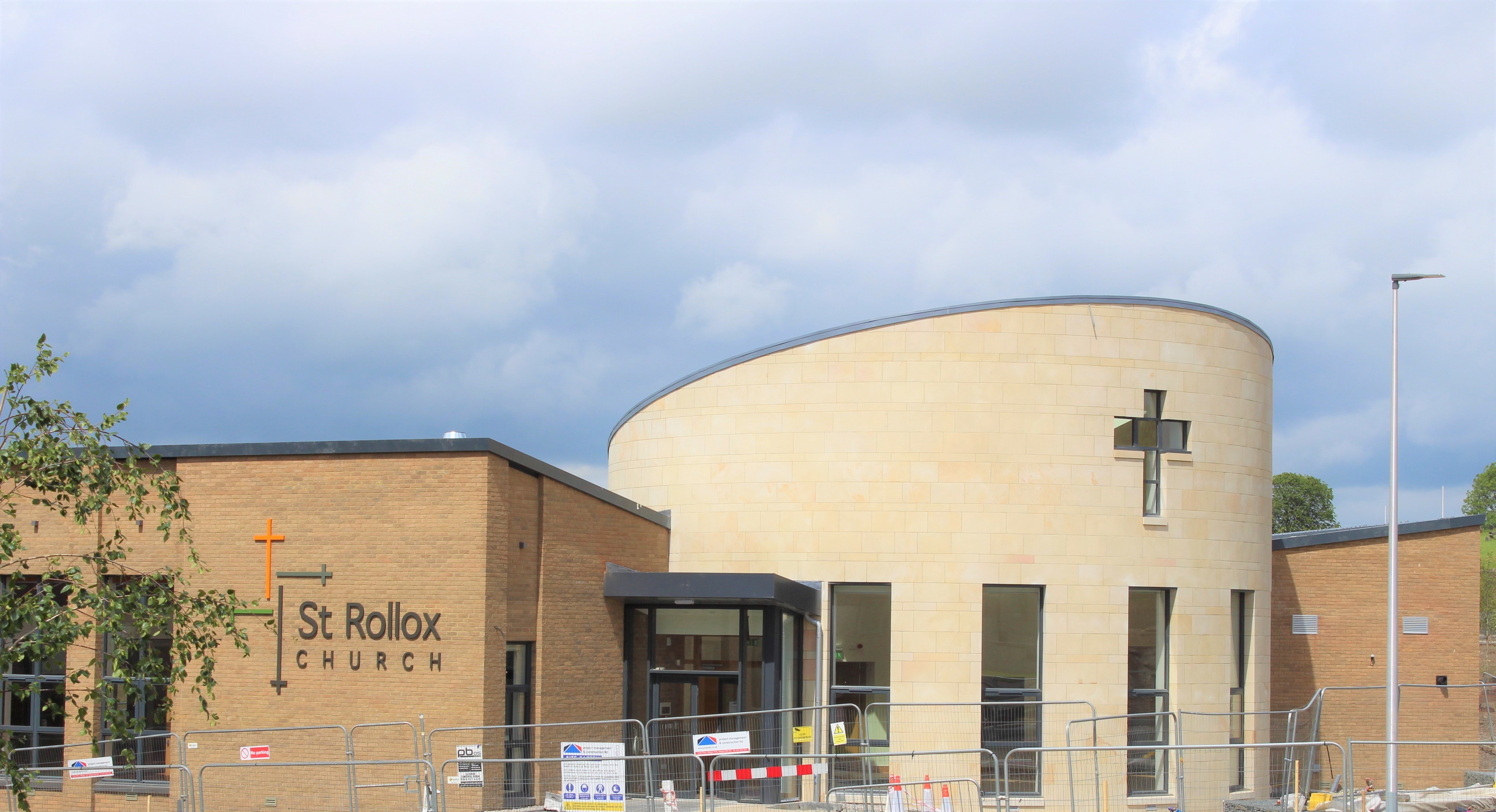 The new St Rollox Church is a £2.6 million project which forms the centrepiece to the transformational regeneration area of Sighthill, the largest regeneration project in Scotland.
The main contractor's construction director Allan McMahon told Scottish Construction Now about the project.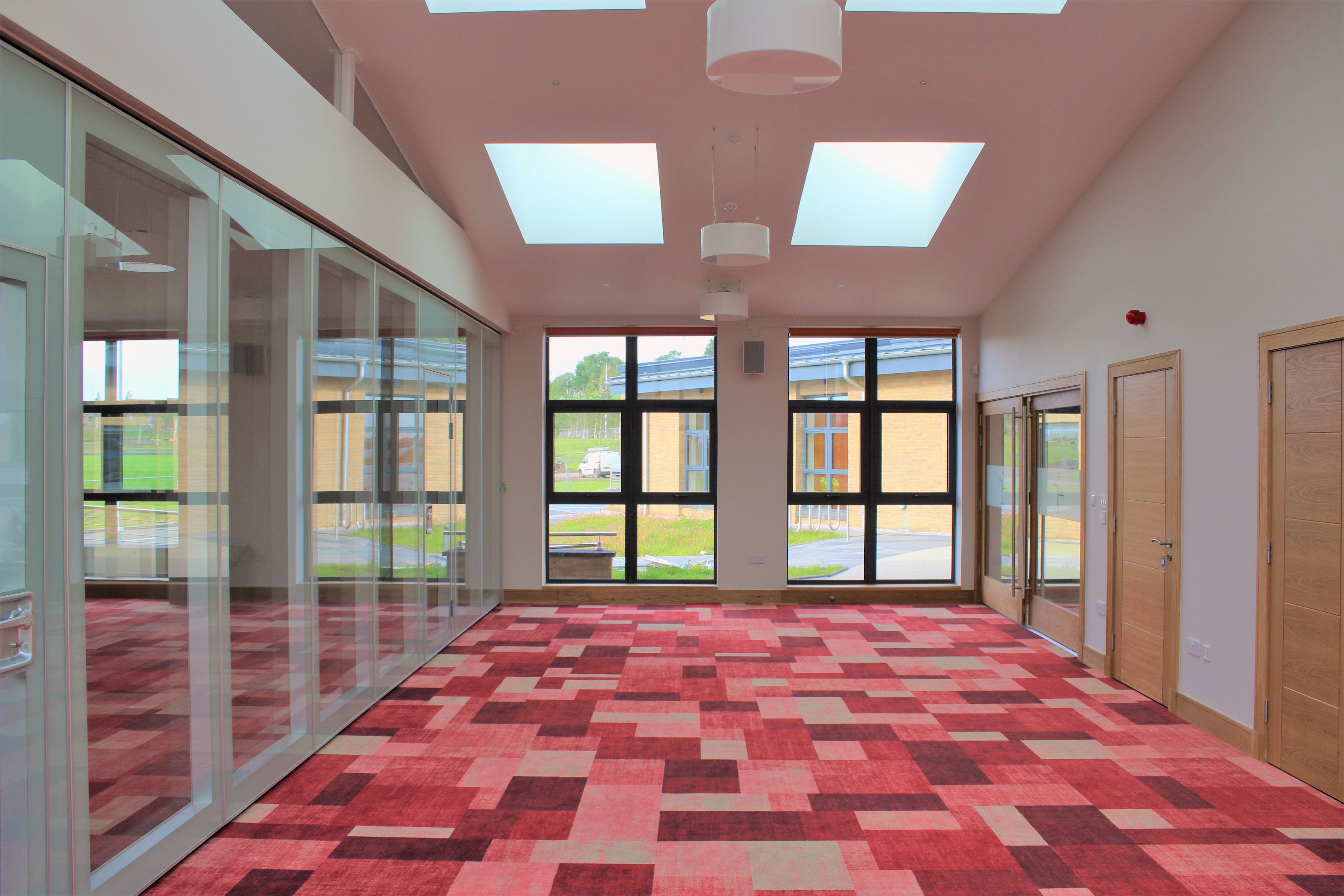 He said: "This church has a very eclectic congregation so a very bright colour scheme was used to reflect this. They were very supportive of us and very accommodating and hands-on during the project.
"As a client-focused contractor, this delighted us since we are happy to be flexible ourselves and make sure the customer gets exactly what they are looking for."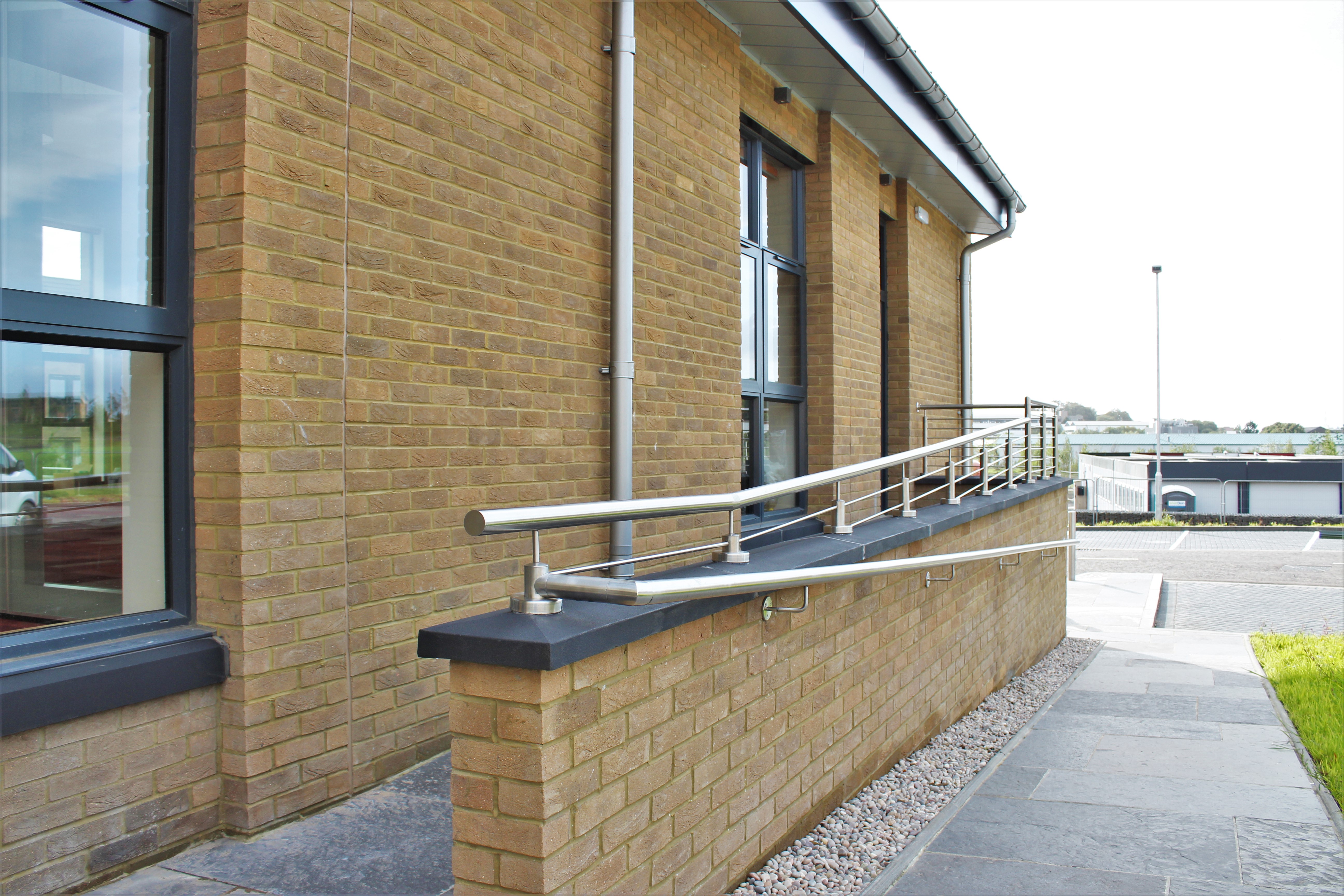 Asked about the unique challenges of working within transformational regeneration area of Sighthill, Mr McMahon added: "The location did put some restrictions on us in terms of starting times and finishing times.
"We were also working very closely with Morgan Sindall, the firm in charge of all the infrastructure work, which had agreements in place with utility services and with Glasgow City Council that didn't always fit perfectly with our own timescale so that presented its own challenges.
"The road network and infrastructure is an amazing piece of work which runs into tens of millions of pounds and we were this little building right dead in the centre of it."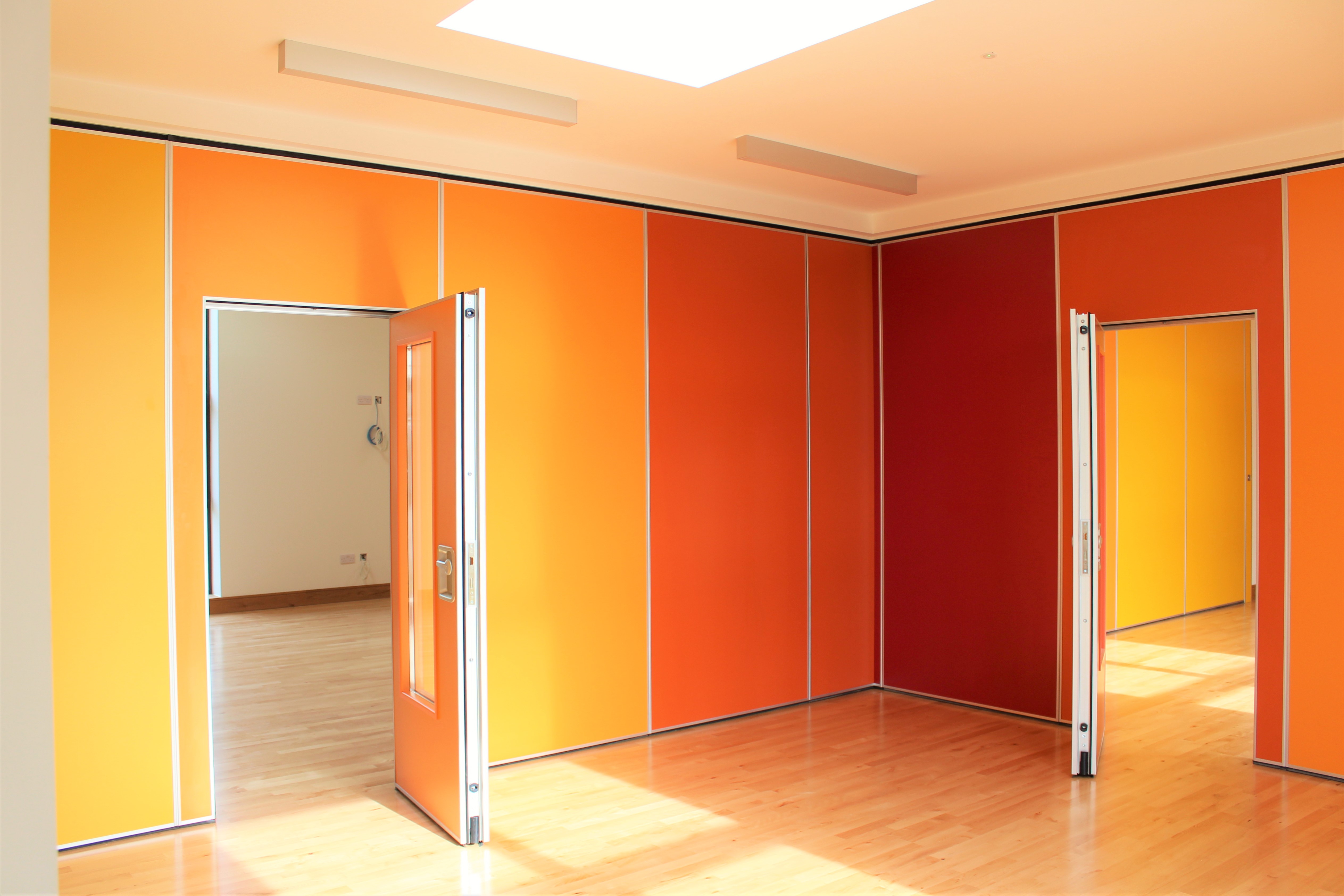 The church, also serving as a community centre, required flexible areas of space for the main congregation and social clubs. Both wings of the building were then equipped with sliding partitions that lock into position or can be folded into the walls utilising the entire hall.
Mr McMahon said the technique has been utilised by the firm in the past.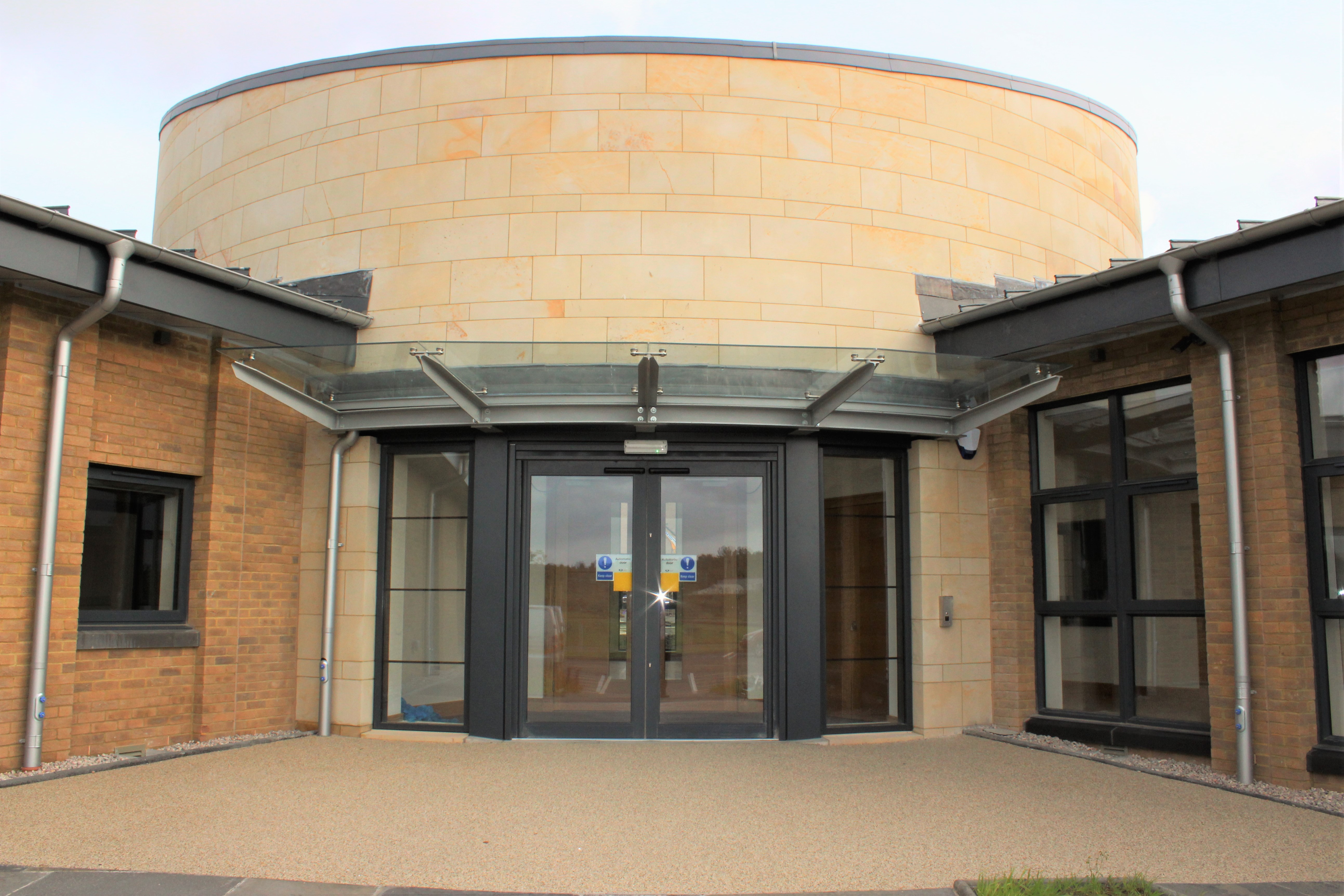 "It's something that we've done previously in projects such as nurseries and we're doing another nursery in Dumbarton at the moment that is incorporating the same idea," he told SCN. "Big open spaces with two or three sliding doors that fold into the walls can allow the client to tailor the building to their needs. It is something that is proving to be more popular."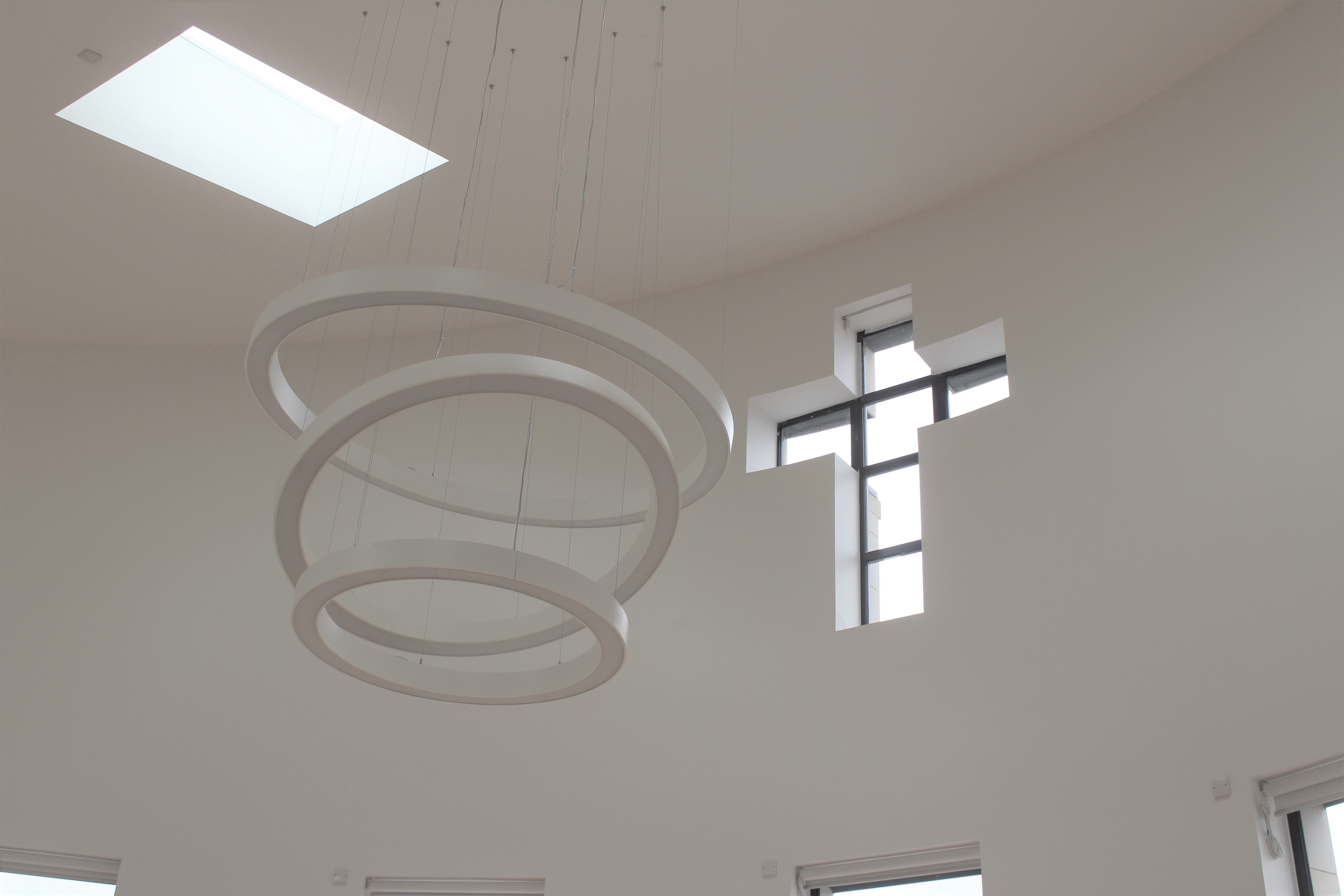 Externally, a main feature of the building is the stonework central rotunda section that will house the reception and cafe. The stonework had been protected by a scaffolding wrap, ensuring it was kept in pristine condition throughout the remainder of the works.
Mr McMahon said: "The quality is very good. The design of the circular entrance means you can't help but notice the light and the space of the building, it really puts a spring in your step. We're delighted with the result."