Property tax cut must be matched in Scotland to prevent market collapse
---

---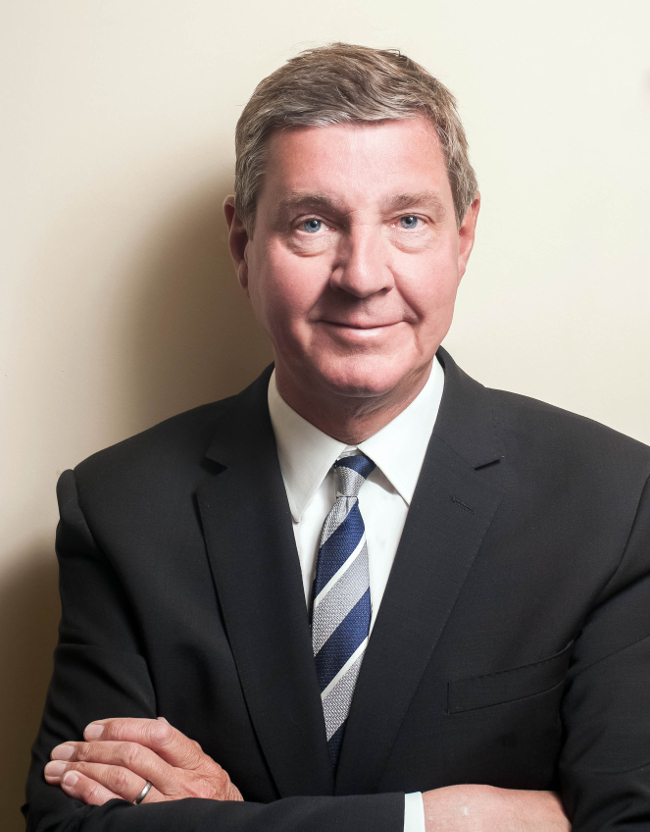 The cut to stamp duty land tax (SDLT) announced today by the Chancellor must be matched in Scotland to avoid a housing market collapse, according to property firm apropos.
The firm believes that cutting the SDLT in England and Northern Ireland without a comparable reduction in land and buildings transaction tax would lead to a two-tier market which unfairly penalises Scottish homebuyers.
David Alexander, joint managing director of apropos, said: "The Chancellor's proposed cut to SDLT is a welcome boost to the housing market and will provide an immediate boost in confidence for buyers. Scotland must follow suit if we are to face a level playing field and encourage homebuyers to continue to engage with the market during these difficult economic times.
"The existing tax discrepancy which exists between Scotland and the rest of the UK – where first time buyers in England pay no SDLT on purchases below £300,000 - is problematic at the best of times but, just now, when we are facing uncertain times we need to be sure that the Scottish market is able to compete with its near neighbours on an equal footing. The expected SDLT cut will ensure that those currently thinking of moving house will continue to do so in the coming months providing a much needed immediate boost."
He added: "While the housing market has been quite buoyant in this initial period following the easing of lockdown it is clear that this mood may not be sustained if we start to experience widespread job losses. Maintaining the momentum of the property market is crucial in the months ahead to reduce the likelihood of a collapse.
"Anything which can be done to sustain the property market will, inevitably, keep it buoyant until a clearer picture emerges of the economic outlook in the coming months and years. It is, therefore, essential that all of the UK countries move at the same pace and with the same tax benefits to encourage growth. It is also important to encourage investors and landlords to continue to buy properties in Scotland, and the rest of the UK, to maintain the private rented sector in the coming years.
"A strong, viable, property market is essential to ensure the economy rebounds in the coming year. Scotland must be able to compete equally across the UK in the future growth of the economy and I hope the Scottish Government responds quickly, and effectively to unify the property tax levies. They must act to ensure Scotland emerges from this period of economic uncertainty as strong as their counterparts in the rest of the UK."