R&A unveils £10m golfing experience venue at Lethamhill
---

---
The R&A is planning to take over a golf course currently owned by Glasgow City Council and invest £10 million to deliver a golfing experience and visitor attraction.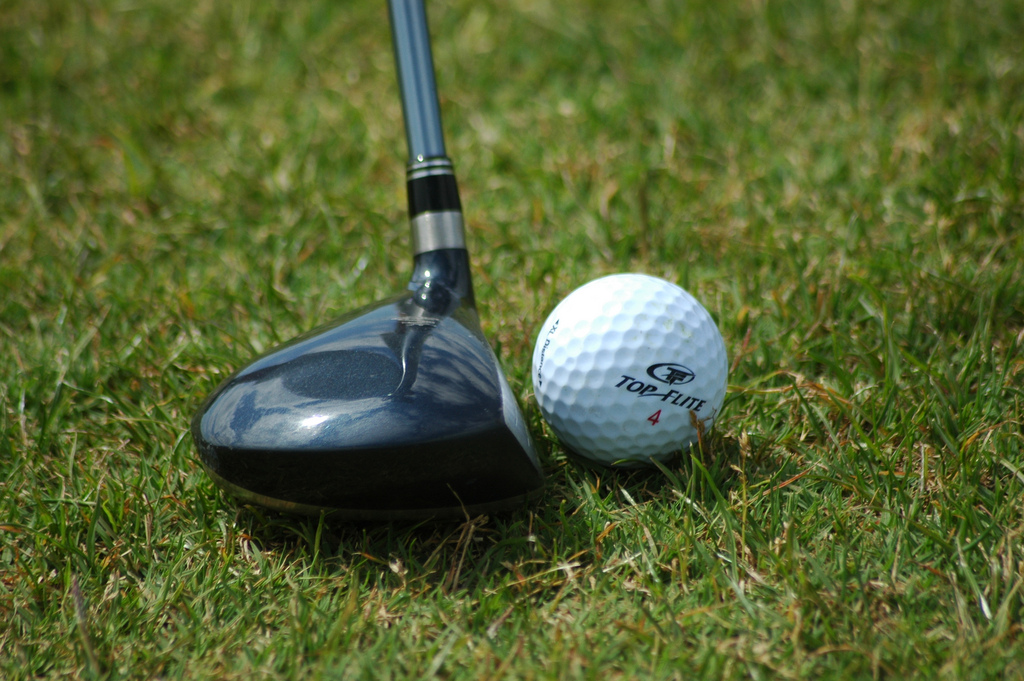 Named 'The Swing Zone', the venue at Lethamhill Golf Course would have shorter-format golf courses, a pitch-and-putt course, and a single or two-storey floodlit golf driving range.
Also proposed are various indoor facilities including an adventure/activity centre, adventure golf putting area, a sports-related retail unit, café/restaurant, gym/fitness studio, crèche/nursery, and a golf simulator/kids movie theatre.
Councillors will be asked to give the go-ahead to the £200,000 sale when they meet on Thursday.
Lethamhill would be bought by R&A Group Services, one of the companies set up by The Royal and Ancient Golf Club of St Andrews for commercial activities.
The deal could also see £25,000 paid to secure an option to purchase Littlehill golf course within three years.
Glasgow City Council would have the right of first refusal on any future sales for 20 years.
A report by officials explained: "The R&A are seeking to invest £10m at Lethamhill Golf Club to create 'The Swing Zone Glasgow' which will represent a unique test case, and if successful, will provide the framework model for golf development to be rolled out across the UK and beyond.
"The Swing Zone is the vehicle by which the R&A will work collaboratively to make golf more accessible, appealing and inclusive to all members of society and ensure that the sport continues to thrive. The focus will be on short form golf, increased family orientation and accessibility.
"The proposed development will involve significant investment and revolutionise an existing sporting facility to create a new golfing experience and visitor attraction. This will be the first of its kind in the UK."
The report added: "Golf provision in the city is recognised as being important in enabling people to experience the outdoors and the wider health benefits this can bring. There are, however, declining participation levels across the city (and nationally), which, when combined with a challenging financial climate and rising significant maintenance costs, present significant challenges to sustaining the provision of golf in the city.
"Through discussions with a variety of golf stakeholders, it is clear that the game of golf is in decline and in need of re-invention to attract younger participants.
"Discussions with the R&A confirmed the need for re-invention of golf nationally (and internationally) and in large part, led to a proposal from the sport's governing body to invest in a new golf offer in Glasgow.
"The R&A have expressed a willingness to collaborate with Glasgow Life to incorporate the new facility within existing and new community sports programmes which will offer golf to school pupils and local groups who will derive social and health benefits from using the facility.
"The proposed facility will offer a broad range of golf activities that are affordable and accessible for new and existing golfers of all ages and abilities."