Raj Sinha joins SWGR as group managing director
---

---
Raj Sinha has joined Glasgow-based SWGR as the company's new group managing director.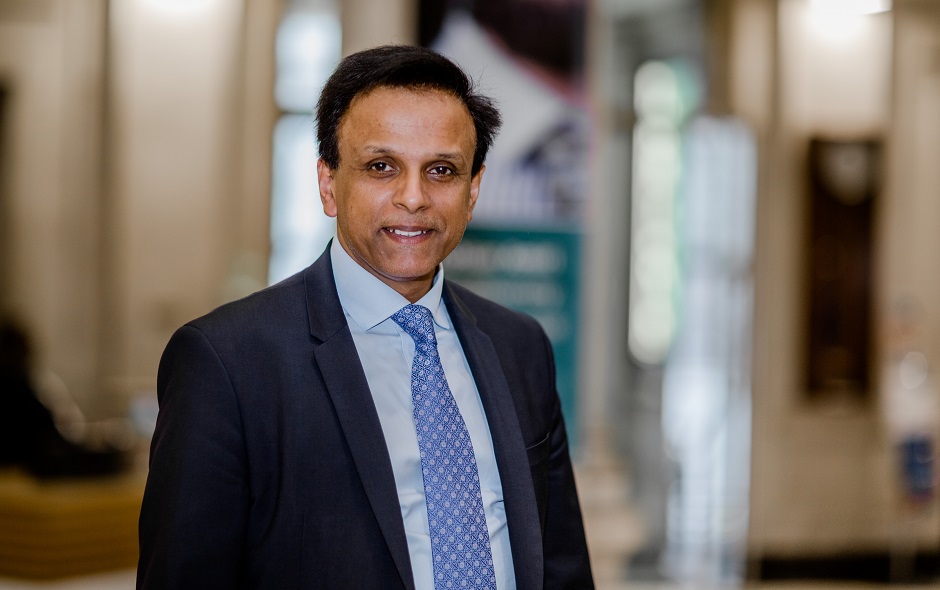 SWGR supplies civil, mechanical, electrical and fabrication services and personnel to a wide range of household names and specialist clients in the oil and gas, engineering, rail, construction, bridges and marine sectors.
George Nixon, who founded the business in 1988, said: "We are absolutely delighted that Raj has agreed to join SWGR as both a shareholder and a board member. With his incredibly strong track record of success in project delivery, and his excellent reputation for growing businesses, Raj's appointment will be pivotal in helping our fantastic team to achieve our ongoing and ambitious growth aspirations.
"We constantly look for ways to expand and grow and this new chapter for SWGR builds on three decades of delivering performance through our people, providing teams and services that have helped innumerable companies and individuals secure their own success."
Raj Sinha is a chartered civil engineer with 30 years of experience in the civil engineering, construction, energy, contracting and rail sectors. He has led on some of the largest and most challenging corporate and private infrastructure rail projects in the UK.
He said: "I am really pleased to join the SWGR board. This is a company that has a long and proud history for great operational delivery. I am delighted that I am now able to play a leading role in the continued success of a reputable and premium business that delivers high-calibre operations, people and projects as a single, focused solution to a vast international client base."
Raj will be based at SWGR's headquarters which sit on a 130,000sq ft site just on the outskirts of Glasgow city centre. It is home to around 500 people and a nationally accredited training centre, including a welding academy and a full-sized railway line with points, signalling and overhead lines. There is also a large industrial supplies store selling safety clothing and equipment at the site.
Raj, who was formerly the managing director of SSE Enterprise Rail, joins SWGR this week. Terry Flynn, who has been managing director at SWGR for more 10 years, will become the company's new chief executive.