Refurb begins multi-million pound investment at Inverness hotel
---

---
An Inverness hotel and site of a future micro brewery has undertaken a six figure restaurant refurbishment as part of a multi million pound rolling package of fresh investment.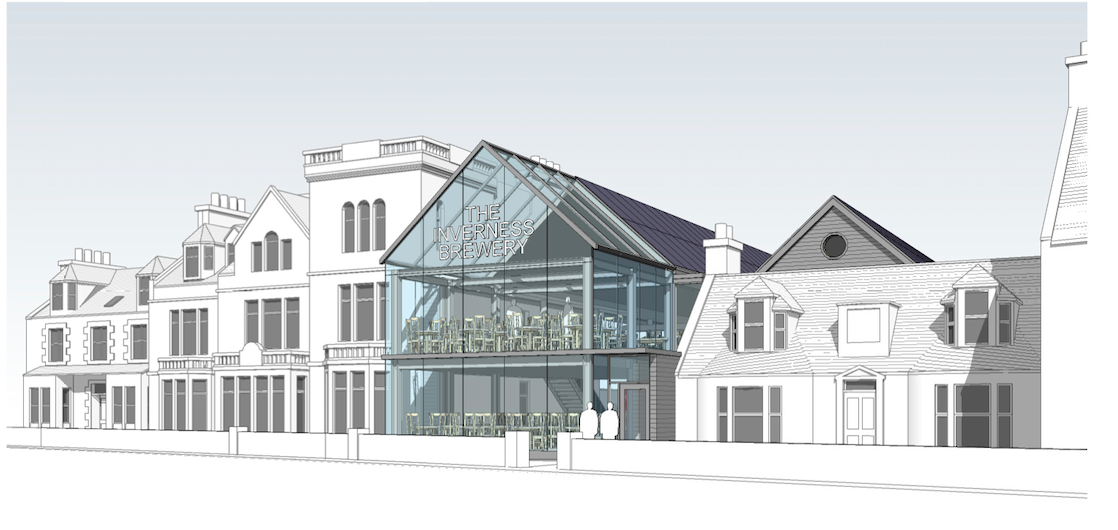 The Glen Mhor Hotel on the Ness Bank has undergone significant growth since 2011, moving from 44 rooms to 111 rooms through prudent investment and a series of high profile, staged, acquisitions.
Now the business is focusing on revitalising its recently-acquired Waterside Restaurant, while one of the Glen Mhor's previous eateries will close to become Nicky Tam's Whisky and Wine Bar.
"Hotel food and drink can be boring; we are doing things differently," said Glen Mhor Hotel general manager, Emmanuel Moine.
"With the refurbishment and new focus, our aim is to have a 'funky' food and beverage offering. We are looking to up the game.
"When we took over the Waterside Restaurant, it had a name and reputation. We decided to keep that but refurbish. We are going to introduce a winter terrace so people can benefit from the best views in the city, all year round, and there has been significant work in the interior.
"There are few places in Inverness with river views, close to the city centre, with free parking. We wanted to offer food, drink and the atmosphere to match the experience, serving quality Scottish and European dishes alongside recognised family favourites."
The Glen Mhor Hotel acquired the Waterside Hotel last year, following on from previous purchases of Alexander, BraeNess and Ness Bank bed and breakfast establishments.
The purchase of The Waterside also means the hotel can boost its wedding portfolio from 10 weddings per year to between 50 and 100.
Glen Mhor owners Jon and Victoria Erasmus secured consents to build a state-of-the-art micro brewery and visitor attraction on a gap site at the hotel after councillors initially refused the plan.
The project will form part of the next phase of growth.