Removal of Neil Rothnie from architects register upheld at Court of Session
---

---
An Aberdeen architect who was struck off by the Architects Registration Board (ARB) has failed to overturn the decision.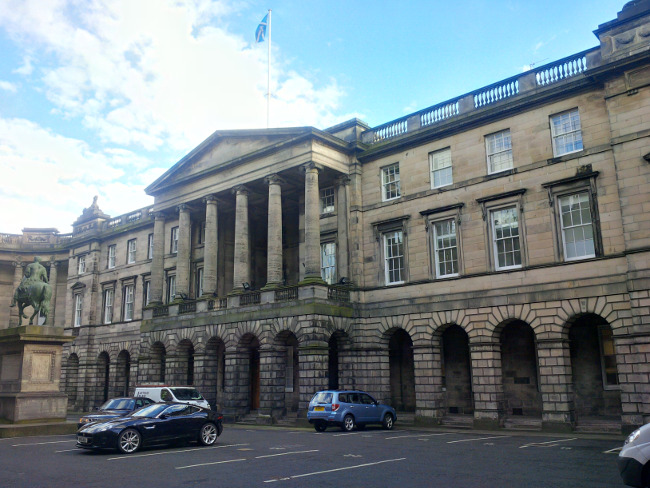 Neil Rothnie of Neil Rothnie Architects was erased from the Register of Architects last year following a finding of unacceptable professional conduct and serious professional incompetence.
The ARB's professional conduct committee heard that Mr Rothnie had been instructed by a developer to design two new build properties in Aberdeen. The complainant was not a direct client of the architect, but a purchaser of one of those properties, who had reported serious leaking from its gable wall.
It was alleged that Mr Rothnie provided a "seriously incompetent design" in relation to the gable wall and that he failed to respond adequately to communications regarding this issue when approached by the complainant.
Mr Rothnie denied the allegations and appealed the decision at the Court of Session in Edinburgh.
He argued that the judgment and decision to remove him from the register was unnecessary and unreasonable and claimed that the professional conduct committee (PCC) members had failed to properly deal with a perception they might be biased.
These arguments were dismissed by the Court of Session however with costs being awarded to the ARB.
In a statement, the body wrote: "It was submitted to the Court that the finding of serious professional incompetence and the sanction of erasure was unnecessary and unreasonable and that the PCC members had failed to properly deal with a perception that they may be biased.
"The Lordships saw no reason to intervene with the decision of the PCC which in their view had been properly made."
Following the judgment, Mr Rothnie told the Press and Journal: "I have done nothing wrong, which is why I went ahead with the appeal.
"It's shocking I should be in this position after nearly 40 years of working as an architect. I've got a good body of work of which I am very proud."