Residential conversion planned at former Glasgow school buildings
---

---
New plans have been lodged to bring a former independent school in Glasgow into residential use.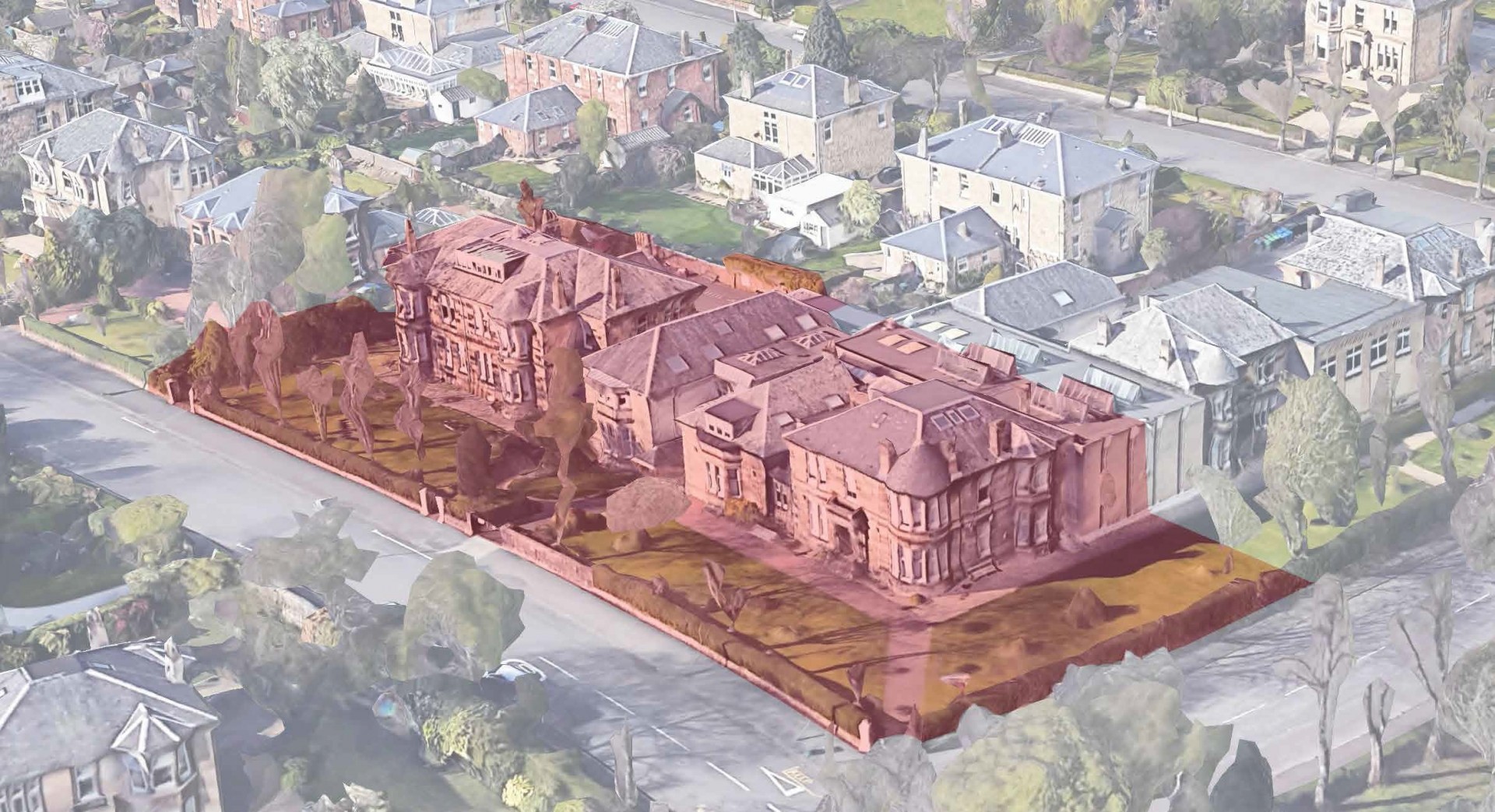 Designs by Wellwood Leslie Architects will see properties on Hamilton Avenue at St Andrews Drive, Pollokshields, transformed into two villas, six duplexes and a one-bedroom apartment.
The series of 19th-century villas formed part of the Craigholme campus which closed in 2019.
A design statement explained: "The site is a former independent school comprising a series of 19th century stone-built residential villas, linked together by modern (1960's) extensions.
"The application seeks to convert the existing school buildings into a residential development of large villas and duplex apartments.
"It is proposed to retain and restore the original domestic buildings and demolish the majority of the later additions to return the building group to its original residential use, creating substantial villas and duplex apartments with associated garden/ shared amenity space and parking."
The document added: "The ownership of the site of the former school is split between a north plot and a south plot. This application gives details of the design proposals for the south plot only, the north plot being the subject of a separate application by others."
Plans to transform two semi-detached villas which were part of the campus into seven flats were withdrawn in January last year.