RTPI calls for new approach to Scottish infrastructure funding
---

---
Decisions on funding infrastructure in Scotland should be based on long-term factors beyond the economy, the Royal Town Planning Institute Scotland has said.
In its written response to a call for evidence from the Infrastructure Commission for Scotland (ICS), RTPI Scotland pressed the ICS to be more ambitious and comprehensive in order to bring about a 'transformational shift' in how Scotland delivers current and future infrastructure.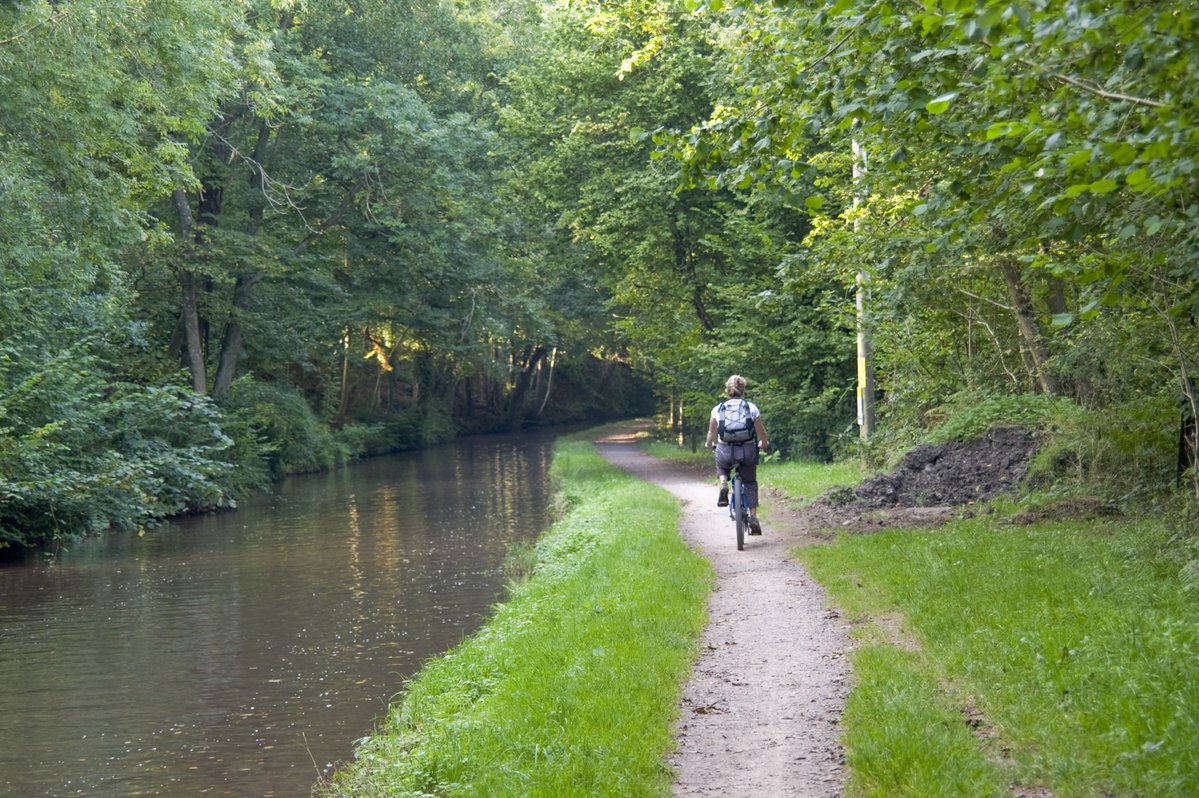 It said that there was a 'pressing need' to change how infrastructure in Scotland is assessed, funded and delivered and that planners should be brought into the heart of the process, warning that integrated infrastructure delivery will not occur without an adequately resourced planning system.
Director of RTPI Scotland and Ireland, Craig McLaren, said: "If Scotland is to achieve its new zero carbon targets, we need to ensure that decisions on funding infrastructure consider social and environmental needs as well as economic growth. We need to make sure that we look to the longer term challenges rather than quick fixes. And we have to use infrastructure proactively to stimulate regeneration and development.
"Planning holds the key to delivering and coordinating this and should be seen as essential preventative spend, allowing us to unlock maximum for communities and the environment while optimising economic investment."
RTPI Scotland's response comes ahead of its publication of research into integrated infrastructure planning.