RTPI Scotland calls for clarity on long-term vision for islands
---

---
The Scottish Government must provide more clarity on how the proposed National Island Plan (NIP) will align with the 4th National Planning Framework and the new Regional Spatial Strategies, according to RTPI Scotland.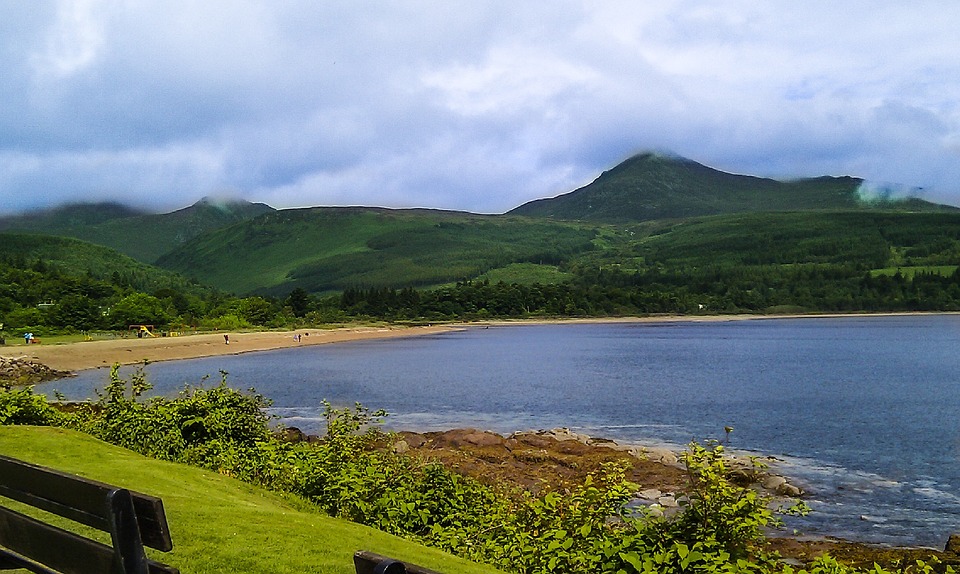 The draft Plan, published in April this year, sets out how the Scottish Government, local authorities and other public agencies might work to improve outcomes for island communities.
In its response to the National Islands Plan and Island Communities Impact Assessments consultation, RTPI Scotland has also asked for further details of who is responsible for agreeing the NIP, what its timeframe is, how it will be monitored and who will deliver it.
Julia Frost, convenor of RTPI Scotland, said: "We want Scotland to celebrate and nurture the economic, natural and cultural diversity of our islands and build upon their fantastic assets. Planners, planning and the planning system can be an important and effective means of doing this and addressing the issues they face.
"There are some great examples of planners working front and centre with communities to create great places on our islands, including the regeneration of Stromness which won the 2018 RTPI Silver Jubilee Cup, and the redevelopment of Lerwick Waterfront Regeneration, winner of the 2008 Scottish Awards of Quality in Planning.
"Given this, the Scottish Government must be clear on how the NIP and other plans and strategies will complement and support one another, to coordinate approaches across local authorities, Community Planning Partnerships and others."