RTPI Scotland issues budget call for properly resourced planning teams
---

---
The Royal Town Planning Institute Scotland (RTPI Scotland) has urged cabinet secretary Derek Mackay to allow local authorities in Scotland to raise planning fees to cover the entire costs of the planning application function.
The Institute said it also fears that amendments to the upcoming Planning (Scotland) Bill will introduce many more duties for planning departments and that the resource need of these has not been considered.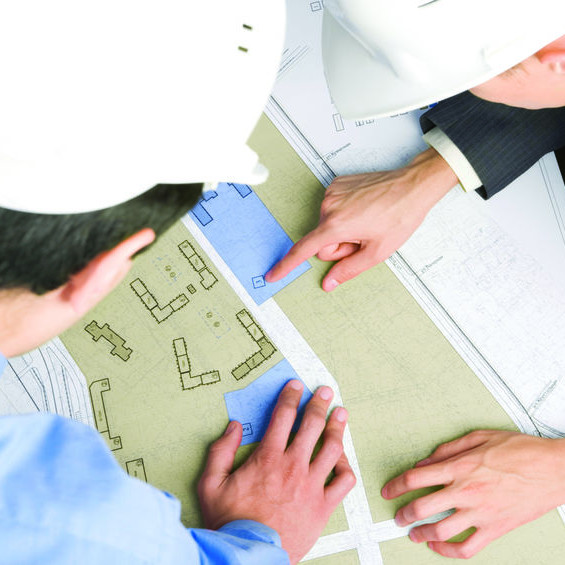 In a letter to Mr Mackay ahead of the forthcoming budget, RTPI Scotland sets out a five-point plan for resourcing planning in the budget:
Increase planning fees to ensure they meet their costs, or introduce a subsidy for planning authorities to overcome this shortfall
Provide financial investment to support skills development and culture change programmes
Introduce a ring-fence that ensures that planning fees can only be used for planning purposes
Provide resources to support the implementation of new digital platforms and initiatives that can make Scottish planning a world leading service
Commit to funding any new costs or resource needs generated through new duties introduced in the forthcoming Planning Act
Fraser Carlin, RTPI Scotland convenor, said: "The government's Economic Action Plan recognises the important role of the planning system in supporting sustainable and inclusive growth. It must now match these ambitions with appropriate resources, without which the plan would fail.
"We need planners working strategically and creatively across the government's agenda, not weak, under-resourced planning departments struggling so much with budgetary pressures that they can only provide the most basic statutory functions."
RTPI Scotland said planning departments across Scotland have suffered disproportionately from budget cuts over the last few years. There has been a 23% decrease in planning staff between 2009 and 2016, while over the same period their planning service budgets were cut by 32.5%.