RTPI: Scottish transport strategy 'must consider spatial planning'
---

---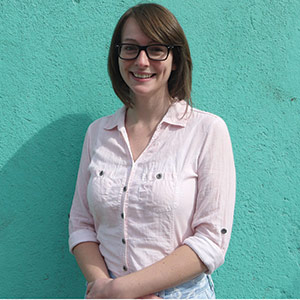 Scotland's National Transport Strategy must support positive collaboration with spatial planning to meet its commitments to be a zero carbon society by 2045, according to the Royal Town Planning Institute (RTPI).
The Scottish Government has proposed a National Transport Strategy (NTS) which sets out the vision for transport in Scotland for the next 20 years.
In its response to the government's NTS2 consultation, which closed yesterday, RTPI Scotland said it was encouraged by the draft strategy which could make a major contribution to Scotland meeting its climate change obligations but warned that transport and spatial planning need to be "mutually influential".
Kate Houghton, policy and practice officer at RTPI Scotland, said: "For Scotland to meet its commitment to become a zero-carbon society by 2045, carbon emissions from transport must be radically cut.
"RTPI Scotland is therefore encouraged by the National Transport Strategy's recognition of the role of planners to support the delivery of the active travel infrastructure that will enable all of us to make more sustainable transport choices.
"The Institute points out however that this role is a collaborative one – decisions about land use should be informed by transport infrastructure and services. But equally, decisions about how to provide transport should be influenced by land use constraints and priorities."
She added that it was disconcerting to see 'spatial planning' as a whole listed as a challenge in the draft strategy and there was a tendency throughout the document to require spatial planning to take consideration of transport issues, but not for the reverse.
The Institute welcomed the links to the National Planning Framework and Local Development Plans and said preparation of National Planning Framework 4 would provide an 'immediate opportunity to integrate spatial planning and transport more closely'.
RTPI Scotland also called on the government to ensure that the transport sector, and those it depends on for success, are properly resourced to deliver commitments made in the strategy.