Rubislaw Quarry flats plan approved by Scottish Government
---

---
The Scottish Government has given its approval for plans to develop 245 flats at Aberdeen's historic Rubislaw Quarry.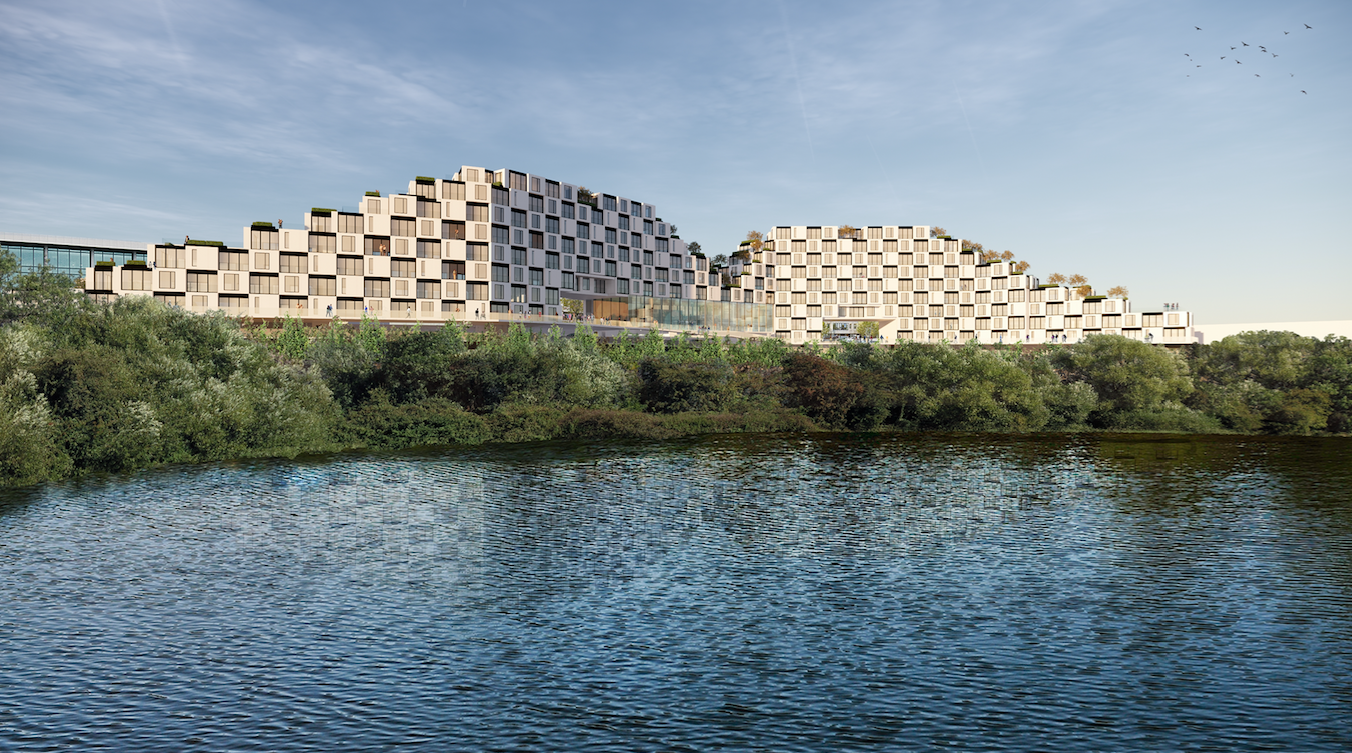 Canadian real estate firm Carttera lodged an appeal after its proposal for the private rented flats, as well as a public bistro and public promenade with viewpoints to the quarry, was unanimously rejected by councillors earlier this year.
The rejection marked a second time councillors went against planning officers' recommendations to approve plans for the site.
However, Scottish Government reporter David Buylla has now ruled that permission will be granted if conditions are agreed between the parties involved.
Mr Buylla said: "My conclusion is that planning permission should be granted subject to the conditions that the council has requested, with minor changes to improve clarity to which the appellant has not objected."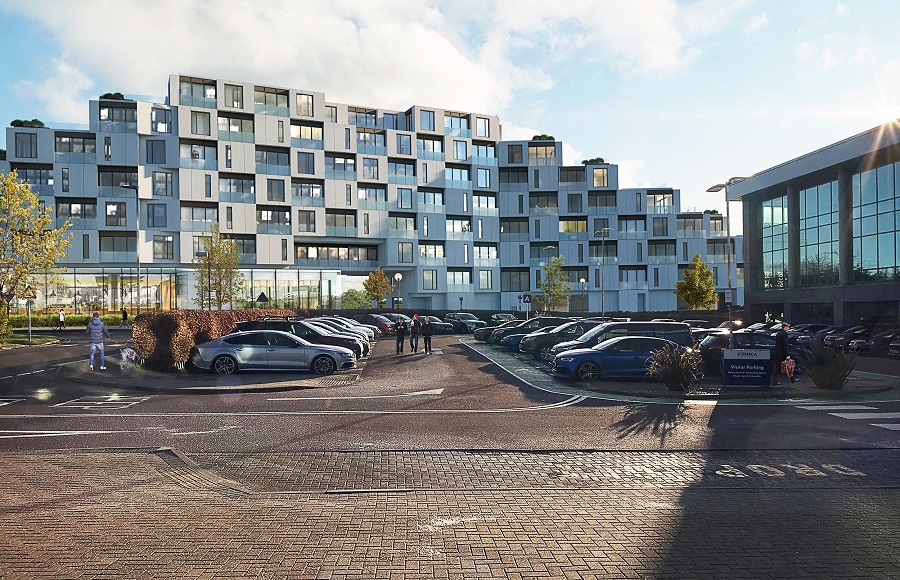 The developer will have to sign up to a legal document ensuring they will uphold the conditions set out by the reporter before permission is formally granted.
Council planning officials outlined payments of £3.4 million for affordable housing and another £250,000 to go towards upgrades to nearby Hazlehead Academy, Hazlehead Park and local paths.
The payment would also cover upgrades to Hamilton Medical Practice and other existing health facilities in the city.
A spokesman for Carterra said: "We're obviously relieved to have received the positive news, which corroborates the recommendations of ACC Planning, while imposing an extensive list of conditions on approval - all of which we are prepared to meet in due course."