Rubislaw Quarry flats unanimously rejected by councillors
---

---
Councillors have unanimously rejected the latest plans to develop hundreds of flats at Aberdeen's Rubislaw Quarry.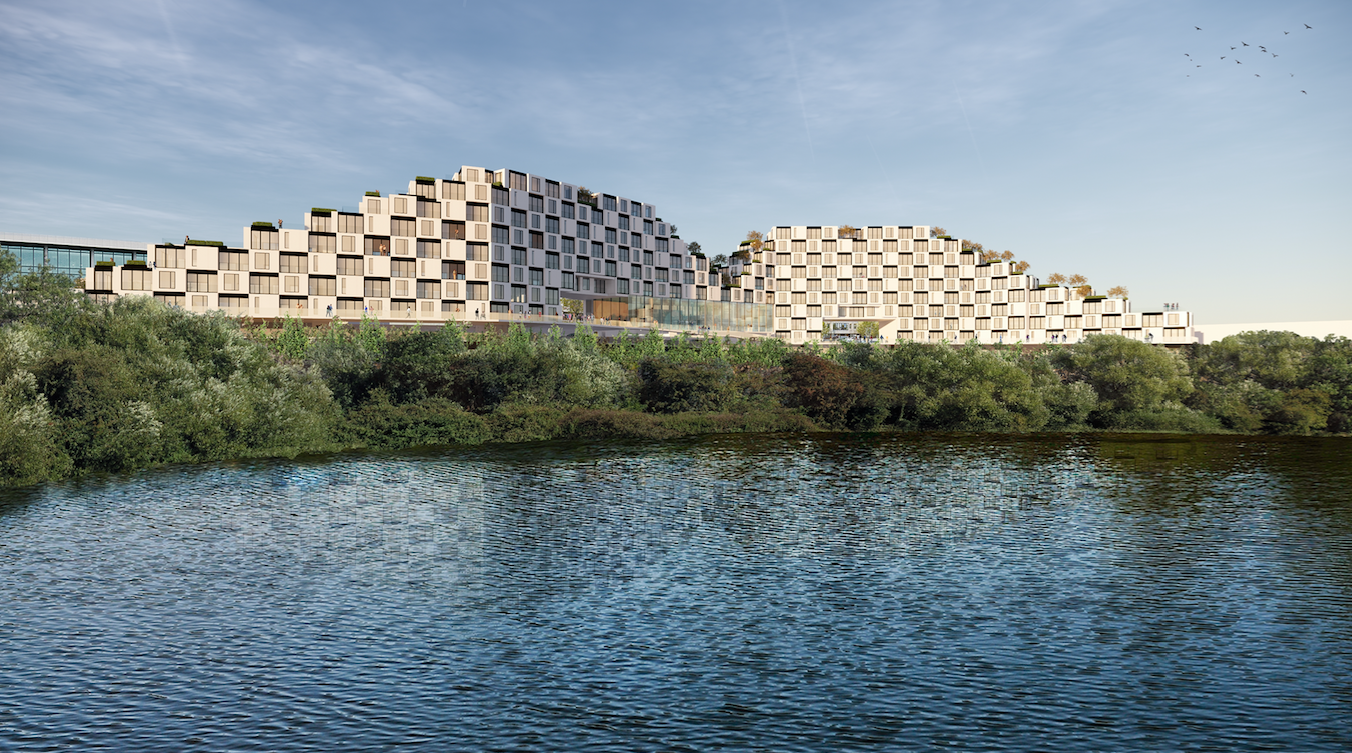 Aberdeen City Council's planning development management committee met today to discuss the proposal by Canadian real estate firm Carttera for 245 fully managed, one, two and three-bedroom apartments at the north side of the historic quarry.
The application had been recommended for approval but a total of 470 letters of objection were received in regards to the development.
The rejection marks a second time councillors have gone against officers' recommendations to approve plans for hundreds of flats at the site.
Amenities at Rubislaw View were to include a public bistro, state-of-the-art residents-only gym, underground parking (including electric vehicle charging points), publicly available car
Carttera had agreed to contribute more than £3.3 million to pay for affordable housing, which will be built elsewhere because of foreseen difficulties in maintaining the required 61 units within the development.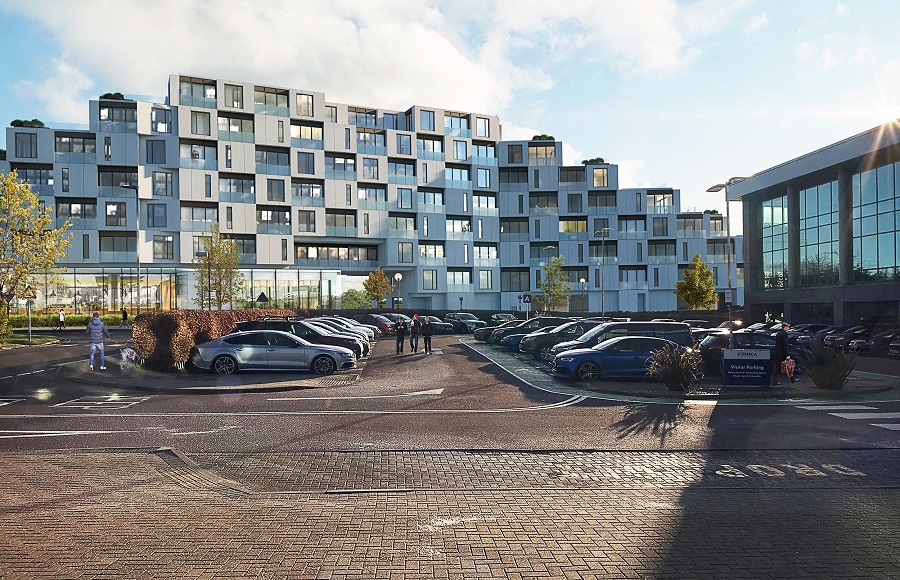 Councillor Martin Greig, who made a motion to reject the plans, said: "I moved refusal and the committee agreed to reject this application unanimously.
"It is open to the applicant to appeal to the Scottish Government against this council decision.
"I am pleased that we were in agreement. This is a completely unsuitable building for the area. It would dominate the site and be visible from near and far. The chequerboard design is totally out of keeping with such a sensitive location.
"There was a serious lack of sufficient parking spaces included in this application. There are 245 flats and a restaurant. It is unrealistic to expect a large proportion of people to use the bus. The public transport in the vicinity is not reliable enough.
"The chequerboard design is totally out of keeping with such a sensitive location. The striking appearance might be more acceptable in a more commercial area or somewhere that will cause less visual impact."
The plans for Rubislaw View had been revised from a previous £68m proposal for 300 flats and a public promenade which was refused planning consent in 2018. Revisions include a significant reduction in the scale of the building, decreasing it in height, length and area, and a consequent reduction in the number of apartments whilst increasing the relative amount of on-site parking.
Planning permission for a smaller 116-flat development on the north side of the quarry remains in place.