Scaffolding Association partners with Mates in Mind to drive awareness of mental health
---

---
The Scaffolding Association became a supporter of mental health charity Mates in Mind this month in advance of International Suicide Prevention Day.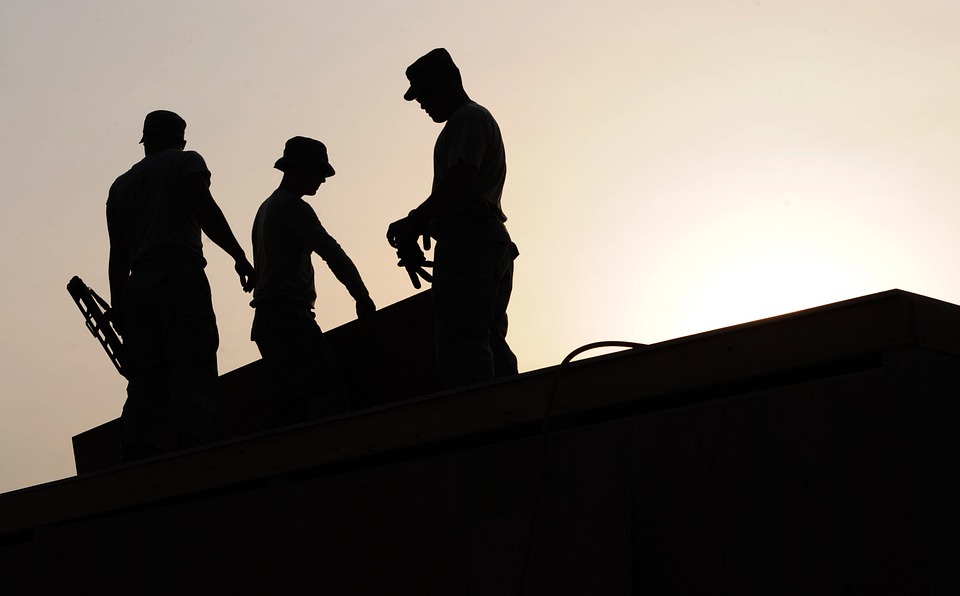 The trade body will be joining a growing community of more than 270 other organisations across the UK, and working in partnership Mates in Mind, will be helping to tackle this important issue within the sector.
Mates in Mind is a leading UK charity supporting employers to improve mental health by providing the skills, clarity and confidence on how to create supportive and mentally healthy workplaces for workers.
James Rudoni, managing director of Mates in Mind, said: "We are delighted that The Scaffolding Association has now joined us in raising awareness and understanding on this important issue. It is increasingly recognised that mental ill-health is a widespread issue across UK workplaces, with the Health and Safety Executive reporting that 44% of work-related ill health cases in 2017 were attributed to stress, depression or anxiety.
"Working alongside our partners, sector leaders and growing community of Supporters, Mates in Mind is delivering support to organisations of all sizes, to enable them to not only raise awareness but importantly improve the way they are working to address this issue in their workplaces. Importantly, through our work with employers and partners, our approach enables individuals within workforces to understand how, when and where they can get support."
The Scaffolding Association are the largest trade organisation in the UK scaffolding and access sector. The organisation is campaigning to raise the standard of safety, quality and workforce skills.
Through this partnership, Mates in Mind will be engaging members of The Scaffolding Association. With their member organisations individually becoming Mates in Mind Supporters each organisation will receive support and a range of benefits from the charity. This includes the development of a tailored action plan, campaign materials, access to a suite of communication and advice, as well as a range of training opportunities and more, to enable organisations to drive long-lasting and meaningful change.
Robert Candy, chief executive of the Scaffolding Association, said: "We are very pleased to be partnering with Mates in Mind to highlight this important area of welfare to all our members. Such issues can go unrecognised and can have an impact on the business directly, so a change in culture must be activated for the benefit of both the worker and the employer."