Scarborough Group plans to capture bigger slice of Scottish real estate development market
---

---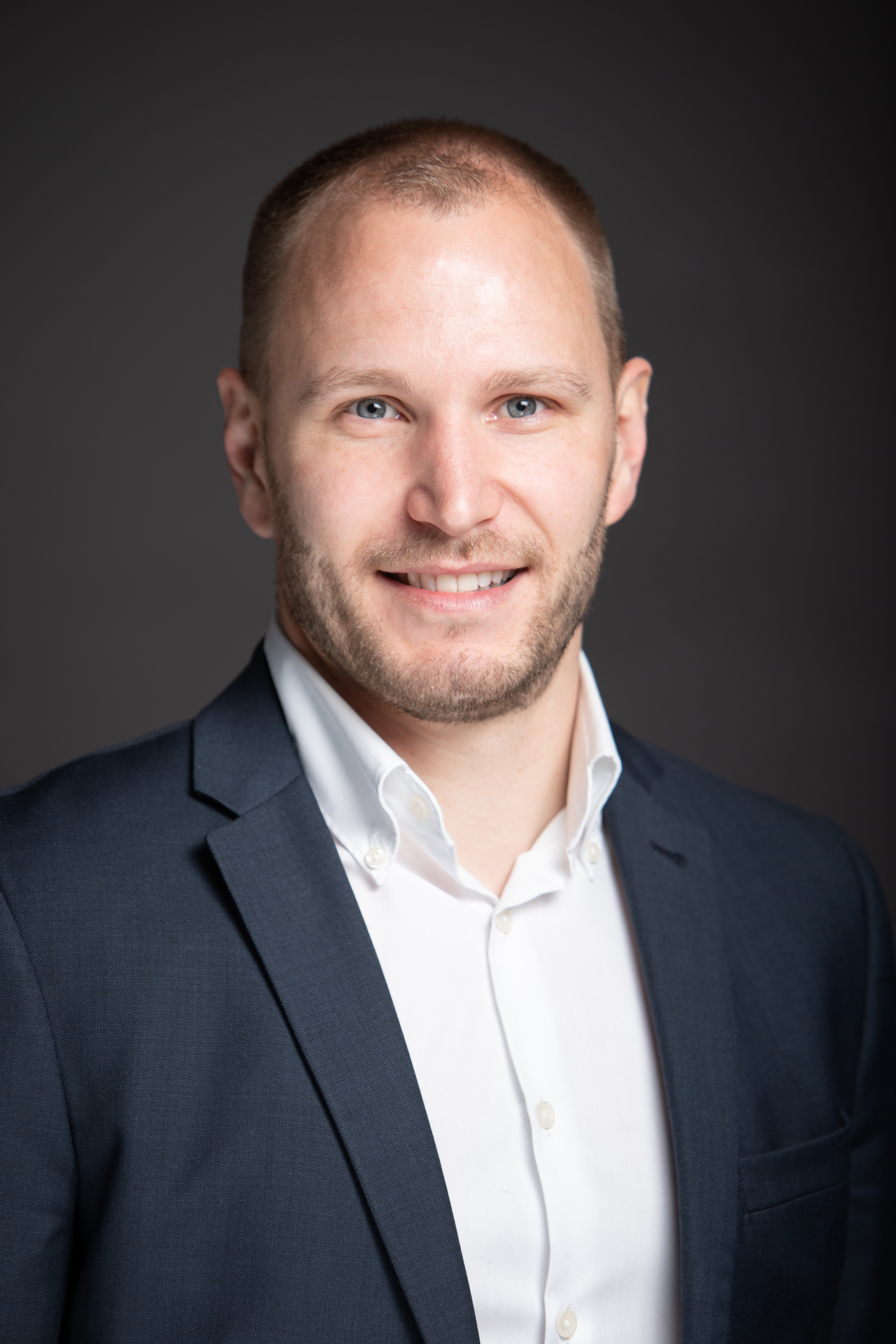 UK real estate development and investment company Scarborough Group International (SGI) is looking to accelerate its expansion within Scotland in order to capitalise on the simultaneous growth in demand for industrial and residential space.
The group, which already has a significant land bank across the central belt of Scotland, including a major regeneration scheme in Fife, said political uncertainty surrounding the prospect of another referendum on Scottish independence is no reason not to invest.
"Take-up of industrial space across Scotland reached a six-year high in 2020, bolstered by some major lettings from the likes of Amazon, Iceland Foods and Hewlett Packard. However, supply is extremely tight which presents a significant opportunity for investors and developers like us," said Ross Jubin, head of SGI's Scottish division.
"Irrespective of the future status of Scotland's relationship with the rest of the UK, it is still a fantastic place to do business. Allied to that fact, major occupiers will continue to require a Scottish logistics hub to fulfil the growing demand for e-commerce."
SGI is responsible for the largest industrial development in Scotland's central belt, Q1 500 at Queensferry One. Delivered in partnership with Scottish developer and contractor Muir Group, the development offers 500,000 sq ft of distribution, logistics and office space within a 120-acre site situated at the Gateway to Fife, adjacent to Junction 1B of the M90 and Queensferry Crossing.
It was revealed towards the end of last year that the development was one of three shortlisted locations for a major new offshore wind turbine blade manufacturing plant.
Simon McCabe, chief executive of SGI, said: "We worked extremely hard on our bid to secure the [wind turbine blade manufacturing] requirement and came painstakingly close to landing it. Sadly, for reasons beyond our control, it wasn't to be. While we are clearly very disappointed with the outcome, there are a number of other large occupier requirements yet to be satisfied across the central belt of Scotland and Queensferry One is extremely well-placed to capitalise on these."
Industrial space is not the only sought-after asset class among investors and developers. The level of market activity seen throughout the global pandemic has demonstrated the resilience of demand for housing and this is something SGI is also keen to leverage.
SGI has completed a number of residential and student accommodation schemes across the central belt of Scotland over the last few decades.
"Glasgow and Edinburgh are consistently voted as two of the best cities to live in the UK for quality of life," Mr McCabe added.
"Real estate development, whether commercial or residential, will play a key role in the UK's post-COVID recovery. We already own a significant landholding across Scotland and are actively looking to expand this so that we can help drive the economy forward."