Scotframe creates new role to support growth plans in England
---

---
Inverurie-headquartered offsite timber frame specialist Scotframe has appointed Andy Lewis to the new role of business development manager for central England in response to growing demand for timber frame homes across the country.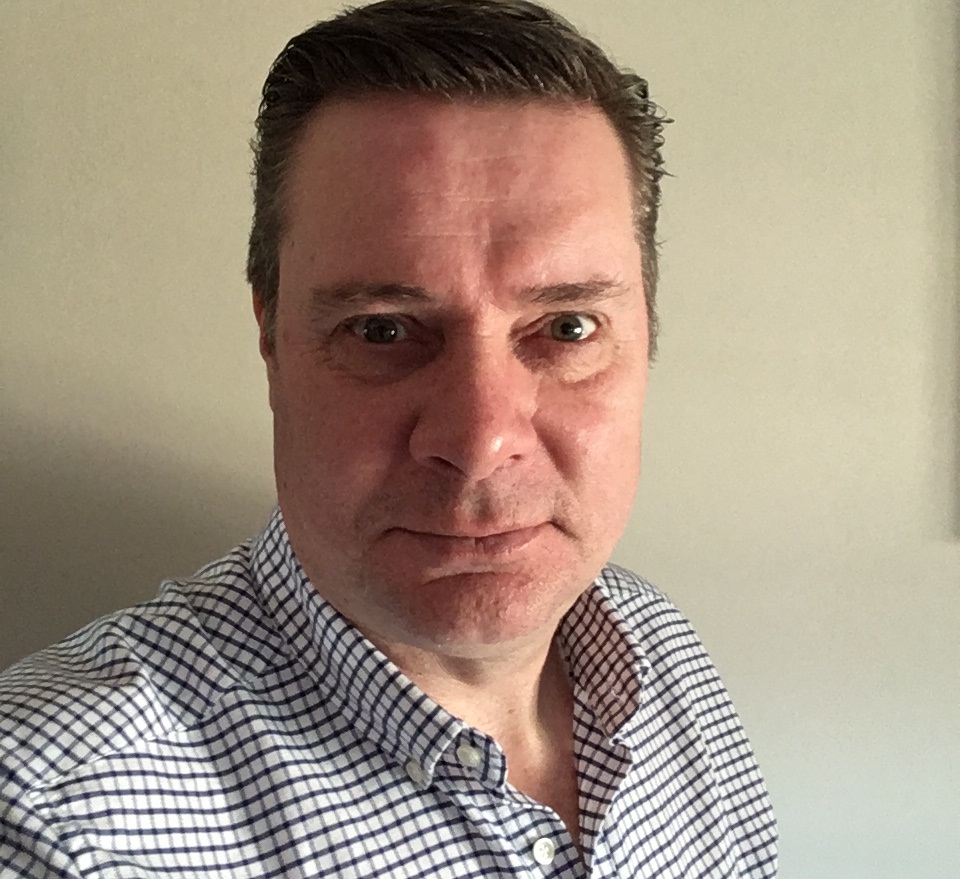 Mr Lewis brings a wealth of experience from his previous roles in sales and development, throughout a successful 15-year career in the timber frame sector.
He will focus on supporting Scotframe's private self-build customers, as well as small to medium housebuilders, to plan and manage the construction of their homes. From his Shropshire base, Andy will cover central England - helping Scotframe to push forward on its plans to target a larger share of the English self-build housing market.
Andy Lewis said: "I'm delighted to be part of a successful company that has ambitious growth plans. Scotframe has an excellent reputation, with a wide product offering to the market. I look forward to supporting customers across central England and Wales, including East and West Midlands and East Anglia.
"I am passionate about the use of timber frame in construction so it's heartening to see more builders and self-builders using this sustainable method of construction."
Malcolm Thomson, sales director at Scotframe, said: "We're pleased to welcome Andy to Scotframe. His experience in the timber frame sector means he will be a valuable addition to our team.
"Currently Scotland leads the way in timber frame construction, with 83% of new build homes in Scotland using timber frame, compared to just 23% in England. However, the market share for timber construction in England is steadily rising and Andy will play a vital role in driving our growth plans and developing Scotframe's offering in England's heartland."