Scottish Building Federation voices alarm as investor snub Kier's £250m rights issue
---

---
Bank underwriters have been forced to buy shares in Kier Group after just over a third of the firm's £250 million rights issue was taken up by investors.
Kier had hoped the rights issue would help accelerate its programme to reduce its £650m debt mountain.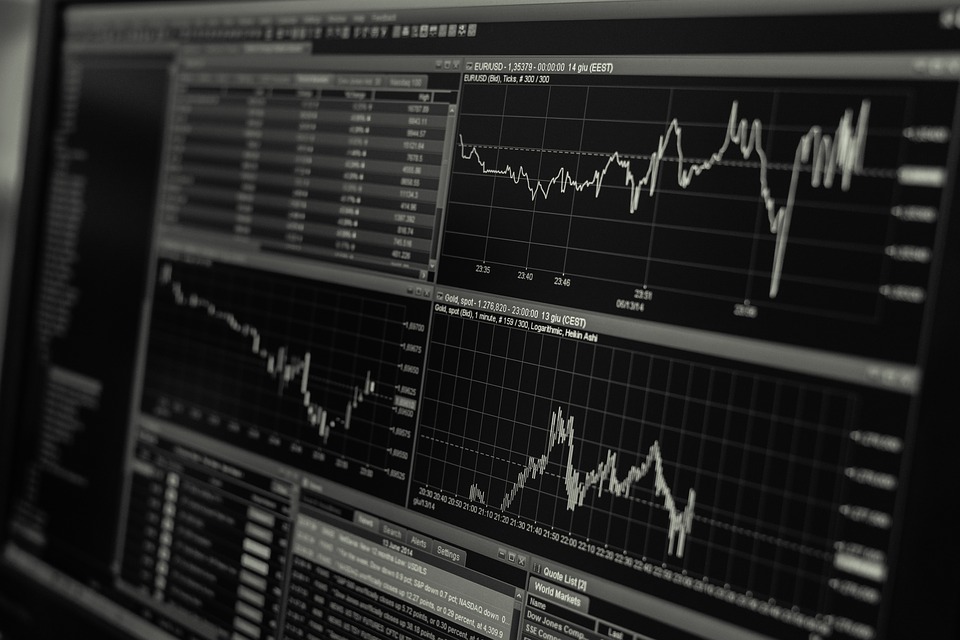 Existing shareholders were offered the chance to buy its stocks at a 34% discount but after some of Kier's most prominent investors declined the offer, institutional investors Citi, HSBC and Santander, along with brokers Peel Hunt and Numis, have been left to pick up the pieces.
Shares were down 10.96% in morning trading to 342.80p after the rights issue of 33 new shares for 50 old shares at 409p per new share closed for acceptances at 11am yesterday.
Haydn Mursell, Kier chief executive, said: "Following the completion of the £250m rights issue, Kier enters 2019 with a strong balance sheet which puts us in an excellent competitive position."
Scottish Building Federation managing director, Vaughan Hart, said the news is "damaging for the construction sector".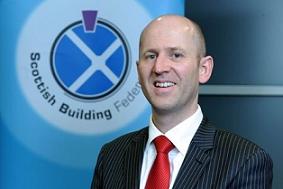 He added: "Following the collapse of Carillion and recent issues with Interserve, the latest news regarding Kier is further evidence of an emerging pattern of difficulties faced by very large scale contractors which is damaging for the construction sector and exposing the public sector to a high level of procurement risk. An over-reliance by public sector procuring authorities on a small number of these very large contractors creates huge headaches when those contractors get into difficulties.
"We need to see urgent reform to procurement practices to give fuller and fairer access to public procurement opportunities for construction SMEs. By spreading risk and promoting fair competition, that would be a healthier situation for the building industry and the public sector alike."