Scottish house prices to rise 14% if no-deal Brexit is averted
---

---
Average house prices in Scotland will grow by 14% to reach £170,000 by 2022 if a no-deal Brexit is avoided, according to new analysis from PwC.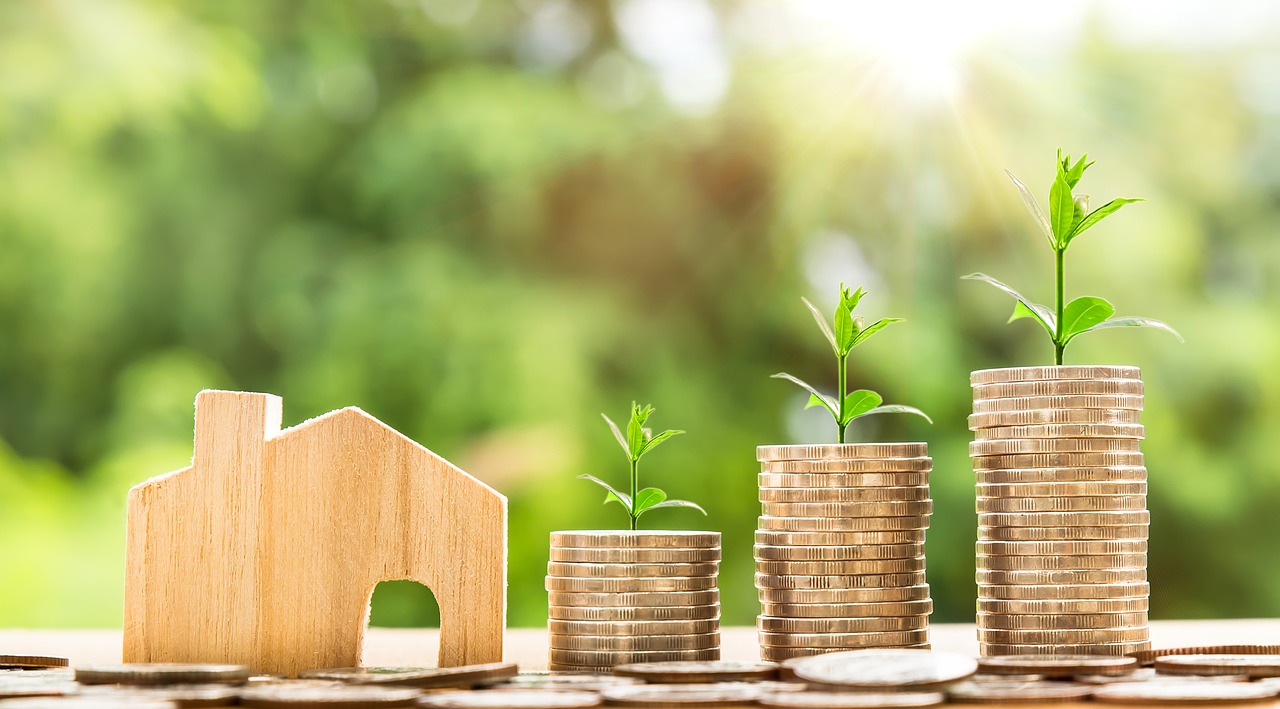 If a no-deal Brexit does not take place, house prices are expected to grow 1.7% this year, rising to 2.4% next year and a further 4.7% in 2021 and 2022, according to the latest UK Economic Outlook.
Stewart Wilson, head of government and public sector for PwC in Scotland, said: "House price growth in Scotland looks set to remain steady over the next four years, though this is influenced in real terms by inflation and wage-growth levels.
"For homeowners looking to move, achieving a higher selling price can help with mortgage terms, however faster growth presents a challenge to first-time buyers looking to make that important first step onto the property ladder."
Mr Wilson added: "Consumer spending - supported by recent rises in real incomes - has continued to drive the Scottish economy, but we may be in for something of a bumpy ride this year given we are still unclear on when Brexit will happen, and under what terms.
"Our growth projection for Scotland of 1.6% is ahead of the UK's 1.4%. This highlights an increased resilience in Scotland, but it is one which will subside next year as we fall in line with the overall UK."