Second developer submits homes bid for Kippen site
---

---
A developer has lodged housing plans for a site in Kippen which was previously the subject of a withdrawn planning application by CALA Homes.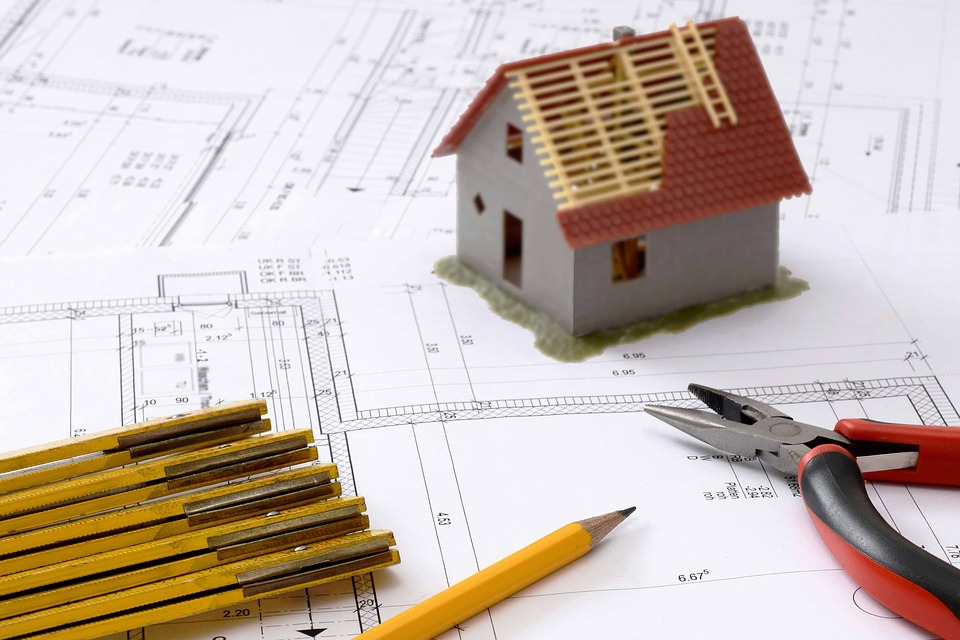 Dawn Homes Ltd plans to build a 31-house development on land south east of Burngreen off Castlehill Loan.
The site on the southern edge of the village is identified in the Stirling Local Development Plan as being capable of sustaining 31 dwellings.
A total of 22 private and nine affordable homes are being proposed including two-storey cottage flats, three types of semi-detached, and seven detached house types.
Last year CALA withdrew an application for around 30 homes on the site.
In a submission to planners, Dawn Homes' architects Jewitt & Wilkie said: "The character and amenity is a matter of discussion as the immediate/adjoining area is a mixture of relatively modern semi-detached and terraced houses with cul-de-sac access, providing narrow amenity strips of land to accommodate the core path network.
"The existing surrounding houses cannot really be identified as being of 'rural style', however, the proposed houses match and complement the edges and links to the surrounding spaces, which we feel has not been appreciated in the overview of the proposals.
"The proposed residential development has been the subject of a clear, logical and well considered design process. The site is well connected and permeable. The footpath links will ensure the development is accessible to a bus stop as well as being within easy walking distance of a wide range of local amenities.
"It will transform an open area of ground into a high-quality residential development that will stand confidently within its surroundings and enhance the local neighbourhood."