Seddon and five Kier companies suspended from payment code
---

---
Five Kier companies and Seddon Construction are among 20 firms to have been suspended from the Prompt Payment Code for failing to pay suppliers on time.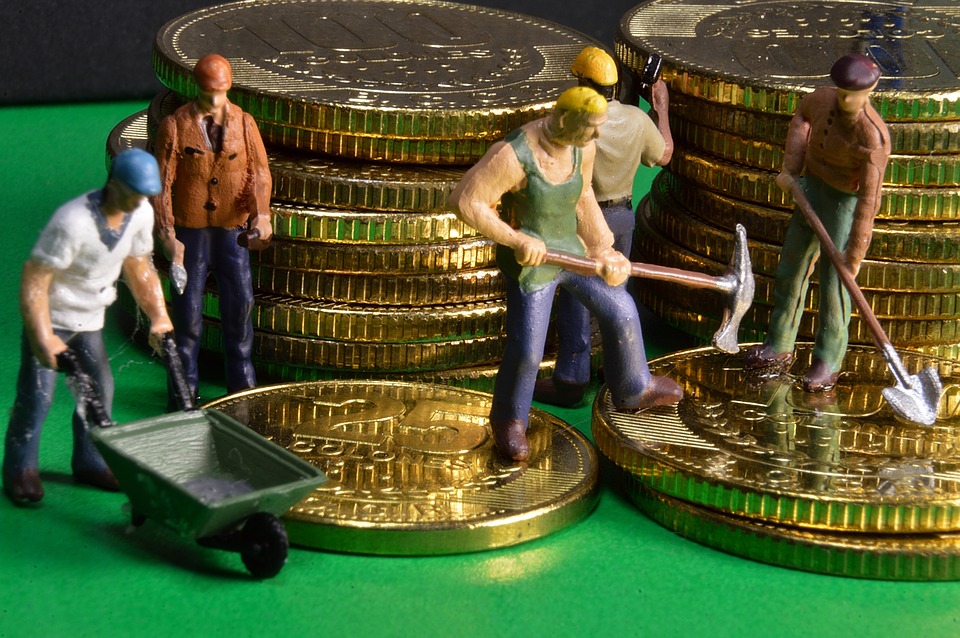 Administered by the Chartered Institute of Credit Management (CICM) on behalf of the Department for Business, Energy and Industrial Strategy (BEIS), signatories to the Code pledge to uphold its best practice for payment standards to end the culture of late payment and to pay 95% of all supplier invoices within 60 days.
Construction companies including Costain and Interserve Construction have been reinstated having demonstrated compliance for at least the last two consecutive months.
The latest raft of construction firms to fail to live up to the pledge include Seddon and Eurovia Infrastructure as well as Kier group companies: Kier Integrated Services; Kier Infrastructure and Overseas; Kier Construction; Kier Highways and McNicholas Construction Services.
All of the businesses are engaging with the CICM and have already submitted action plans towards achieving compliance.
Alun Griffiths and Severfield (Design & Build) Ltd are among the nine businesses which have been reinstated.
The Prompt Payment Code's compliance board, chaired by CICM chief executive Philip King, regularly reviews the status of organisations to ensure they are upholding their commitments. Businesses suspended from the code are invited to produce an action plan that leads to a substantial improvement in payment performance and are reinstated to the Code as soon as they demonstrate compliance.
Of the 35 signatories suspended in April and July, 11 have now been reinstated.
Mr King said: "We will continue to challenge signatories to the Code if the obligatory Payment Practice Reporting data suggests that their practices are not compliant. We are encouraged by those who have already submitted action plans to achieve future compliance, and we are working closely with those businesses to support a better payment culture."
The 20 suspended companies are:
Aberdeen Asset Management PLC
Anglo American Services (UK) Ltd
AstraZeneca
Diageo Scotland Limited
Diageo Global Supply IBC Limited
Diageo Northern Ireland Ltd
Diageo Great Britain Ltd
Eurovia Infrastructure Limited
GlaxoSmithKline Consumer Healthcare (UK) Trading Limited
GlaxoSmithKline UK Limited
IBM United Kingdom Ltd
Kier Integrated Services Limited
Kier Infrastructure and Overseas Limited
Kier Construction Limited
Kier Highways Limited
McNicholas Construction Services Limited
Seddon Construction Ltd
Smith & Nephew UK Limited
Smith and Nephew, Limited
Unilever UK Ltd
The nine reinstated companies are:
Alun Griffiths
BAE Systems Applied Intelligence Limited
Centrica
Costain Limited
Kellogg Brown & Root Limited
Interserve Construction
Maintenance Management Ltd
Severfield (Design & Build) Limited
Stantec UK Ltd