SELECT electrician regulation campaign gains more political support
---

---
Almost one third of Scotland's MSPs have now given their support to SELECT's campaign for regulating the profession of electrician after two more politicians added their names to the electrical trade body's Wall of Support.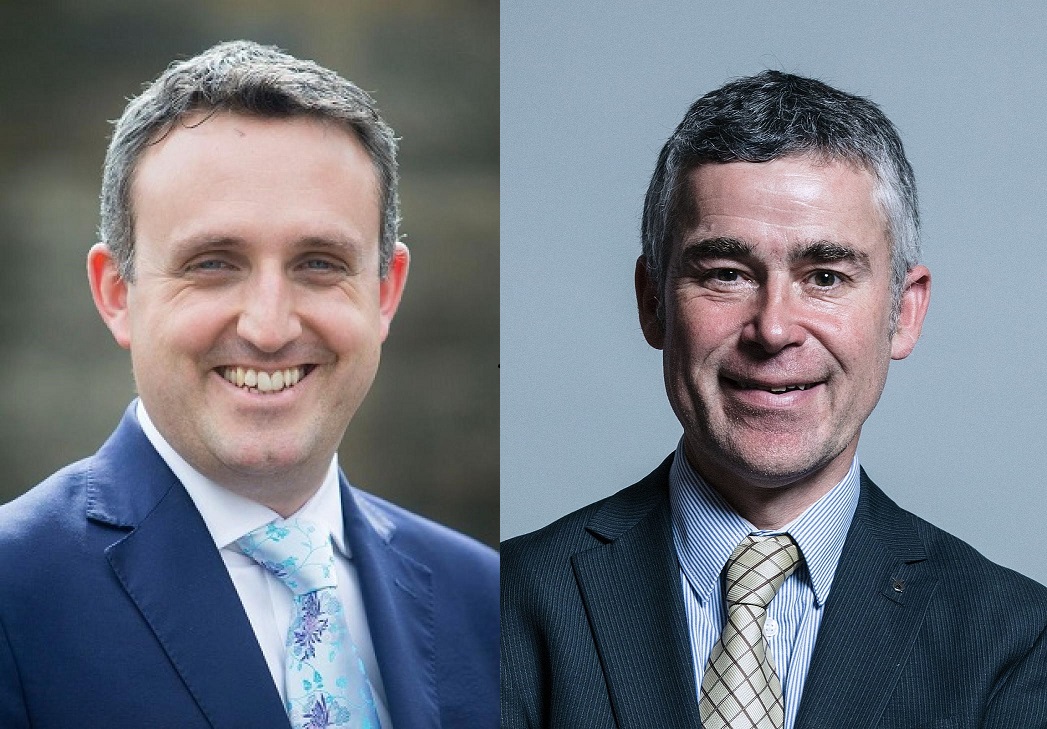 Lib-Dem MSP Alex Cole-Hamilton and SNP MP Alan Brown this week became the latest politicians to feature on the online wall, which shows the many individuals and organisations supporting SELECT's crusade for Protection of Title.
It means 41 out of 129 MSPs now back the association's call for legislation which would make it an offence for someone to call themselves an electrician when they have no, or inadequate, qualifications.
Mr Brown, Westminster MP for Kilmarnock and Loudoun, said: "I am delighted to support SELECT's campaign to regulate the electrical industry. It is a massive step in the right direction which protects my constituents and businesses within my constituency when using electricians.
"As an engineer I appreciate the protection of professional qualifications. It will ensure constituents and businesses get exactly what the pay for when hiring an electrician to carry out and keep themselves safe from faulty work.
"Far too much public cash is being spent on repairing faulty electrical work, I believe the regulation of the electric industry will reduce this significantly – that is why I am happy to work cross-party with other members and support SELECT's campaign."
Mr Cole-Hamilton, MSP for Edinburgh Western, said: "I agree that poor quality electrical work carries huge risks to people's homes, their businesses and even their lives. It is vitally important that consumers are helped to make informed choices when they employ an electrician."
SELECT managing director, Alan Wilson, added: "We are grateful for all the support we have received, across parties, from our politicians and, despite the difficulties all sectors of the economy are currently facing, we remain firm in our belief that our ongoing campaign to make electrician a regulated profession will ultimately succeed.
"Once we are through the worst of this pandemic, the need for properly qualified electricians will be more important than ever to help Scotland rebuild and recover safely."
Other bodies that have contributed a brick to SELECT's Wall of Support include the Scottish Joint Industry Board (SJIB), Unite the Union, Electrical Safety First, the Royal Institution of Chartered Surveyors, the Scottish Association of Landlords, the Specialist Engineering Contractors' Group and the Energy Saving Trust.
The issue is now progressing through the Scottish Parliament and, before the COVID-19 pandemic, a Member's Bill was being prepared for discussion later this year.
The Scottish Government has also pledged to publish a consultation on the regulation of electricians as part of its 2019-20 Programme for Government, which was released in September 2019.