SELECT joins pre-election late payment campaign
---

---
Scotland's electrical industry trade body for the SELECT has backed a new campaign by The Specialist Engineering Contractors' (SEC) Group that calls on all general election candidates to end late payment in the construction sector.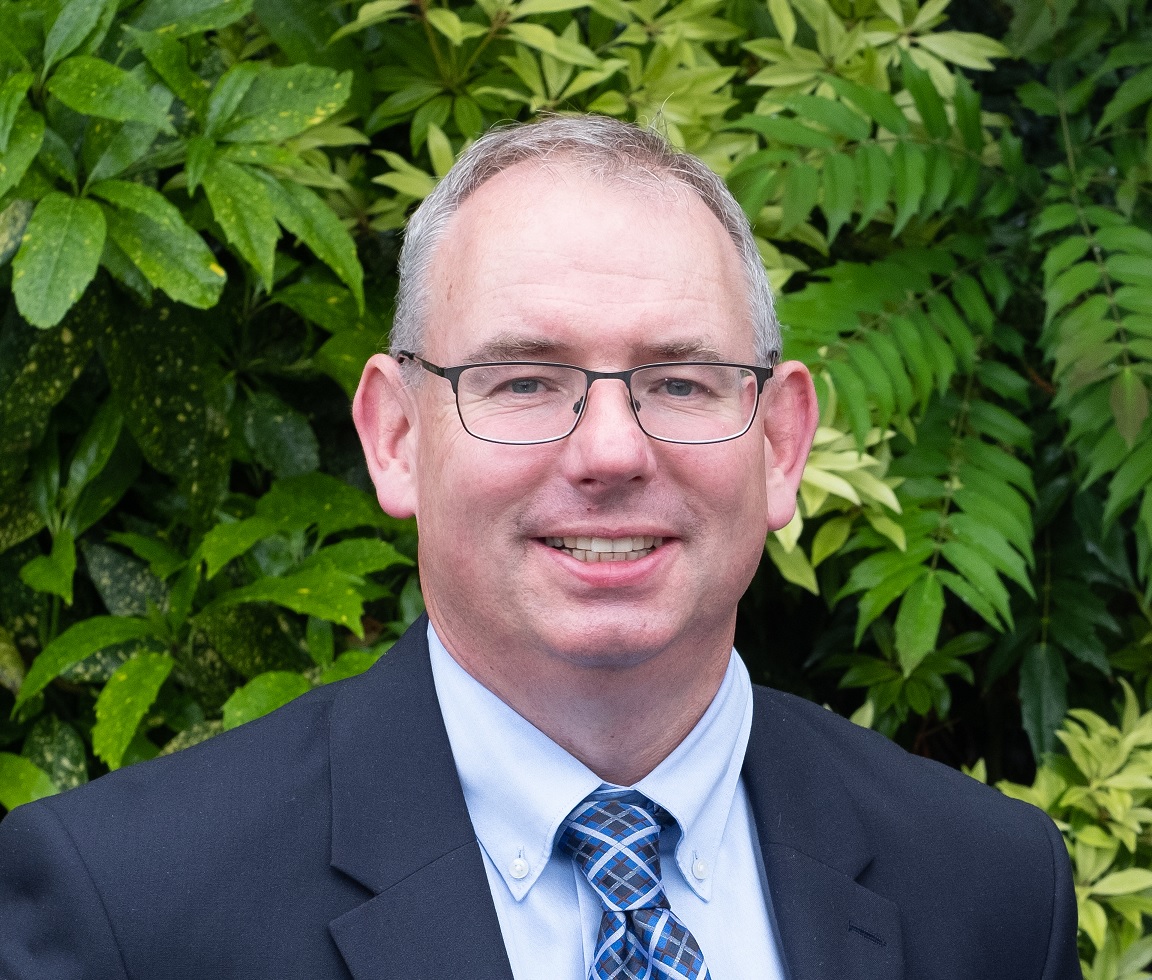 The SEC Group is seeking to obtain a commitment from all would-be MPs that they will support legislation to:
Mandate 30-day payment terms on all public sector contracts and sub-contracts
Impose penalties on serial late payers
Legislate for the use of project bank accounts in public sector construction/infrastructure projects, and
Legislate to protect cash retentions in a secure account for firms in constructions supply chains.
The SEC Group argues that the next government must upscale its efforts to stop payment abuse which results in broken buildings and broken lives.
Alan Wilson, managing director of SELECT, said: "late payment has been a running sore throughout the construction industry for far too long and we wholly support SEC Group's UK-wide campaign to demand an end to a scandalous practice which damages the economy and ruins lives.
"As representatives of electro-technical industry employers in Scotland, we are all too aware of the impact that late payment has on the mental health of many of our members.
"Even this year, tragically, we have seen people go to the brink of suicide and beyond because of the stress they are under in trying to run their business.
"SELECT fully endorses SEC Group's call for all members to lobby their prospective candidates to support an urgent change in the law."
The call comes after a recent industry survey revealed that 85% of Scottish electrical business leaders have suffered with stress and 38% with depression due to late or unfair payments. According to the same industry survey, 40% of the respondents in Scotland said they were 'very frequently' paid late.
The survey, conducted in association with the Prompt Payment Directory by SELECT, ECA and BESA, received responses from over 600 firms in membership of 27 organisations across the UK including all trade association members of SEC Group, representing the largest sector (by value) in UK construction.
It also follows the report by Dame Judith Hackitt in May 2018, Building a Safer Future, which said that poor payment practices drove poor behaviours which, in turn, produce poor quality.
SELECT has previously been a vocal supporter of project bank accounts, which ensure that all firms receive their payments directly without payments having to pass through different layers of contracting.