SELECT welcomes construction retentions consultation
---

---
Scotland's largest trade association has welcomed the Scottish Government's announcement of an industry-wide consultation on the use of cash retentions in construction.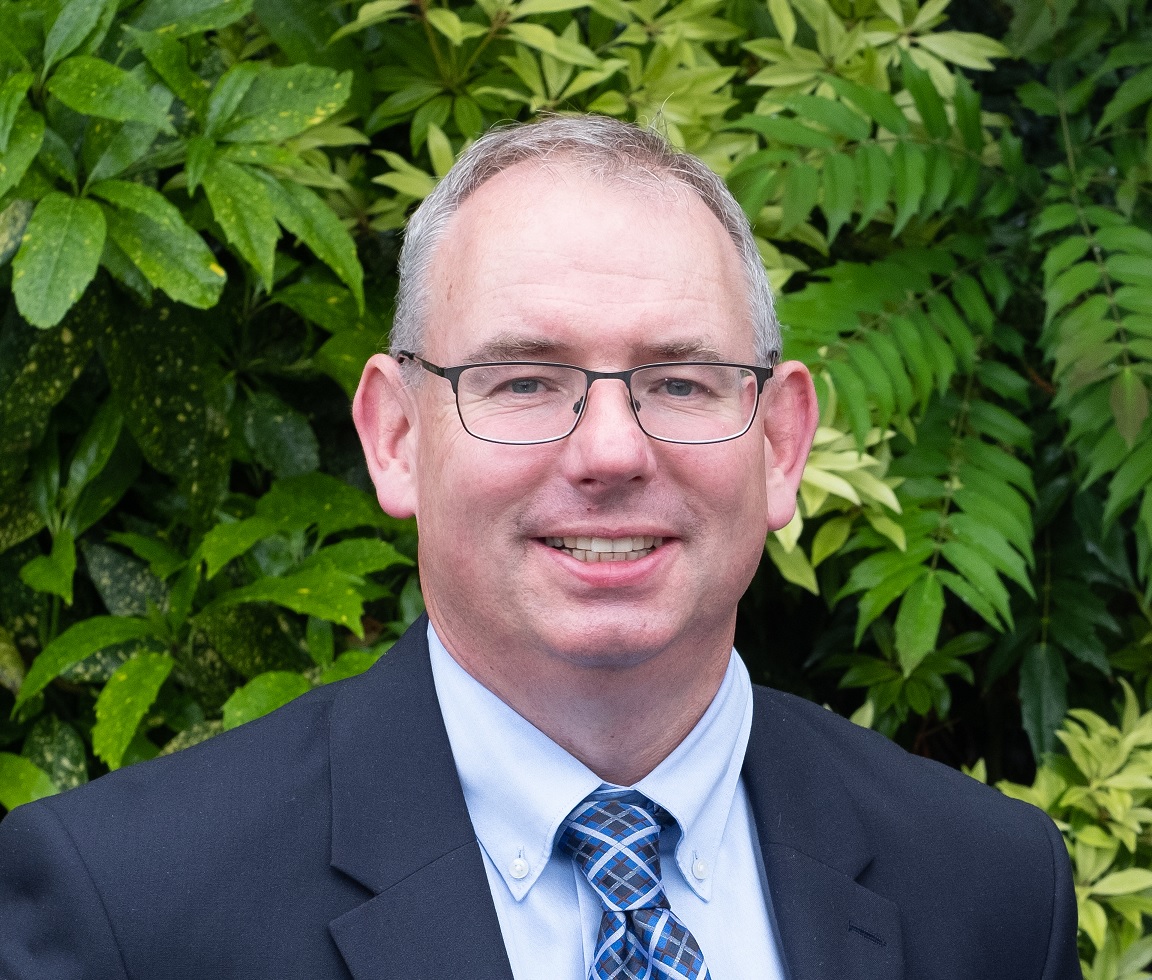 Electrotechnical industry campaigning body SELECT said that it would now actively encourage all firms in Scotland's construction industry to participate in the consultation, which closes on 25 March, 2020.
The announcement of the consultation follows a vigorous ongoing campaign by SELECT, working in partnership with the Specialist Engineering Contractors' Group.
SELECT and SEC Group Scotland have been carrying out extensive lobbying of members of the Scottish Parliament to encourage them to support legislation to ring-fence the monies involved in retentions.
It is the latest campaigning success for the organisations, which have also been instrumental in persuading the Scottish Parliament to consider the issue of Protection of Title for electricians in Scotland and which have seen the establishment of an Electricians' Working Group in Holyrood.
SELECT managing director Alan Wilson, who is also national executive officer of SEC Group Scotland, said: "Our message is clear: cash retentions must be put in a ring-fenced account or scheme.
"With this procedure, we would be more likely to see the end of a 200-year-old practice which has been abused to the detriment of small firms which often wait years to get their retentions released."
The new consultation comes after a review by consultants Pye Tait which identified evidence suggesting that many companies deliberately avoid business in which retentions are involved and that the system operates to the disadvantage of SMEs.
Cash retentions are deducted from due payments, ostensibly as security in case a firm fails to return to remedy non-compliant work.
SEC Group Scotland has reminded the Scottish Government that in a 2013 review of public sector construction, a recommendation was made that cash retentions should be kept in trust.