SEPA sets out new plan to drive innovation across Scotland's metals sector
---

---
An action plan to help Scotland's metals sector become an innovative and valued part of Scotland's emerging circular economy, improve environmental compliance and stop illegal activity, has been launched by the Scottish Environment Protection Agency (SEPA).
SEPA's Metals Sector Plan is one of 16 sector plans being launched this year in line with the regulator's One Planet Prosperity strategy.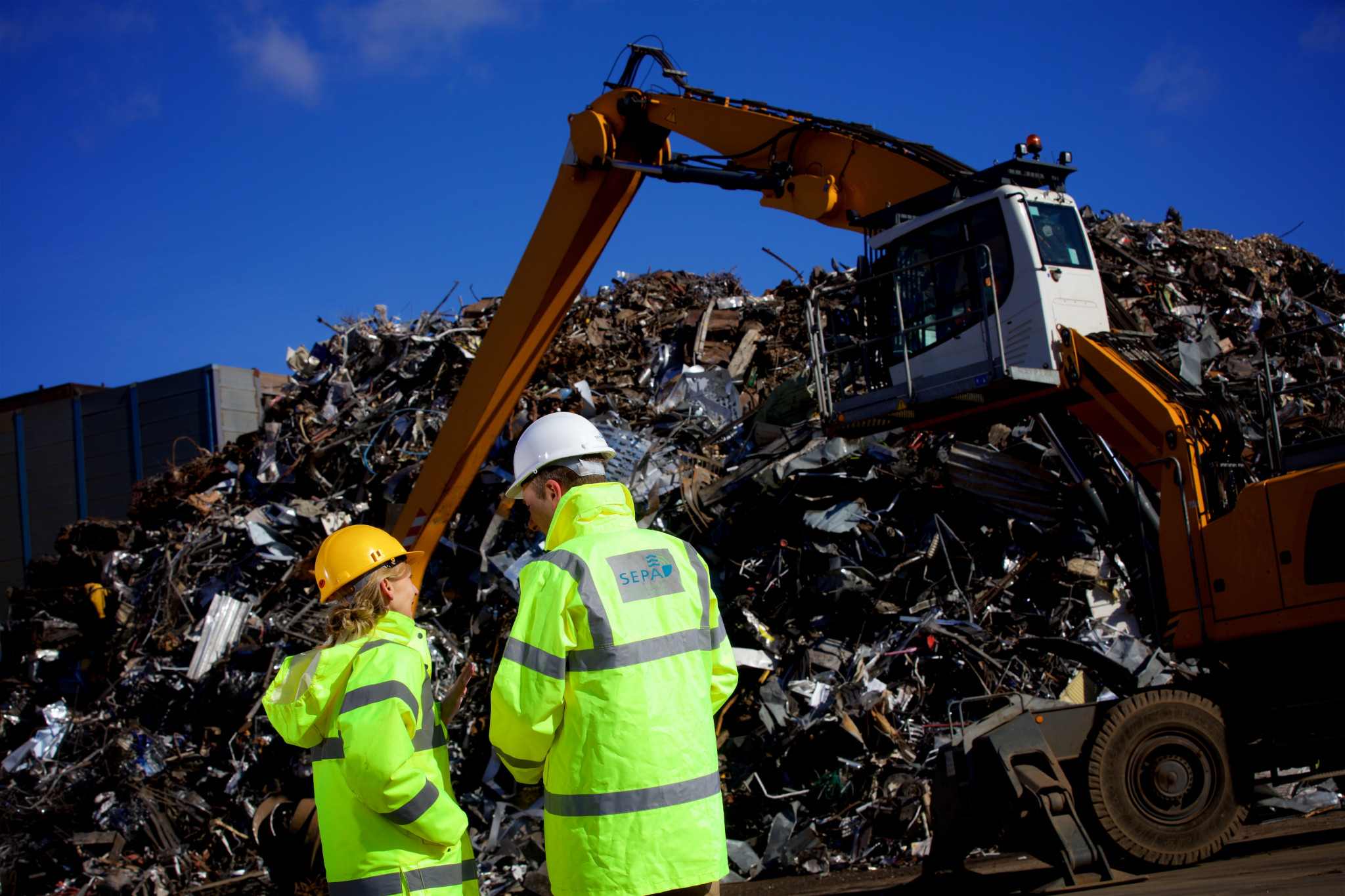 In response to mounting scientific evidence about climate change, plastics in our oceans and the pressure on our freshwater environment, the sector plans set out a range of actions to help all regulated businesses meet – and go beyond – their compliance obligations.
In its Metals Sector Plan, SEPA sets out a series of ambitious goals to help reduce the amount of materials, energy and water used across the metals sector.
These include:
Working with industry to identify innovative opportunities to displace virgin raw materials with recycled or recovered metals.
Exploring with partners how, across the supply chain, operators can better collect individual metal types and alloys.
Working with manufacturers and recycling trade associations to understand the implications of changing vehicle technology on end-of-life vehicle depollution and dismantling operators.
Identifying and sharing opportunities to save energy by promoting industry best practice in energy efficiency and low carbon energy projects that can be applied to Scottish metal manufacturing processes.
Regulating baseline water use at metals production sites and identifying opportunities for water efficiency.
SEPA chief executive Terry A'Hearn, said: "Full compliance with environmental regulations will not, by itself deliver the transformational change required to secure our One Planet Prosperity objectives.
"The Metals Sector Plan needs to unlock the potential for businesses to gain strengths in resource efficiency and environmental innovation that will help them to succeed in their markets."