Seven Scottish SMEs secure a place on multi award-winning framework
---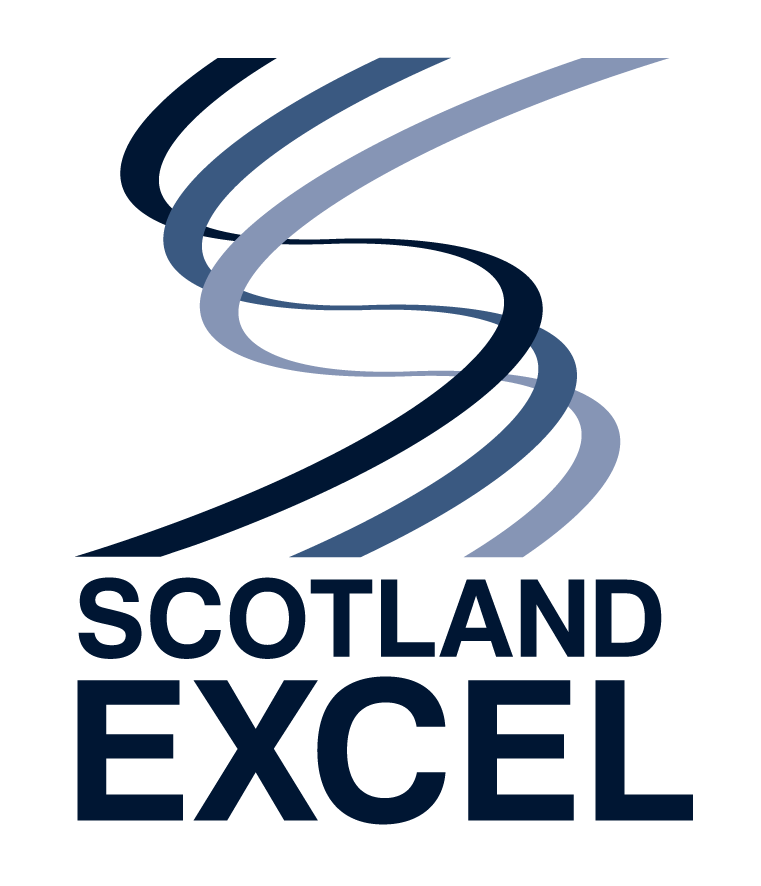 Job creation, keeping re-use goods in circulation and supply chain opportunities for supported businesses are just some of the positives set to come from Scotland Excel's latest contract to help social landlords furnish homes.
The third generation of the Domestic Furniture and Furnishings Framework is now live with an all-Scottish supply base who are all SME or micro businesses.
It enables social landlords to quickly and efficiently provide furniture and furnishings to people facing crisis or who need support to set up a home, by sourcing from seven framework suppliers which have been through the tender process and are ready to do business.
It also offers the choice of brand new or quality reuse goods – a positive step for Scotland's reuse market, with one of the successful bidders consisting of 12 third sector organisations that will provide reuse furniture in a sub-contracting arrangement.
Julie Welsh, Chief Executive of Scotland Excel, said: "I welcome the launch of this framework which is good for business while having social value and sustainability at its core. It helps councils and other social landlords, purchase essential furniture and furnishings for residents in need of support. It also gives the option to source re-use items – a move that underpins Scotland's circular economy drive to keep quality goods and materials in use instead of sending to landfill.
Previous generations of the award-winning framework have delivered innovative community benefits and the new framework will build on that with a range of benefits pledged by suppliers, including:
Creation of 18 full-time jobs from target groups such as long-term unemployed and young people.
Employment of 10 Modern Apprentices, including 2 with additional support needs.
Delivery of 4,000 hours of work experience across the various target groups, for each year of the contract.
A range of development opportunities for school pupils.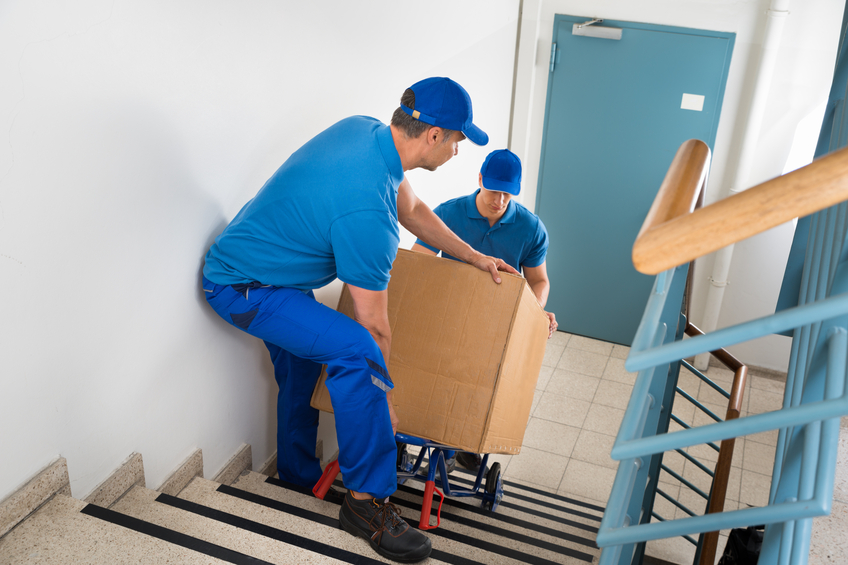 Scotland Excel also worked closely with British Association of Supported Employment (BASE) to scope supply chain opportunities for supported businesses - organisations that provide employment to disabled and disadvantaged people.
As a result, three awarded suppliers have established supply chains with supported businesses, meaning councils and housing associations have the option to source items indirectly from a supported business through the framework.
Julie Welsh added: "Scotland Excel works hard to generate social and economic return through our contracts and this framework will build on that by securing significant commitments for new jobs, apprentices, and work experience and also by establishing connections between our supply base and supported businesses.
"I'm also pleased that all suppliers pay the Real Living Wage, meaning councils and housing associations can be assured they're sourcing from a supply base that's committed to fair work practices."
The framework can be used by councils and organisations who have signed up to be Scotland Excel associate members. Framework suppliers are:
New Two Limited, Glasgow, small business (new items)
Oscorp Inverclyde Limited, Port Glasgow, small business (new items)
Spruce Carpets Ltd, Glasgow, micro business, (reuse items)
CF Services Limited, Glasgow, small business (new items)
Gavhas Ltd, Glasgow, micro business (new items)
CRNS Scotland, Stirling, micro business (reuse items via sub-contracting arrangement with 12 third sector organisations)
The Furnishing Service, East Kilbride, medium business, (new items)