Stewart Milne Group recognised for customer satisfaction
---

---
Stewart Milne Group, one of the UK's leading independent home builders and timber systems manufacturers has been awarded the 2020 Gold Award for customer satisfaction across all its UK divisions.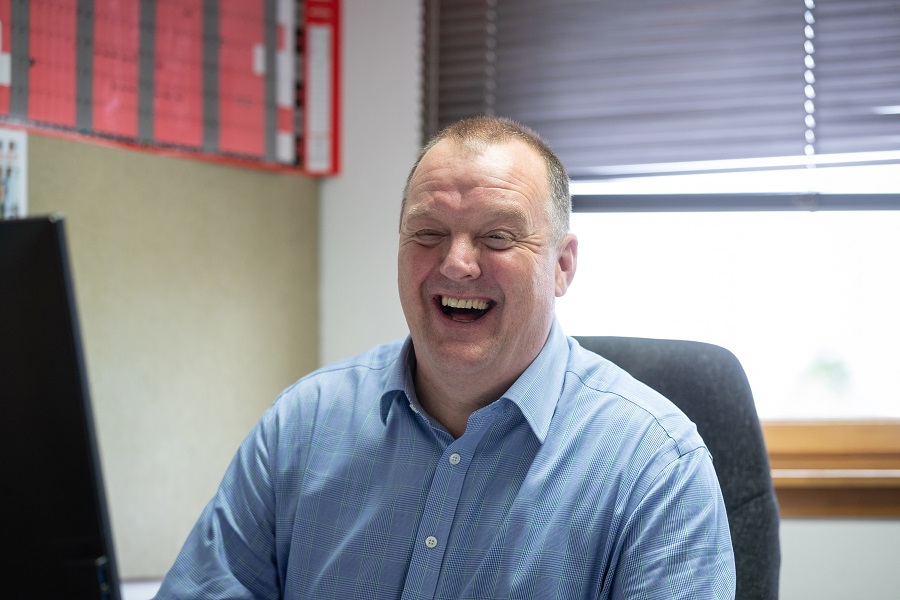 An independent customer survey found that 92% of those who have purchased from Stewart Milne Homes would recommend the homebuilder to others, based on the customer journey and delivery of a fantastic customer experience.
All Stewart Milne Homes divisions across the UK picked up the top award, with all divisions in Scotland and North West England scoring more than 90%. Sites in the North of Scotland scored particularly highly with almost 99% saying they would recommend the firm to others.
Head of customer services in Scotland, Craig McKay, said: "I'm thrilled to report that almost 99% of Stewart Milne Homes North customers would recommend our services to others. This is an increase from our score of 97% in 2019 and we are extremely proud to be in touching distance of receiving 100% customer satisfaction."
Head of customer services for the region, Susan Kent, added: "The whole team at Stewart Milne is over the moon to win this award, especially as it is voted for by our customers. The recognition underlines our commitment to providing the highest quality of service to those buying a new home.
"We strive for 100% customer satisfaction year on year and will continue to build on this success."
The awards are run by specialist market research company, In House Research, with results entirely based on customer feedback. This latest achievement cements Stewart Milne Group's position as an industry leader in home building.
Mr McKay added: "Buying and moving into a new home is one of the most stressful events in a person's life, but at Stewart Milne Homes we aim to make the process as smooth as possible."