Story Homes invests in future talent with 11 trainee appointments
---

---
Housebuilder Story Homes has welcomed 11 new trainees as part of its ongoing commitment to investing in and developing young talent.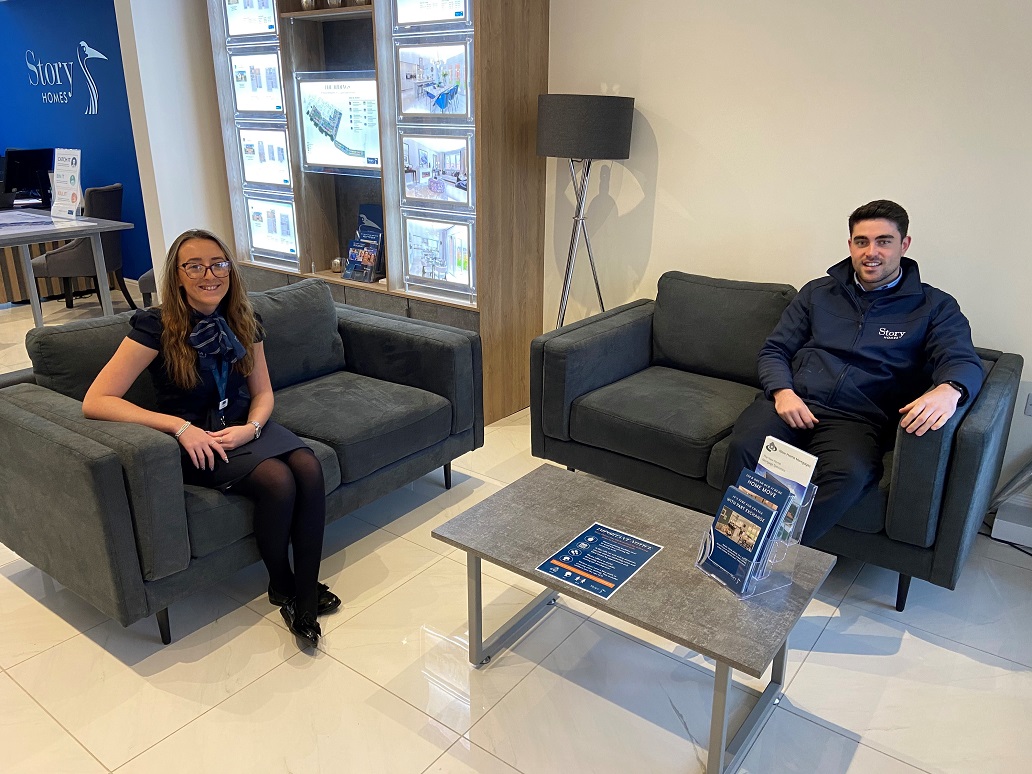 Developing future talent has been a long-term aim for the builder and in the past 10 months it has recruited four trainee assistant site managers, five trainee sales executives, one trainee quantity surveyor and a technical trainees across the North West, North East, Cumbria and Scotland.
Four trainees have been recruited in the builder's Cumbria and Scotland division and includes two trainee assistant site managers and two trainee sales executives, and the ambitious individuals have already started their housebuilding careers at sites across Cumbria and Scotland.
Despite the challenges faced during 2020, Story Homes launched its trainee programme, with the aim of recruiting the brightest and most passionate people across its regions. This programme underlines Story Homes' commitment to investing in regional skills and the builder received a record number of applications, with the 11 recruits beating off stiff competition to secure their positions.
As a growing housebuilder, Story Homes recognises the importance of playing its part in addressing the skills shortage in the housebuilding industry, and by providing young people with sustainable positions and training programmes, this next generation of talent will help Story Homes continue its growth and success.
Zak Crosby-McCann and Dominic Harrison recently joined the company as trainee assistant site managers, and Marta Corsi and Gemma McGough as trainee sales executives, who will be based on sites across Story Homes' Cumbria and Scotland region.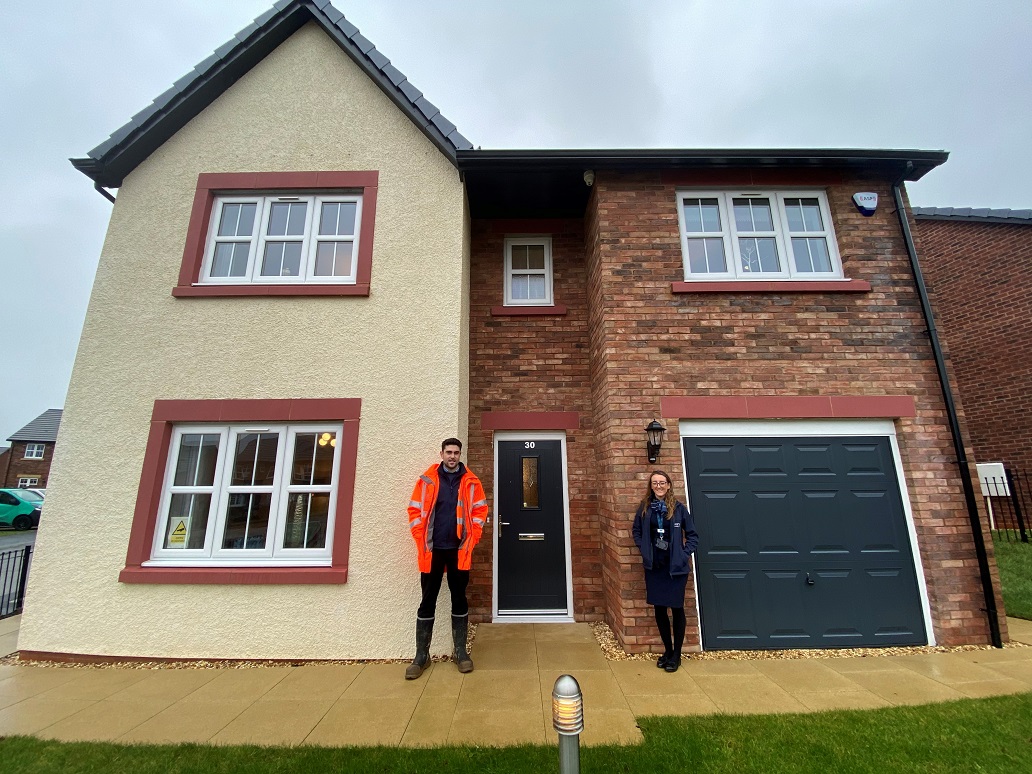 Trainee assistant site managers Zak said: "After graduating in Architecture, I worked with a local developer on-site as a trainee manager. Story Homes is a well-known housebuilder and I know the quality of homes they produce, so when the opportunity came to apply for the position as a trainee assistant site manager it was an opportunity I couldn't pass up.
"I have been with the company for just over a month, and I have found every single employee very welcoming and helpful. The site managers have been very inviting, allowing me to learn and shadow them. I am looking forward to getting stuck in with the role and becoming more hands-on as my training progresses and developing eventually into a successful site manager."
Gemma McGough, trainee sales executive, said: "I have always been interested in working for a housing developer and thought that due to the quality of Story homes, this was the company I would like to work for.
"I applied for a trainee position as I have not had any experience in selling houses and I wanted the opportunity to change my sector of work and this was the best way possible. I have been with Story Homes for a month and I am enjoying the role very much."
Andy Bell, head of HR at Story Homes, said: "We believe investing in the future of housebuilding is vital, especially during these challenging times, and we are committed to developing the next generation of professionals within our business.
"We are delighted to welcome our 11 trainees on board and look forward to seeing them develop their skills and become a valuable part of the team. Many of our senior team members started as apprentices and trainees, so we are looking forward to watching our new recruits learn, progress and become integral members of our team."