Structured House Group submits mixed-use proposals for Dundee Waterfront site
---

---
A proposal of application notice has been lodged by Structured House Group (SHG) for the future development of site 17 at Dundee Waterfront.
The firm wants to build a mixed use residential development incorporating bar/restaurant, public and support spaces and commercial units at the area between the Tay Road Bridge and the Apex City Quay Hotel.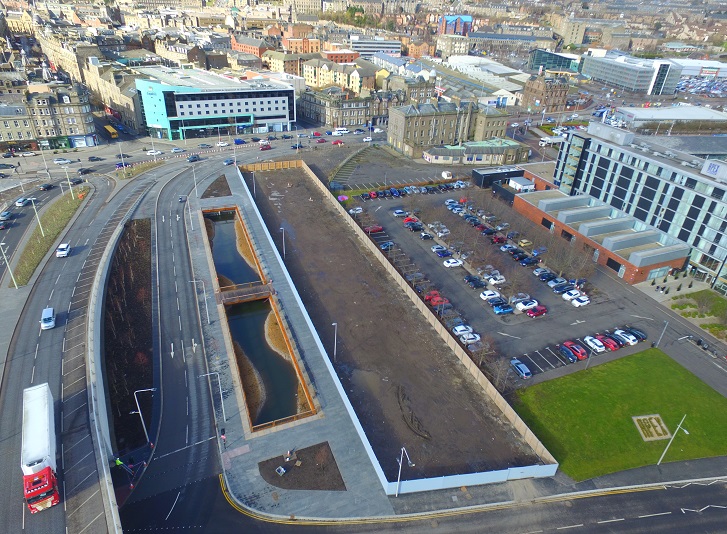 Working alongside local architecture firm Nicoll Russell Studios, SHG has launched a 12-week series of discussions with community groups and the public ahead of its application later this year.
A consultation session will also be held on March 5 at Discovery Point from 11am-7.30pm.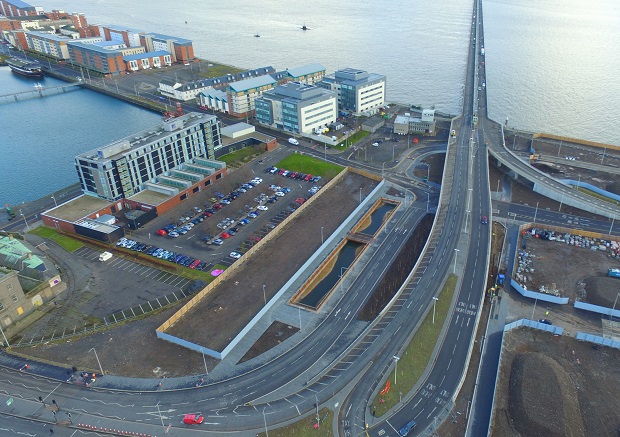 Graham Steel, a senior associate at Nicoll Russell Studios, said in the formal notice: "The focus of the consultation will be a number of large information sheets which will describe and illustrate the site's context, analysis of the site and brief, before moving on to illustrating our evolving proposals."