Style and simplicity key as Formica Group launches new Prima® worktop Collection
---
A new streamlined Prima® worktop Collection from Formica Group promises offers the ultimate in fresh, modern kitchens.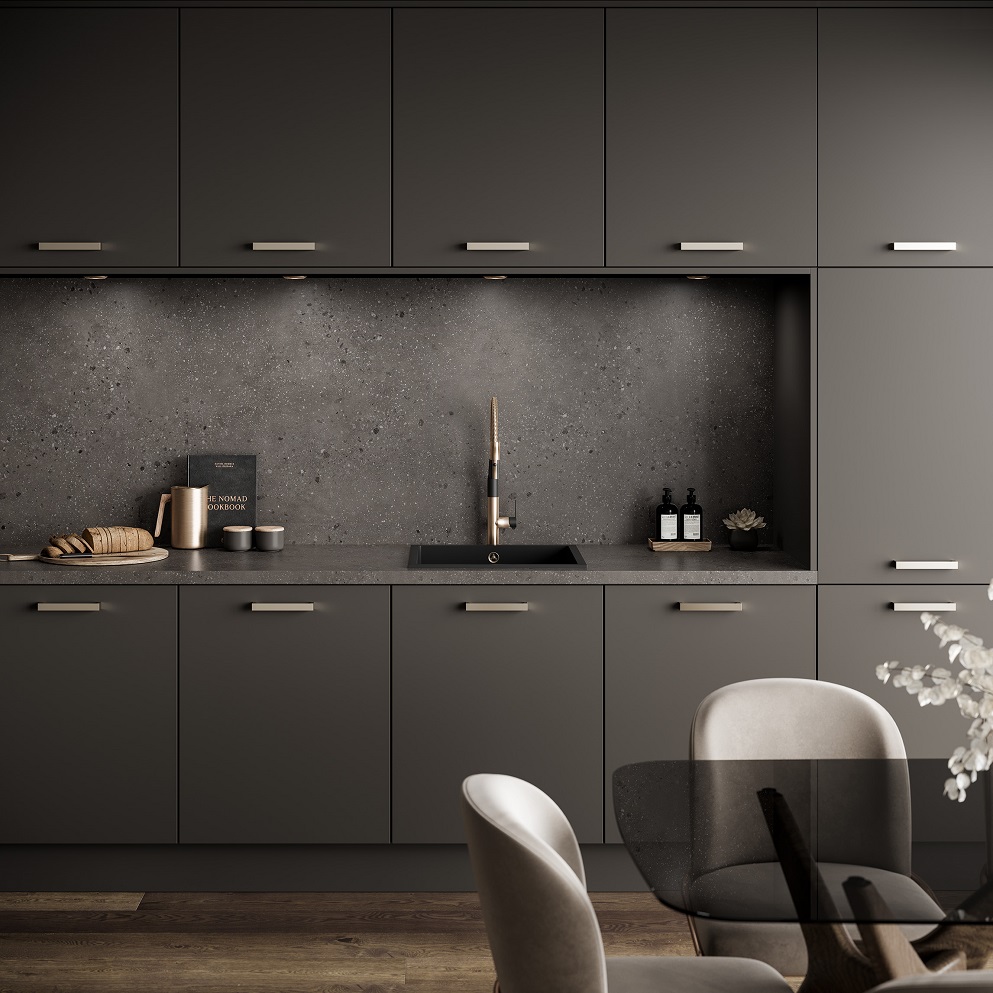 Our product and design experts at Formica Group have opted for a quality-over-quantity approach, simplifying the Prima Collection from 52 to 34 core and on-trend designs, including 16 new worktop decors and 10 feature splashback.
A powerful combination of style, simplicity and enduring performance runs across the range, with each worktop available with a tight radius curved edge in a 38mm thickness and 4.1m or 3m lengths.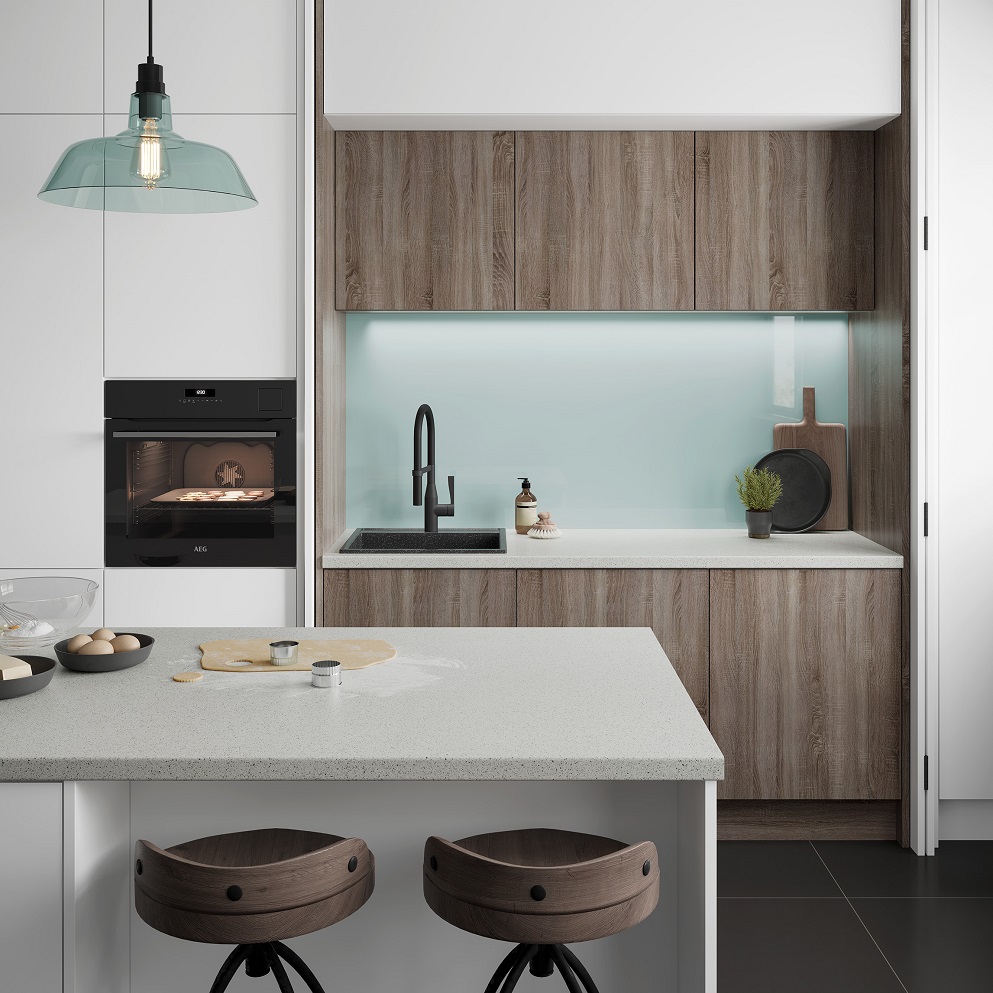 Light woods, warm stones and solid colours are at the heart of the selection, which draws upon intensive design research, complemented by detailed customer research and of course knowledge and expertise from our own in-house design team.
The new focused and comprehensive Prima worktop Collection will include:
16 new worktop decors bringing brightness and freshness to a carefully developed palette tailored for modern kitchens.
10 feature splashbacks including striking greens, purples and oranges, as well as brushed metals.
34 matching splashbacks, making it possible to get a seamless look with every Prima worktop.
5 stunning new textures that give each Prima worktop an unforgettable finishing touch.
Nina Bailey, Formica Group design manager, believes the Prima collection offers everything today's style-conscious homeowners are looking for.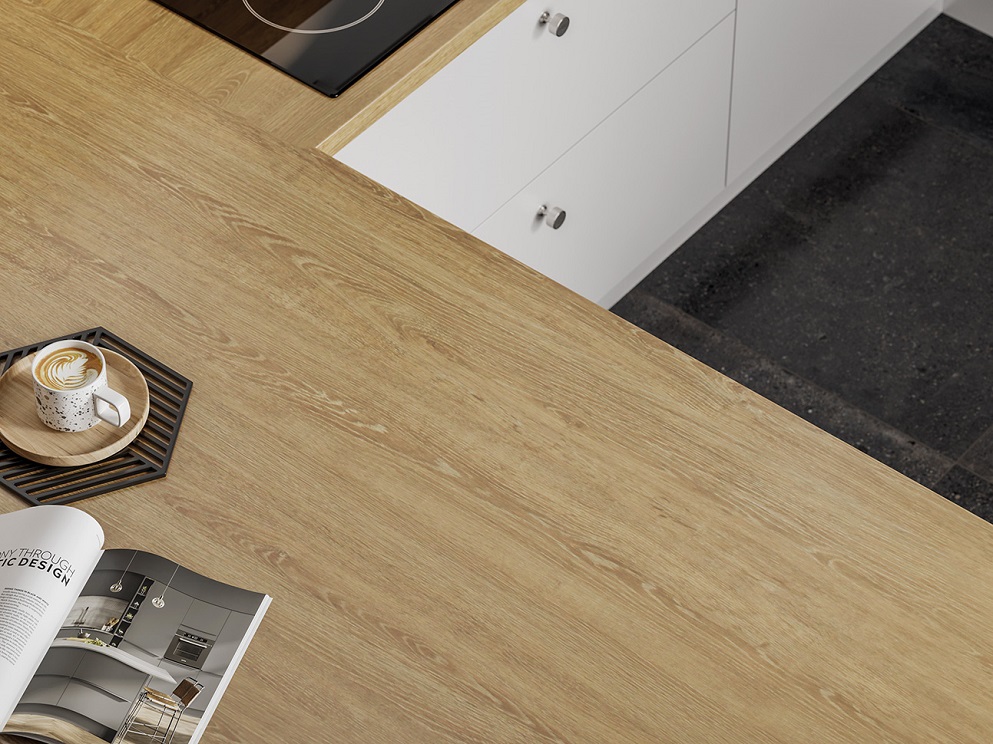 She said: "The new and improved Prima range gives you all the tools to create a modern kitchen. From the natural beauty of stone and wood for the worktop through to vibrant colours and chic metallic effects as a feature splashback, a sleek and contemporary appearance is now easier to achieve than ever before."
"Prima worktops have got the added benefit of being durable. They're built to last – which is just as well, because every design in this range has enduring appeal.
"The collection's allure also extends beyond the visuals. The five new texture additions have been developed to complement each décor in the Prima range, providing the best possible décor and texture combination.
"We're thrilled with the final selection of worktops, splashbacks, upstands and textures in the new Prima collection. We know homeowners will be too."